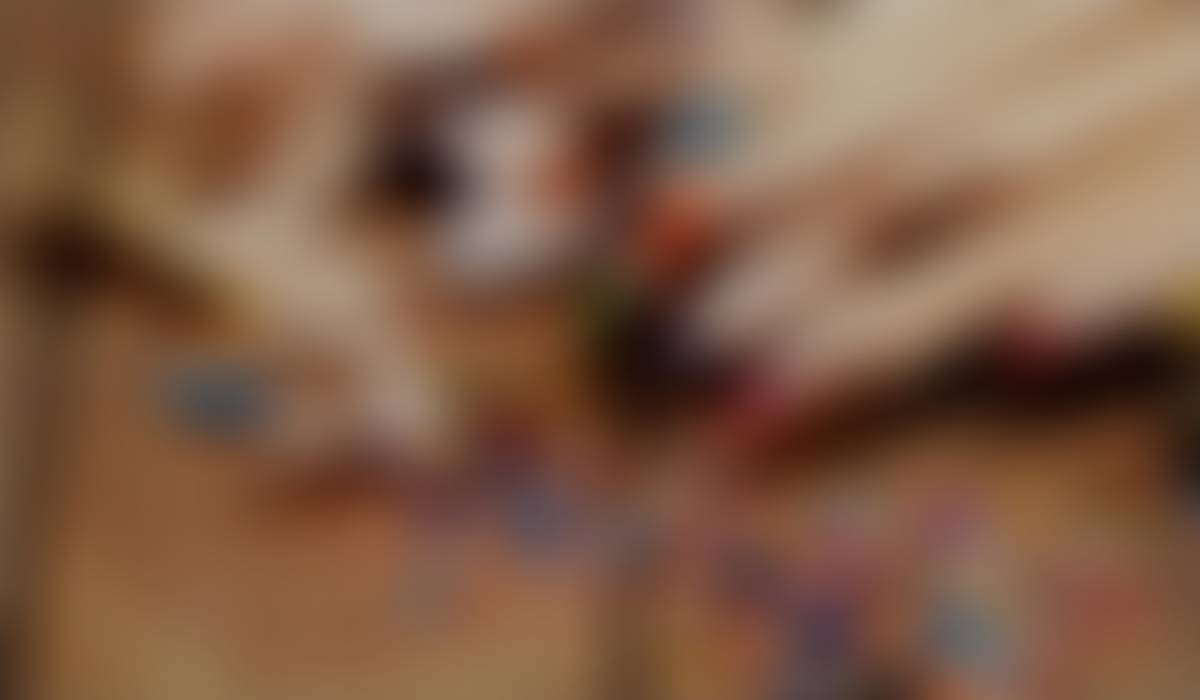 PUSD UPDATE
February 27, 2023
MESSAGE FROM THE SUPERINTENDENT
Dear PUSD Community,
The rain and snow in our area this weekend were spectacular and gave our children a rare chance to see snowfall in their neighborhoods. I hope that you were able to enjoy this time with your loved ones.
It's National Public Schools Week and we're celebrating the students, employees, and families who make our schools great places to be.
A big shout out to Blair boys varsity basketball who made history this weekend! The team won its first CIF-Southern Section Division 5A division championship and moves on to the first round of state playoffs.
Students around the district are demonstrating their knowledge and skills in science, music, and history with science fairs and music festivals. I am so proud of their accomplishments, and those of PUSD educators who are gaining recognition for their fine work with children in our district.
Take a moment to catch up on the latest news from our district and have a great week.
Sincerely,
Brian McDonald, Ed.D.
Superintendent

BLAIR BASKETBALL BRINGS HOME DIVISION CHAMPIONSHIP
Blair boys varsity basketball won big on Saturday, dominating with a score of 84-59 against Santa Paula High School to bring home the Vikings' first CIF-Southern Section Division 5A Championship!
The Vikings advance to the CIF state regional playoff on Feb. 28, playing against Arroyo Grande High School in Arroyo Grande, California. Go Vikings!!
PUSD SUMMER 2023 PROGRAMS
What do coding, cooking, and cheerleading have in common? They're just a few of the fun learning options available this summer for PUSD preschool-12th grade students. The 2023 Summer Learning Opportunities Catalog lists more than 15 programs, including those sponsored by PUSD. The catalog also includes summer programs offered by PUSD community partners such as the Pasadena Educational Foundation. Some programs do not require residence in the district or attendance at a PUSD school. Summer programs begin enrolling on February 27, 2023, and space is limited, so apply now at www.pusd.us/summer.

PUBLIC SCHOOLS WEEK - FEB 27- MARCH 3
PUSD is joining families, educators, school leaders, and public education advocates across the country to celebrate public schools next week, Feb. 27–Mar. 3. If you want to support your school, think about getting involved in your PTA, mentoring or tutoring a student, volunteering, and/or attending the next PUSD school board meeting. #HereForTheKids #PUSD

SECOND LOTTERY OF OPEN ENROLLMENT IS MARCH 6-10
The second lottery of Open Enrollment is just days away. If you missed the first lottery in January, you can apply from March 6 - March 10, 2023. It's open for:
New and continuing TK-12 students residing in PUSD who missed the first lottery and would like to apply for schools other than the student's neighborhood school or for a dual language immersion program.

Second lottery participants not offered their first choice may remain on wait lists for any higher preference schools until one week before school begins.
Apply online: pusd.schoolmint.com and get more information at www.pusd.us/enroll
Please note: Lottery applications are required for all dual language programs. Families who live outside of PUSD may request an interdistrict permit starting March 27, 2023.
PUSD neighborhood school enrollment for the 2023-2024 school year is currently underway for:
TK-12 students who live within PUSD and are entering PUSD schools for the first time.

Current PUSD students who are advancing to 6th or 9th grades and plan to attend their neighborhood school.
Please visit www.pusd.us/enroll for more information.

From snakes to outer space, Longfellow Elementary's Science Night brought hands-on science activities to students and their families. Longfellow Lions, from TK to 5th grade, had the opportunity to explore the full spectrum of scientific disciplines. Exhibitors included PUSD's own Octavia E. Butler Magnet with a robotics activity, multiple Caltech departments, NASA's Jet Propulsion Laboratory, Kaiser School of Medicine, and the Lightbringer Project. There was even a "tinker table" with a pile of old machines and electronics to take apart. The only thing Science Night lacked was enough time to try every single activity!

MARSHALL TEACHER GAINS NATIONAL RECOGNITION
Congratulations to Marshall science teacher, Ms. Suengmee Seo, on her selection as Educator of the Month by the nationally-known Great Minds in STEM (GMiS). The organization aims to keep America technologically strong by promoting Science, Technology, Engineering and Math careers especially in underserved communities. Last year, Ms. Seo connected her students to "Great Minds in STEM" including professionals from The Boeing Company at the GMiS Viva Technology Program Conference. Ms. Seo, who was born in South Korea and came to America at age nine, has over 25 years of experience serving and educating students. We are so very #PUSDproud of Ms. Seo! Read more about her at: https://greatmindsinstem.org/2023/02/10/suengmee-seo/

DR. JULIANNE REYNOSO NATIONAL AWARD
Congratulations to Julianne Reynoso, Ed.D., Assistant Superintendent of Student Wellness & Support Services! She and the Student Wellness & Support Services team recently received a national award called "Tackling the Education Gap" for addressing the connection between mental health and academics. The award comes from Changing Our Perspective, a non-profit founded by former NFL coach Mike Singletary (pictured with Dr. Reynoso) and from Shmoop, an EdTech company which provides online courses and interventions focusing on emotional health and personalized learning. We are #PUSD proud of our leaders for always putting students first in all that they do.

AAPC BLACK HISTORY SCIENCE AND ART FAIR
San Rafael Elementary students, teachers, and families celebrated Black History Month with a science and art fair.

Join us for the All District Secondary Music Festival on March 3! PUSD's All-Star Band, choir, and orchestra students will be performing together under the direction of professional conductors including Chris Kim, the award-winning philharmonic conductor of the Pasadena Youth Symphony Orchestra. Jeffrey Bernstein, the founding artistic and executive director of the Pasadena Chorale, will lead our young choristers. Lawrence Stoffel, Professor of Instrumental Conducting at CSUN, will be leading the band.

Event Information
2023 All District Secondary Music Festival
When?
Friday, Mar 3, 2023, 06:00 PM
Where?
Pasadena High School, 2925 E Sierra Madre Blvd, Pasadena, CA 91107
UPCOMING BOARD OF EDUCATION MEETINGS
The next regular meeting of the PUSD Board of Education will take place on Thursday, March 23, 2023, at 4:30 p.m. in the Elbie J. Hickambottom Board Room (Room 236), 351 S. Hudson Ave, Pasadena. Agenda at www.pusd.us/Page/639