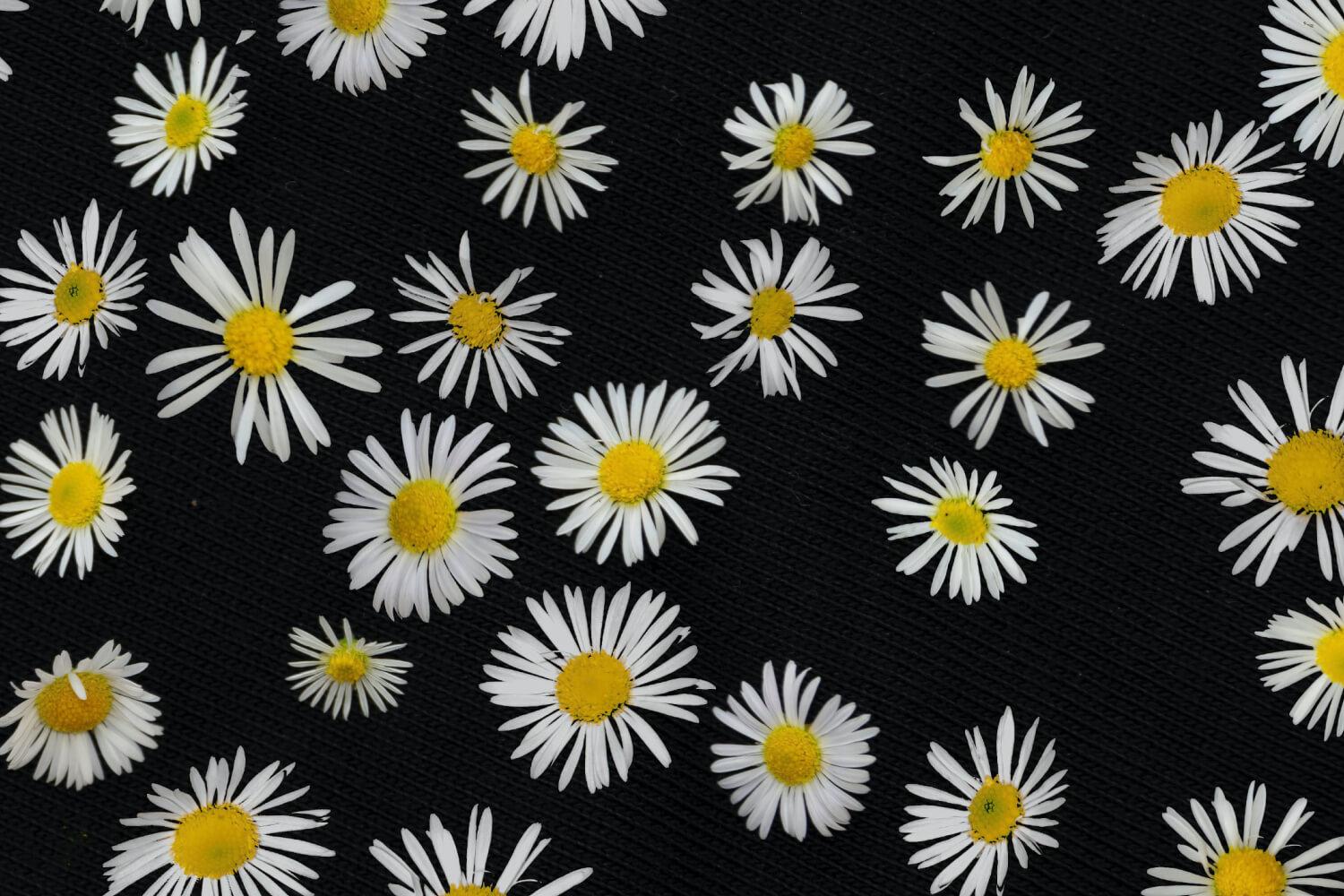 Tuesday Takeaways
Gatesville Intermediate
Upcoming Events/Important Information
STAAR testing for the Intermediate campus is complete and we know that parents/families will want information about results, please see the following from TEA regarding assessment results for families...Final assessment results for STAAR grades 3-8 Assessments will be published in the Family and Analytic Portals on 8/16/23. We will share a link to this site as the date gets closer.
Back to School Bash - register using QR code on flyer!
Monthly Focus - May: Leadership
Leadership is the ability to inspire a team to achieve a certain goal. This month we will focus on leadership with an emphasis on careers. When you understand what being a leader means--you can begin to acknowledge those traits in yourself that are your own likes and dislikes when it comes to choosing a career.
Every career choice needs good leaders. Some of us are leaders like cheerleaders--bubbly and boisterous. While others of us are like Abraham Lincoln leaders--more quiet and steady. But whatever career choice you choose, everyone can learn to be a good leader.
Whether you choose to be in band, choir, sports, or UIL competitions--each of those need good leaders to help others become more motivated.
GISD School Store
Click here to:
-sign up for GISD Summer Athletic Camps
-add funds to your lunch account

School Every Day - Attendance Counts!