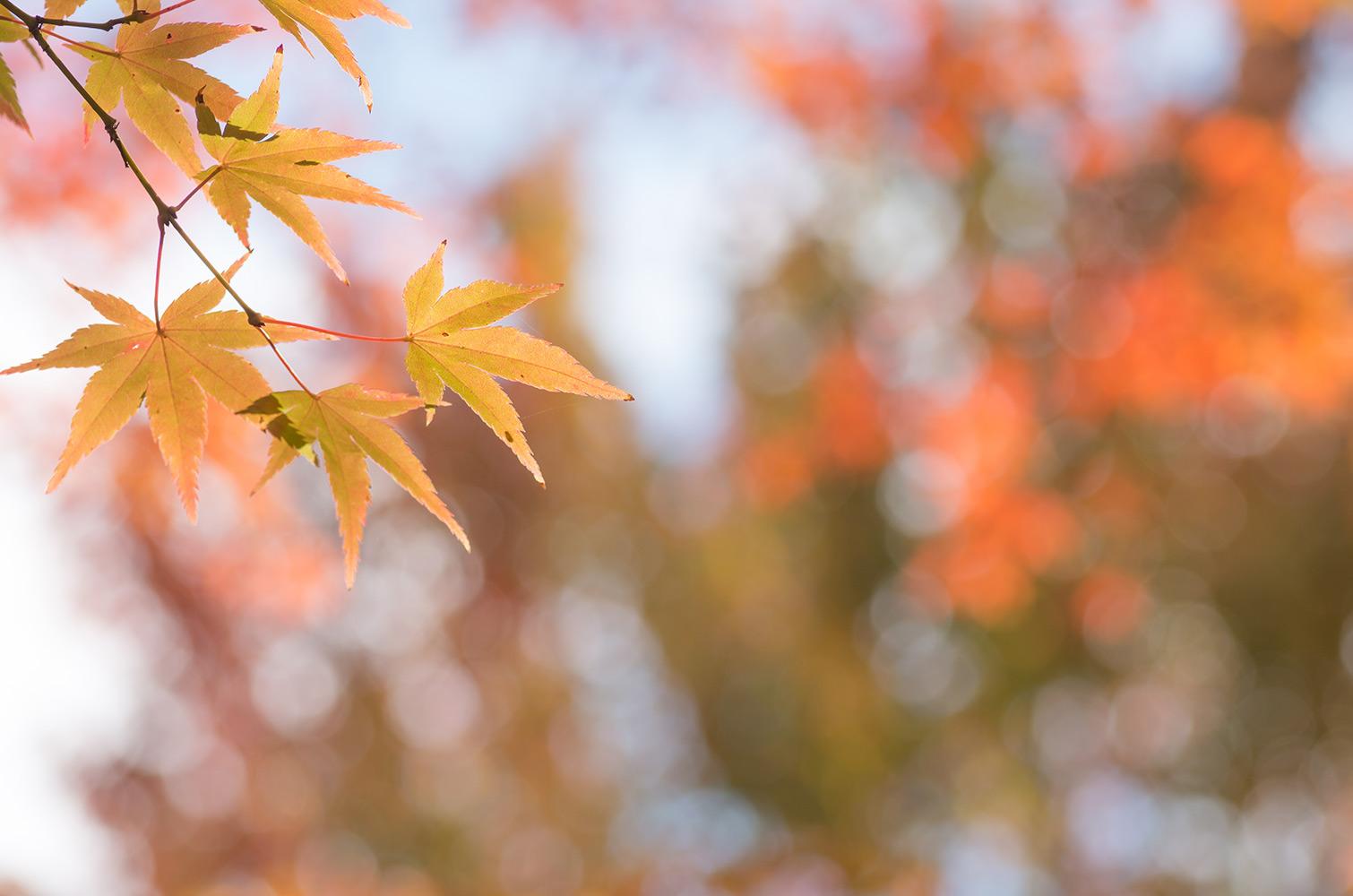 Falcon Ridge Elementary Newsletter
October 2022
Fall Assessment Conferences
We had a great turnout at our Fall Assessment Conferences on August 23 and 24. Out of our 560 families, we had 545
show up, which equals 97% of our families represented! Thank you!
Red Carpet Welcome
We had our Red Carpet Welcome on Friday, September 2. The New Prague High School Band played music for us that morning, as well.

September Students of the Month
Congratulations to the Falcon Ridge September Students of the Month!
Red Ribbon (Drug--Free) Week
10/24-Wake Up Drug-Free Everyday (PJ Day)
10/25-Save the Day from Drugs (Super Hero Day)
10/26-Life is a Journey; Travel Drug-Free (Wear a shirt from someplace you have been.)
10/27-Color Your World Drug-Free (K-Blue, 1-Purple, 2-Green, 3-Orange, 4-Black, 5-Red and Staff-Pink)
10/28-Team Up Against Drugs Day (Sports Day)
Community Education
Click the links below to learn more or register!
Message from Principal Giesen
Falcon Ridge Families,
We officially have one full calendar month of school under our belt, and we are off to a great start. Our start of the year was highlighted by our Red Carpet Welcome on the first Friday of school and our Welcome Back Picnic the following week. We appreciate our outstanding families trusting our staff to be successful with our students. Thank you once again for your continued and ongoing support!
Arrival/Dismissal Reminders - Through the last few years and increased parent traffic for both our drop-off and pickup processes, we have become more efficient in safely getting our students into the building and dismissed safely. That being said, we are still asking for your help in the following areas:
Arrival - For those dropping off, please pull ahead to the curb on the most eastern curb area, and then have your child exit the vehicle and enter the building. This will allow for as many vehicles to drop off safely, at the same time, as possible.
Dismissal - Please remember that when going through the pickup line, you shouldn't try passing the car in front of you. All vehicles should depart at the same time.
Zipline Update
- Good news: our zipline has successfully been installed! The bad news: it hasn't been without a few issues. After removing some faulty hardware, we believe that it is functioning properly again. That being said, please reach out if your child is reporting issues with how it is working.
Parent Handbook
- Please take a few minutes to review the expectations and policies surrounding attendance, bringing treats to school, and more.
Sincerely,
Mr. Dave Giesen
Falcon Ridge Elementary Principal
(952) 758-1601
Everyday Fundraising for Falcon Ridge
In working with our Falcon Ridge PAC, I want to make all of our families aware of some easy ways to support our students at Falcon Ridge by using a few simple steps with businesses that you may already be spending money with:

Shutterfly - Simply click on this Shutterfly link and start shopping. A percentage will go directly to our Falcon Ridge PAC.
Amazon Smile - when you shop online at Amazon. This will help raise money for the Falcon Ridge PAC, which supports all students and all staff! Again, it's easy to do so: 1. Sign in to smile.amazon.com in your desktop or mobile phone browser, 2. from your desktop, go to "Your Account" from the navigation at the top of the page, 3. select the option to "Change your Charity" from the options at the bottom of the page, 4. choose Falcon Ridge Elementary PAC. For every eligible purchase you make on smile.amazon.com, Amazon will donate 0.5% directly to our Falcon Ridge PAC.
Coborn's School Rewards - Coborn's, Inc. is committed to donating $150,000 to local entities during the 2019-2020 school year. The points your school earns will help grow their share of the $150,000 total. It's like a pie; the size of your school's slice will depend on how many points they have received. Schools should encourage their supporters to register for their location at moreRewards.com: 1. Go to moreRewards.com, 2. create a login, 3. proceed to login, 4. go to "manage my membership," 5. choose school rewards, 6. select Falcon Ridge, and you are done! It is just that easy! You can also easily add it through the More Rewards phone app: 1. go to rewards, 2. slide the school rewards button to green, 3. below the button there should be an option for you to change to your school, 4. search for Falcon Ridge, and 5. select Falcon Ridge.
2022-2023 Falcon Ridge Monthly Character Traits
R-espect (September)
E-ffort (October)
A-ttitude (November)
P-ride (December)
------------------------
C-ooperation (January)
A-ssertion (February)
R-esponsibility (March)
E-mpathy (April)
S-elf Control (May)
Angie Musil
Angie is using Smore to create beautiful newsletters