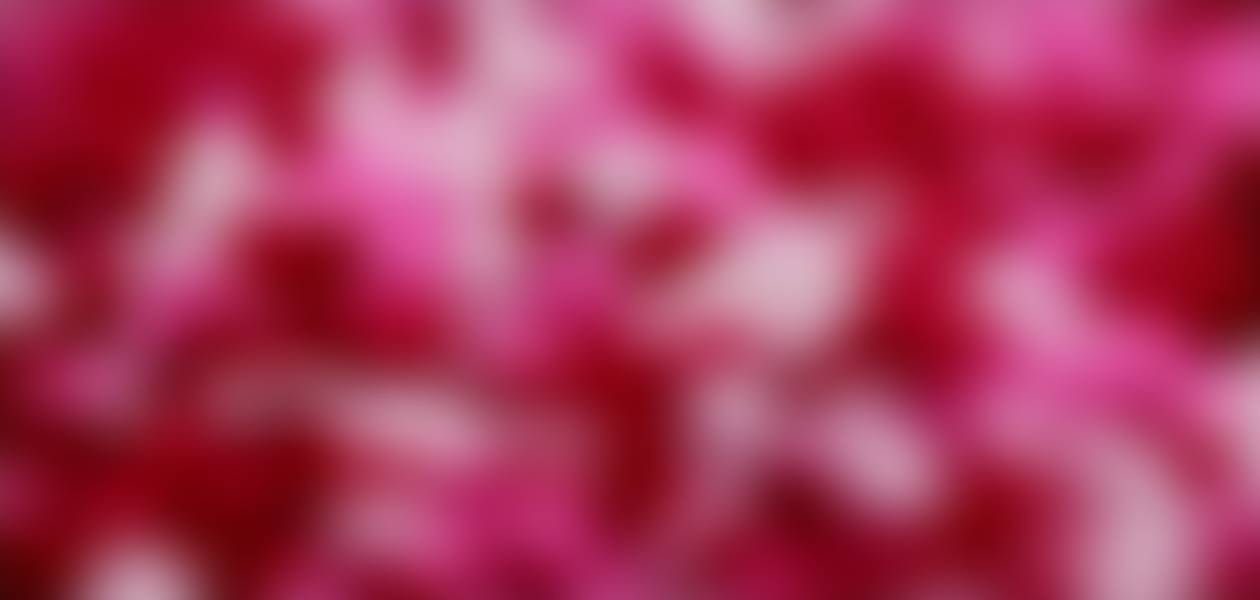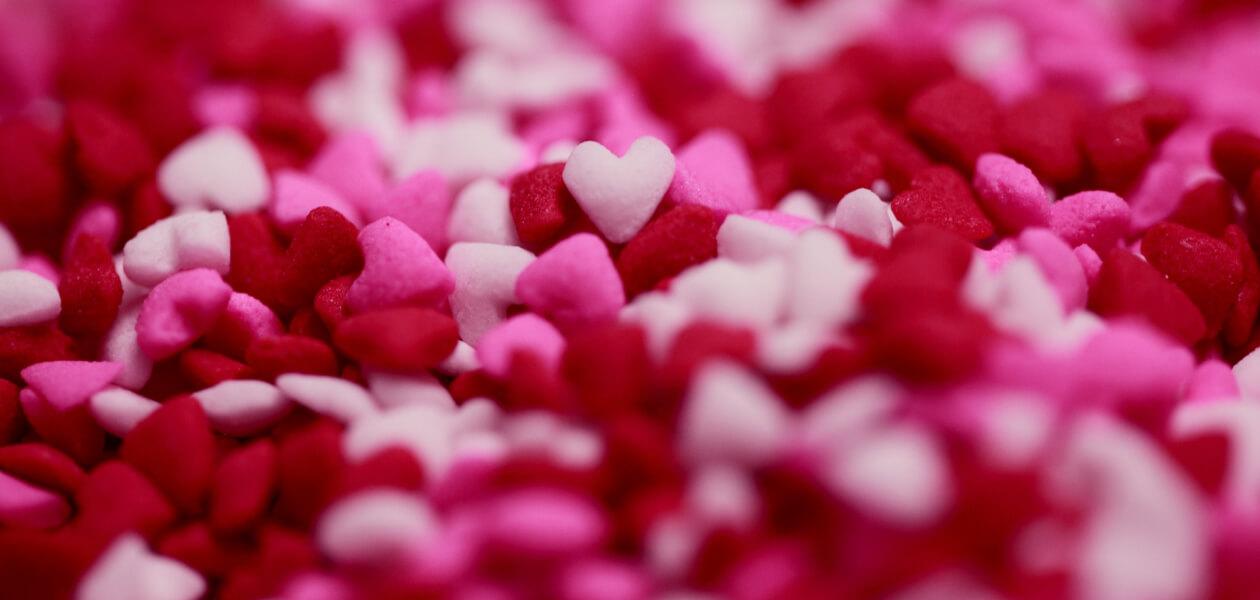 Falcon Ridge Elementary Newsletter
February 2023
Absences, Late Arrivals, Early Pickups and End-of-the-Day Pickups
If your child(ren) will be gone, late or leaving early, you MUST call the attendance line: 952-758-1605 (24/7) before or on the day you will be gone, OR email ALL of the following people in one email: 1. your child's teacher, 2. lbisek@isd721.org, 3. nschmitz@isd721.org, 4. amusil@isd721.org and 5. jsirekhrabe@isd721.org. If there will be a change in your child(ren)'s end-of-the-day pickup, please call the main Falcon Ridge line: 952-758-1600 or email all of the above five people. Thank you!
I Love to Read Month 💟
February is "I Love to Read Month." We will have a monthly reading incentive, all-school reads on Fridays and dress-up days on Thursdays. The dress-up days are:
2/2-

A Bad Case of Stripes

:

wear stripes or rainbow clothing

2/9-

Harold and the Purple Crayon

:

wear purple

2/16-

Pajama Day

:

wear pajamas

2/23-

Caps for Sale

:

wear a hat
2022-2023 Yearbooks
Yearbooks are now on sale! A full-color yearbook is $20. Last day to order is February 24.There are choices for softcover, hardcover and personalization. Go to Jostens.com, find Falcon Ridge Elementary and order online or use the QR Code on a flyer your child brought home. Very few extra yearbooks will be ordered, and they will be handed out the last week of school. If you do not have a way to order online, there will be cash options in the spring. If you have any questions, please email Mrs. Prchal at jprchal@isd721.org or call 952-758-1659.

Message from Principal Giesen
Falcon Ridge Families,
We are officially into the second half of the school year and seem to have finally settled into a routine after having four blended learning days (three of them on consecutive school days!). Your patience and understanding during the non-typical "at home" learning days is appreciated. Our teaching staff work very hard to make these days the best that they can be for our students.
Here is some news, along with a few highlights to share:
New gym floor - As you may have heard, we had a new gym floor installed late in December, after the previous floor was found to have defects. Some additional striping was added, giving our physical education staff additional flexibility when working with our students.
Family Fun Night - We had our Family Fun Night on Thursday, January 19. This has been the first one we've had since 2019. It was a lot of fun, and a huge thank you goes out to everybody who had a hand in planning and helping at the event!
Grade 5 Band and Choir Concert - Congratulations to our 5th graders who hosted their (rescheduled) showcase night last week! Our FR band and choir both put on fantastic performances.
We are celebrating "I Love To Read Month" at Falcon Ridge and plan to use this time to help support our students in developing themselves as readers. We will be having dress-up days, all-school reads and guest reader opportunities in classrooms.
Sincerely,
Mr. Dave Giesen
Falcon Ridge Elementary Principal
(952) 758-1601
Everyday Fundraising for Falcon Ridge
In working with our Falcon Ridge PAC, I want to make all of our families aware of some easy ways to support our students at Falcon Ridge by using a few simple steps with businesses that you may already be spending money with:

Shutterfly - Simply click on this Shutterfly link and start shopping. A percentage will go directly to our Falcon Ridge PAC.
Coborn's School Rewards - Coborn's, Inc. is committed to donating $150,000 to local entities. The points your school earns will help grow their share of the $150,000 total. It's like a pie; the size of your school's slice will depend on how many points they have received. Schools should encourage their supporters to register for their location at moreRewards.com: 1. Go to moreRewards.com, 2. create a login, 3. proceed to login, 4. go to "manage my membership," 5. choose school rewards, 6. select Falcon Ridge, and you are done! It is just that easy! You can also easily add it through the More Rewards phone app: 1. go to rewards, 2. slide the school rewards button to green, 3. below the button there should be an option for you to change to your school, 4. search for Falcon Ridge, and 5. select Falcon Ridge.
2022-2023 Falcon Ridge Monthly Character Traits
R-espect (September)
E-ffort (October)
A-ttitude (November)
P-ride (December)
------------------------
C-ooperation (January)
A-ssertion (February)
R-esponsibility (March)
E-mpathy (April)
S-elf Control (May)
Angie Musil
Angie is using Smore to create beautiful newsletters