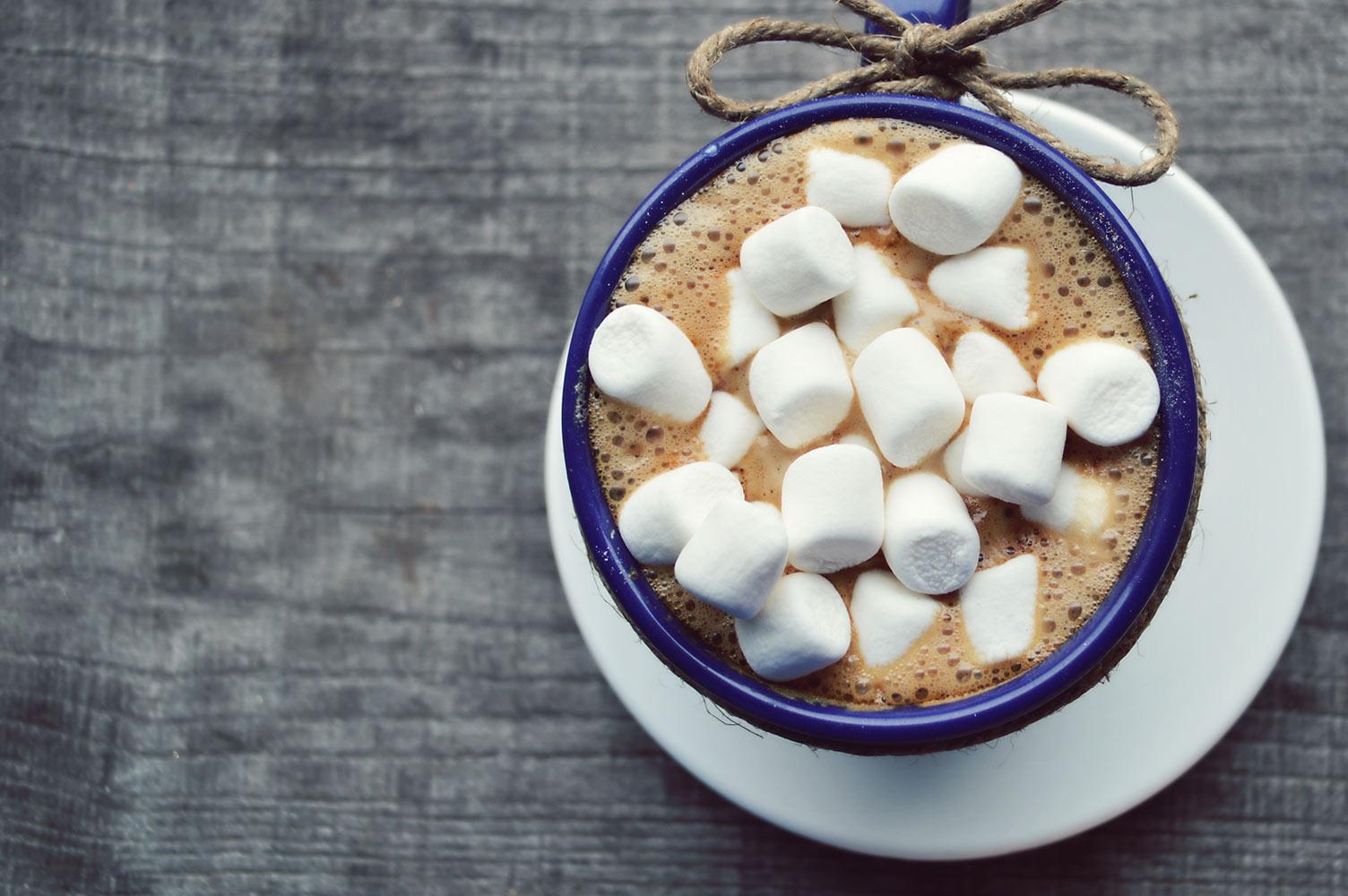 SLCS District Update
December 1st, 2022
Superintendent's Update
Dear SLCS Families and Staff Members,
I'd like to take this opportunity to offer congratulations to South Lyon Police Chief Chris Sovik on his retirement from the SLPD. Chief Sovik has been a positive leader in our community and a supporter of our schools. We wish him the best on his retirement. We also congratulate Chief Doug Baaki on being named the new SLPD Chief of Police who has a history of distinguished service in our community. We look forward to continuing our positive working relationship with Chief Baaki and the other fine members of the SLPD.
SLCS Community!
Steve Archibald
Superintendent
Oakland County Mental Health Support
Please click this link to learn more about OCHN's mental health support programs.
Additional Support
Join Michigan Alliance for Families at either 12:00 p.m. or 6:30 p.m. on December 8th for Mental Health is Essential and Key to Success at School. This workshop will discuss how supporting student's social, emotional, behavioral and mental health needs is key to learning and school success. Please click this link to learn more.

Special Education
Earlier this week marked the 47th anniversary of the Individuals With Disabilities Education Act or IDEA, which was signed into law, Nov. 29, 1975. Please click on this link to take a look at the blog post from Valerie C. Williams, director of the Office of Special Education Programs to learn perspective on our progress.

Special Education Parent Advisory Committee
On Thursday, November 17, Loni Pryor and Amanda Fitch, SLCS Special Education Parent Advisory Committee (PAC) representatives, attended an event at Oakland Schools to share what our district is currently doing well and to brainstorm ideas on how to continually improve. Please click on this link to see what our parents shared.

Social Media Weekly Highlights
South Lyon Community Schools
South is using Smore to create beautiful newsletters