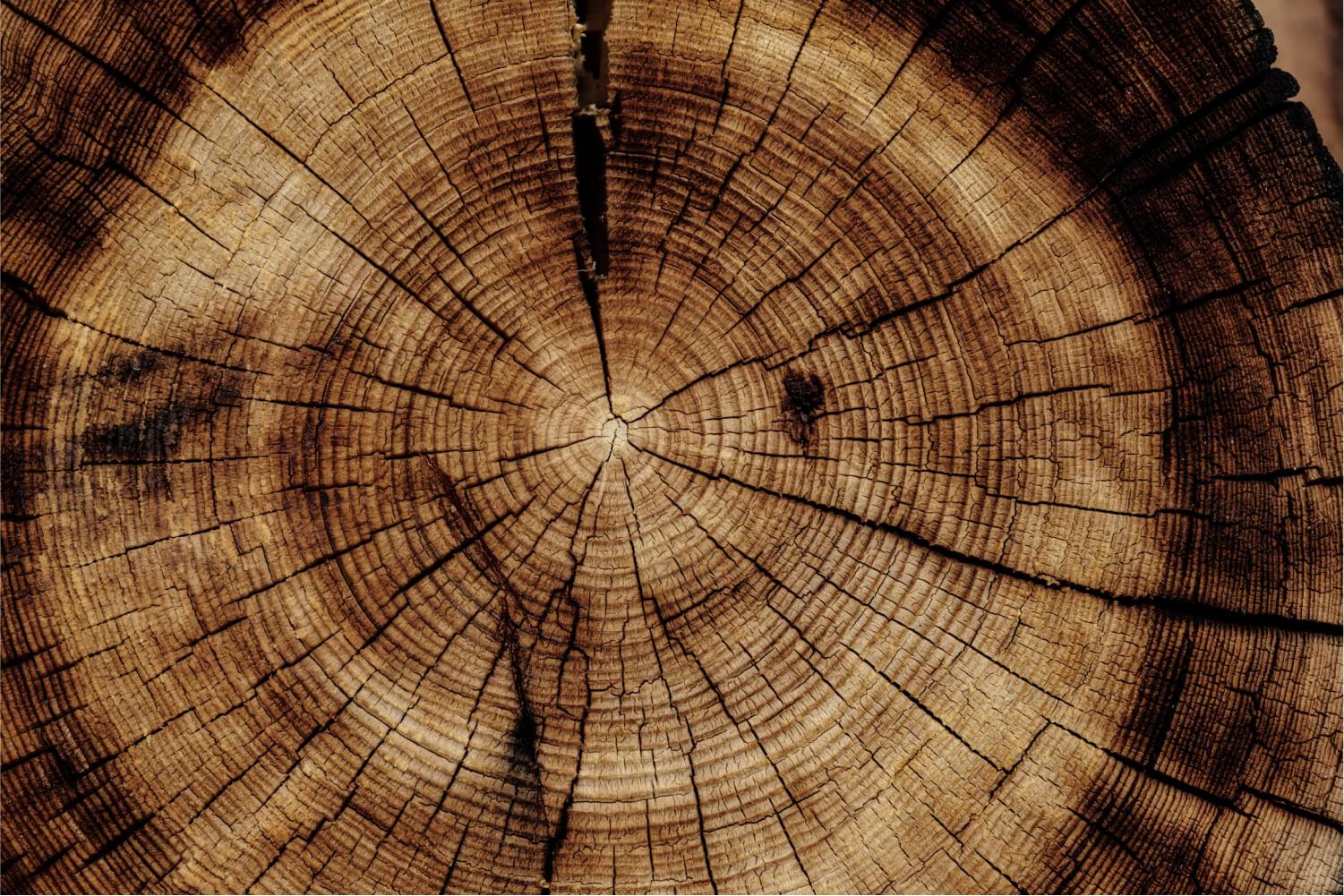 Hello HMS Families,
I hope you had an excellent week. We have a dance and volleyball tournament tonight from 6-8, entry is $10. Exact cash is appreciated! If you want to volunteer to chaperone, please email me or call. We have several important updates below. Please consider taking a few minutes to review each point.
Respectfully,
Kyle Grady
8th Grade Washington DC Trip:
We are one step closer to officially announcing the itinerary and cost of the 8th grade class trip to DC. We have selected dates:
Year Book Ordering: DUE January 31st
Click on the link
HERE
to find out how to order your HMS yearbook for 2022-2023. Deadline for orders is January 31st!
In collaboration with Anton's Cleaners, Hale Middle School will be collecting gently used winter coats and jackets, all sizes are needed. The collection will take place from November 14, 2022 through December 19, 2022. All coats will be donated to families in need. Boxes clearly labeled "COATS DROP OFF" will be placed in front of the Main Office at the School's entrance. Feel free to stop by between 7:00 am and 2:00pm Monday through Friday to donate.
PowerSchool Portal Closed: Today - December 16:
PowerSchool will be closed from parent view for HMS staff to complete grades and comments. It will open again on December 16th. If you have not set up your PowerSchool account follow
THESE
directions.
All lost and found items will be donated on Monday. Please stop by and claim any items that may be your child's.
Hi Hale Families,
I know this is a crazy time of year and we all have a seemingly endless "to do list." Well, the PTO would like to help you take at least one of those items off your list!
Unlike at Center, Hale doesn't have room parents to organize things like holiday gifts for teachers and since your kids have different teachers throughout the day, it's tough to know who exactly are all of the teachers and staff that interact with your kids each week. To make your life easier, at least in this one area, the PTO will be collecting donations and purchasing Amazon gift cards to give to all the teachers and staff that keep Hale going - from the nurses to the RAZ teachers to the janitors to the classroom teachers.
Donations are strictly optional and any amount is very much appreciated. If enough funds are collected, we'll do an extra gift card raffle for the teachers on the last day before vacation. Last year we included cards from stores like Ulta, TJMaxx, The Paper Store, and Netflix.
Time is of the essence since we'd like to be able to get the gifts to the teachers before winter break. To donate, please go to our website centerhalepto.org and scroll down until you see a PayPal link under a holiday wreath that says Hale under it. That link will take you directly to PayPal where you can donate to the holiday gift fund using PayPal or a credit/debit card.
The last day of school is Thursday, December 22nd so the last day to donate will be Monday, December 19th.
We really appreciate your participation and the teachers really appreciate your support!
Thank you and have a wonderful holiday season!
Ilana
Co-chair, Center Hale PTO
p.s. I'll also be bringing cookies and hot cocoa on the 22nd as a last day of school treat for the teachers as way of showing how much we appreciate their hard work! So, thank you so much to those of you who donated to the non-fundraiser fundraiser earlier this year (it's never too late to donate)! I will keep you posted on other purchases for the students and the school made possible through those donations as they arise.
Kyle Grady
Kyle is using Smore to create beautiful newsletters