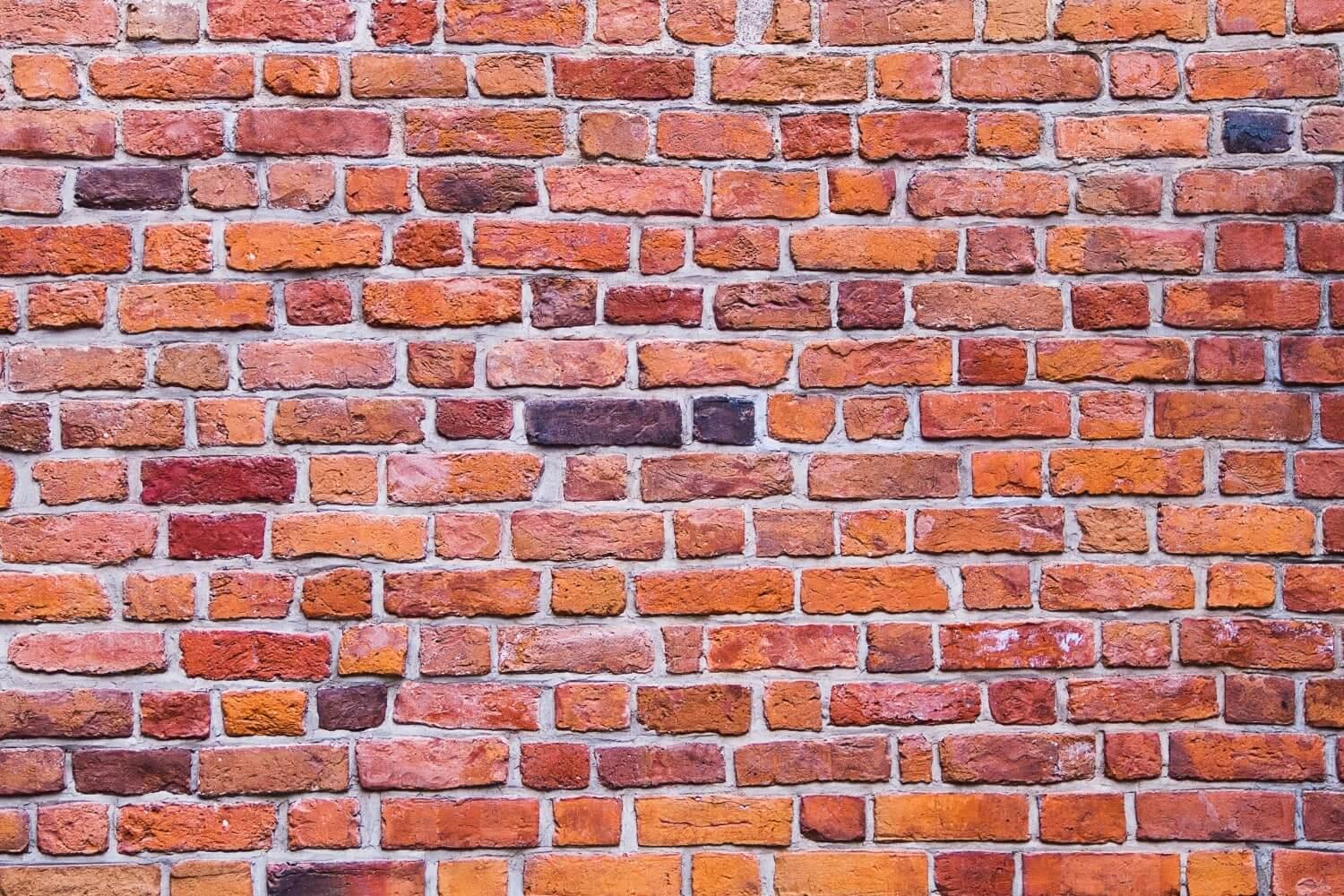 The Digital Paw Print
Newark City Schools Newsletter - September 2022
A Community of Opportunity and Learning
It's been a great start to the 2022-23 school year at Newark City Schools. For the first time in three years, we seem to be back into a "normal" routine. This time of year is always exciting, with many great things happening for our students. One new addition for this school year is our updated mission statement and strategic plan.

The Newark City School District is a Community of Opportunity and Learning. This new mission statement — developed by a committee of stakeholders and approved this summer by the Board of Education — is both a reflection of our district today and an aspiration for how we want to move forward.
A community is a unified body of individuals with a common interest. We are fortunate to have a community that takes great pride in helping its youngest members to excel in life. Our staff members, parents, community members and business partners each have a vested interest in pushing our students to be better citizens.
Opportunities are favorable circumstances for advancement or progress. Every day, we put our students in positions to reach their full potential and find success in this world. From our earliest programs like preschool and Kindergarten Readiness Academy, through pre-engineering in middle school and the multitude of performing arts, extracurricular activities and ROTC in high school.
Students are learning every day. We help our students grow each day with a variety of experiences inside and outside of the classroom.
Please take a moment to review our new Strategic Plan, which provides a roadmap for where our district is headed during the next five years.
We hope you will take some time to visit our schools and attend events within the district. Parent and community engagement is extremely important to us as we celebrate the daily achievements of our students. Feel free to reach out if you have any questions or concerns as we progress through the school year. Thank you for your continued support and Go Wildcats!

NHS Students Qualify for Regional Orchestra
Congratulations to the following NHS students who were named to the East-Central Regional Orchestra:
Gwen Williams, 9, violin
Taylor Enright, 12, violin
Lauren DeVries, 12, violin
Marina Hoskinson, 11, violin
Sarah Warner, 10, viola
George Cloud, 11, viola
Leeanne Hohmann, 10, viola
Addy Tracy, 10, cello

**click above photo for more information
2022 Excellence in Education Award - Jen Medved
Jen Medved, 4th grade teacher at McGuffey Elementary, received the 2022 Excellence in Education Award through the Licking County Educational Service Center. In her nomination, Principal Cynthia Baker wrote that Mrs. Medved "comes to school every morning ready to be the adult that all students need to have in their lives."
Medved has taught for NCS since 2010. In addition to her classroom position, she is also the Student Council Advisor, Gifted Lead Teacher and school liaison form A Call to College and The Works STEM Education.
"I am deeply honored to be recognized by my principal and by the administrators at Newark City Schools," Medved said. "This award will always be dear to me and will act as a reminder of all the hard work, long hours, love, and dedication that I and so many of Us teachers put into our classrooms and into our lessons that impacts the lives of our students every day."
Baker added that Medved is an educator, social worker, police officer, cheerleader, environmentalist, CEO and Santa Claus, depending on what is called for on any given day. "She is all of these people every day," Baker wrote. "She is a teacher."

Medved said that her students make her excited to teach every day.
"I love watching them grow as independent thinkers and feel important, loved, and cared for in my classroom," she said. "I love it when students see connections between what they are learning that are relevant to their own lives."
Newark City Schools offered 13 different academic summer camps for students of all grade levels over the summer. Nearly 2,000 students took advantage of the opportunities, which include Kindergarten Readiness Academy, STEM, Art, Video Skills, French and more. For the first time, the district offered a guitar-building camp for high school students — 25 students built electric guitars, learning how to shape them, add electronics and fully assemble them within the span of one week.
Here are a few photos from the summer:
Welcome our new administrators
Andrea McVay
Principal
John Clem Elementary
Experience: 19th year in education, 1st year at NCS. Children have attended NCS since kindergarten.
Why she wanted to come to Clem: "Clem is where my own children have attended school for their entire elementary school careers and had many positive school experiences. I felt a vested interest in the opportunity to serve in my own community and do my part to support our young learners."
What makes John Clem a great Community of Opportunity and Learning? "Our staff, students, and families are what make our school a great community of opportunity and learning."
Kyle Walters
Principal
Heritage Middle School
Experience: Newark High School alum; 25 years in education; 16 years as 9th grade world history teacher @ NHS; 6 years as Dean of Students at Wilson Middle School; Head NHS Baseball Coach for 10 seasons
Favorite part of being principal: "Every day is a new and different day"
What makes Heritage a great Community of Opportunity and Learning? "Heritage is a great place because we a have a committed and caring staff, wonderful students, and helpful parents."
Angie Adkins
Principal
NCS Digital
Experience: 18 years in education; 10 with Newark City Schools
Favorite part of being principal: "I love the relationships I am able to build even in a digital setting. I love that we are here to support our students any way we can."
What makes NCS Digital a great Community of Opportunity and Learning? - "The staff at Digital are amazing and work hard to establish relationships and supports for the whole child, including community support for students and their families."
Laura Sluss
Principal
Legend Elementary
Experience: 20 years in education and at NCS; Mentor Teacher for 11 years, 1st Grade Teacher at Cherry Valley
Favorite part of being principal: "Getting to know all of the students, staff and families. Greeting the students in the morning, going to lunch and recess, helping with buses at the end of the day are all small moments when I can talk with each student to learn more about them and what they like about school."
What makes Legend a great Community of Opportunity and Learning? "We are a community at Legend that has a clear focus on kindness, safety, and learning. This provides every student the opportunity to grow academically and socially. Everyone works as a team to create opportunities for students to be successful."
Kip Slater
Transportation Director
Experience: 20 years in transportation; previous 8 with Lancaster City Schools
What brought you to NCS? "I get to be a part of the bigger picture of the education system that is responsible for providing safe transportation which is a needed service for the community. It's about having the opportunity to make a difference."
How does transportation help make NCS a great Community of Opportunity and Learning? "Our transportation department is committed to making sure that the Bus is an extension of the school and that learning starts when they get on the bus to when they are dropped off at home. Following rules and respecting one another is what it means to learn to be a good citizen and great citizens are what make great communities."
Students in grades 4-12 are now using district-provided Chromebooks for school, and transporting them back and forth. The NCS educational technology team has created online resources for parents who would like to learn more about the programs teachers are using, such as eSpark, Google Classroom, Think Central and More.
Upcoming Fine Arts Events
Rumble for the Cure
In honor of breast cancer awareness month in October, our Wildcat football team is asking fans to wear pink and help them Rumble for a Cure at their last home game of the season, Friday, October 14.

To help support this important cause, we will also "go pink" at every school in the district on Thursday, October 13 (since we do not have school that Friday). If you're interested, we're also selling Rumble for the Cure merchandise you can wear to school this day and to the game. (Click for more information)