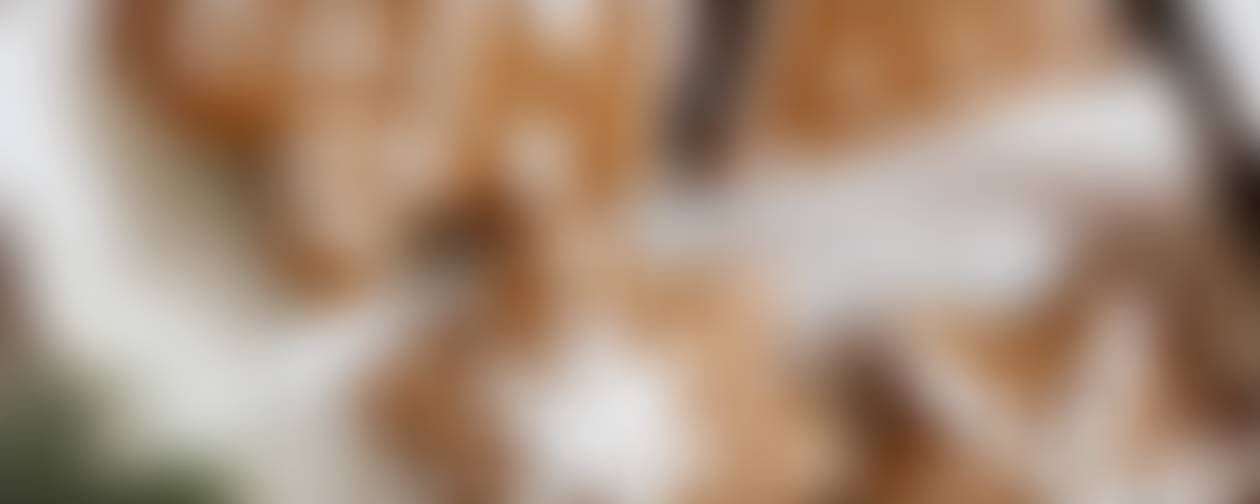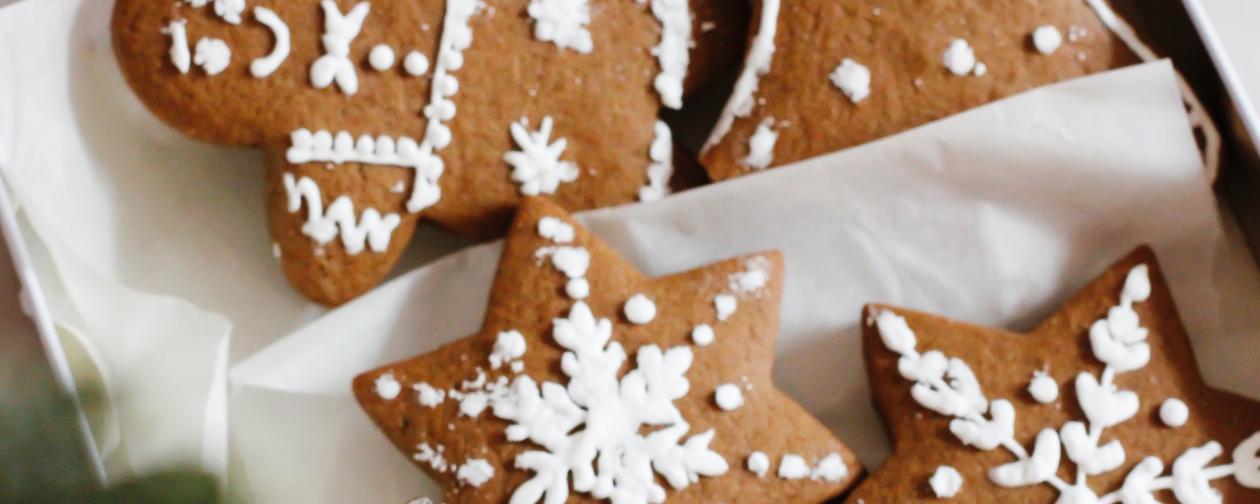 Cardinal Courier: December 22nd
Where Learning Takes Flight
Hi Cardinals,
A big thank you to our Room Parents and PTO Coordinators! Our Winter Parties were a huge success! Thank you for all the planning and time you put into making this an enjoyable experience for our students!
We hope you are all ready for this cold weather headed our way and enjoying the Winter Break so far! We will be taking down our campus Christmas Tree when we return on Jan. 3rd. If you brought an ornament for the tree, we will take them off and have them in the front office for you or your child to pick up. We look forward to having students back on campus on Wednesday, January 4th!
Our FCE Family is wishing you and your family a Very Merry Christmas and a Happy New Year!
January
3rd- No School for Students (Teacher Work Day)
4th- Students Return to Campus
11th- Campus Spelling Bee starts at 8:45am in the Cafeteria
12th- 5th Grade Parents and Students Zoom with Woodcreek Middle School
26th- Music and Art Showcase from 4:30-5:30
30th- Kids Heart Challenge Kick-off
February
6th- 10th- February Break- No School
14th- Friendship Parties
20th- President's Day- No School (Staff PD Day)
21st- Spring Picture Day
FCE Spelling Bee (3rd-5th grade)
Hello Parents,
So far students have participated in their classroom spelling bees. Winners will be invited to our campus spelling bee on January 11th. The spelling bee will be broadcast into classrooms for students to watch and parents are invited to come to the campus to see the spelling bee live.
Our one campus winner will represent FCE at the Humble ISD District Spelling Bee on January 28th at 9:00am. More information will be sent out regarding the campus Spelling Bee on January 11th as the date approaches.
Hello Fathers and Father Figures!
It is time to sign up to volunteer for the Spring Semester! Use the link below to sign up for ONE DAY this semester. We have many fathers and father figures who would love to volunteer and we want to allow everyone to have the opportunity. Please make sure you have completed the Humble ISD Background Check and reviewed the Watch DOGS powerpoint. All dates reflect a full day, but if you would like to volunteer for a half day, still sign up for the day and email me at amanda.baba@humbleisd.net to let me know if you prefer 7:30-11:30 or 11:30-3:30 and I will adjust in on my end.
Yearbook Early Bird Special thru 12/31
New On-Demand Spirit Shop!
Please do not reply directly to this email with questions as this email account is only monitored a few times a week. To get your questions answered in a timely manner, please email
Jamie.tallent@humbleisd.net
or
toyeniy@humbleisd.net
directly.
FCE Connect
FCE is using Smore to create beautiful newsletters