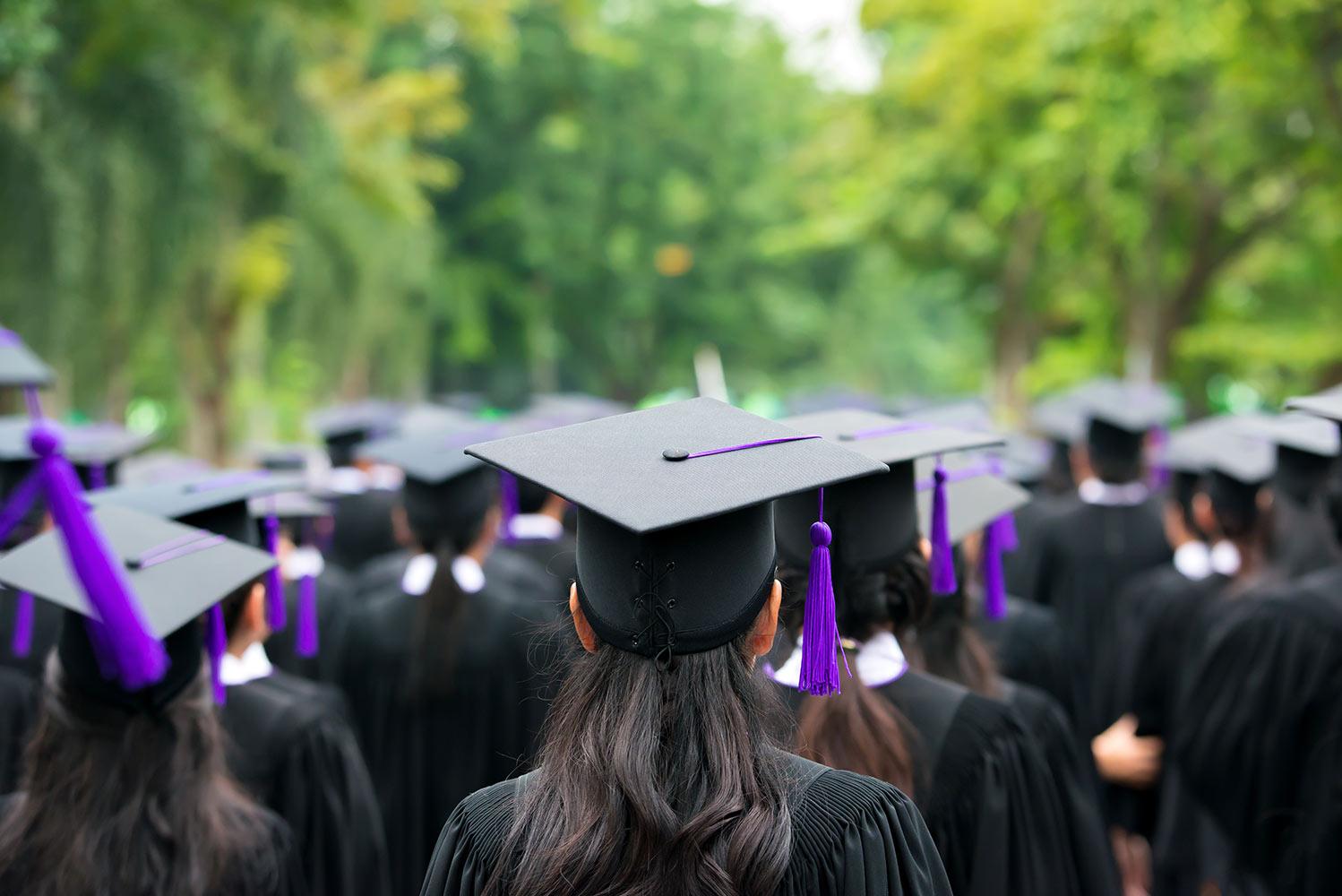 Sunken Treasure
September 16, 2022
Happy Friday Pirate Nation!
Parent Teacher Conferences will be held on Wednesday, October 19 and Thursday, October 20. Students will not have school on Wednesday, October 19, Thursday, October 20, or Friday, October 21. Students should attend conferences as they will help lead the conferences.
One of your student's teachers will send an email today, so you can sign-up to attend conferences. All conferences will be in person.
The schedule for conferences is included below.
Please do not hesitate to contact us with any questions.
Best wishes,
Mr. Steve Mercer

Principal, Piper Middle School
Follow us on Twitter @piper_middle
Mrs. Andrea Paulakovich
Assistant Principal, Piper Middle School
Follow me on Twitter @PaulakovichA
Phone: 913.721.1144

Fax: 913.721.1526
Piper Middle School Chapter of NJHS Selection Procedure Description
The National Junior Honor Society (NJHS) chapter of Piper Middle School is a duly chartered and affiliated chapter of this prestigious national organization. Membership is open to those students who meet the required standards in five areas of evaluation: scholarship, service, leadership, character, and citizenship. Students are selected for membership by majority vote of a five-member faculty council, which bestows this honor upon qualified students on behalf of the faculty of our school each year.

Students in grades 7-8 are eligible for membership. For the scholarship criterion, a student must have a cumulative GPA of 3.8 or better on a 4.0 scale. Each fall semester those students who meet this criterion are invited to complete a Candidate Form that provides the faculty council with information regarding the candidate's leadership and service.
To evaluate a candidate's character, the faculty council uses two forms of input. First, school disciplinary records are reviewed. Second, members of the faculty are solicited for input regarding their professional reflections on a candidate's service activities, character, and leadership
Any solicited faculty input and all Candidate Forms are carefully reviewed by the faculty council to determine membership. A majority vote of the council is necessary for selection. Candidates are notified regarding selection or nonselection according to a predetermined schedule.
Following notification, a formal induction ceremony is held at the school to recognize all the newly selected members. Once inducted, new members are required to maintain the same level of performance (or better) in all four criteria that led to their selection. Induction ceremony is scheduled for October 26 at 6:30 pm. Attendance at the induction ceremony is required to become a member of NJHS.
NJHS Obligations of Membership
Membership in the National Junior Honor Society (NJHS) is one of the highest honors that can be awarded to a middle school student. Our chapter has worked hard to bring the accomplishments of outstanding students to the attention of parents, teachers, peers, and the community. Our chapter strives to give practical meaning to the Society's standards of scholarship, service, leadership, character, and citizenship. These five ideals are considered as the basis for selection. No student is inducted simply because of a high academic average. The National Junior Honor Society strives to recognize the total student—one who excels in all of these areas. The standards used for selection are:

Scholarship:

3.8

cumulative average

Leadership, service, character, and citizenship: as demonstrated by activities and teacher evaluations

Membership, however, is more than an honor. It is an ongoing responsibility and an obligation to continue to demonstrate those outstanding qualities that result in a student's selection. Membership also carries a responsibility to the chapter. If our NJHS chapter is to be effective and meaningful, each member must become involved.
Chapter obligations required but not limited to monthly meetings, 10 service hours, a group service project, maintain a 3.8 cumulative average, payment of a $10.00 membership fee due by November 1, 2022 and discipline referrals or behavior issues Any obligation not satisfied could result in immediate dismissal from NJHS.
We hope you will submit your candidate information form so that the faculty council can evaluate your candidacy. Congratulations on your success thus far.
Sincerely,
Mark Shreve
Chapter Adviser
Monday, October 10, 2022
7th grade tryouts begin at 6:00-7:15am in the CTE building
8th grade tryouts begin at 2:50-4:30pm in the Piper Middle School gym
*Only 7th/8th grade can tryout for basketball
Girls Basketball and Wrestling
Date of Interest Meeting: Thursday, October 13, 2022
Location: In Library
Girls Basketball (7th and 8th Only)
Wrestling (Boys and Girls; 7th/8th Grade)
Games October 10-14, 2022
We hope you can join us next week to cheer on our Pirates.
Saturday, October 8, 2022
KVL Tournament
7th grade at Patton
8th grade at Monticelo
Tuesday, October 11, 2022
Football vs. Mill Creek
7th Grade Home
8th Grade Away
Time: 4:00pm
KVL
Cross Country at WYCO Park
Time: 4:00pm
You can click below for next week's lunch menu at Piper Middle School.
Andrea Paulakovich
Andrea is using Smore to create beautiful newsletters