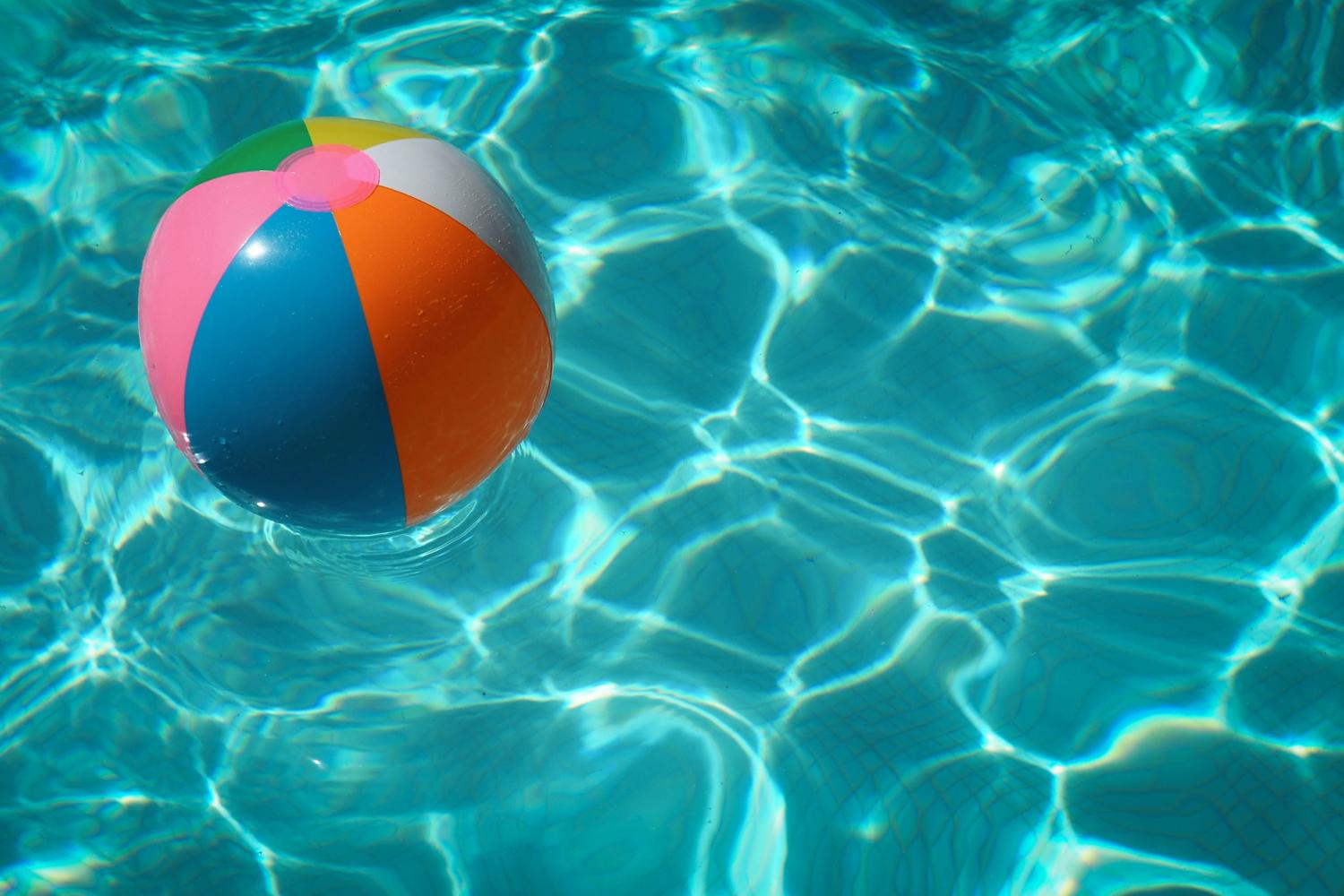 Bellmawr Schools July Newsletter
From Danielle Sochor, Superintendent of Schools
It might be summer, but Bellmawr Schools are busy with activity! Summer programs are underway; staff and administration are working on curriculum and initiatives for the 2022-23 school year, and custodians are busy preparing the buildings for a new school year. Summer is a much needed reprieve and a time to reset, recharge, and refocus and Bellmawr Schools are taking full advantage of this time.

One initiative we are happy to share is the new Bellmawr Schools free App! We are working on a new website and a way to offer an online experience that is easy to navigate, full of information, and simple to access from a cell phone! Please be patient with us as we work out the kinks and migrate all our information over. Look for Bellmawr Schools on your Apple or Android devices through the APP Store or Google Play.

Click below the Bellmawr Logo below to navigate to our new website.

Don't Miss the Burke School Meet & Greet
If you are a parent or guardian of a student at the Ethel Burke School please click below for information about Principal Maguire's Meet & Greet of July 20th at 6:00pm. We hope to see you there!
Click the title above to access the C.A.R.E enrollment forms.
The deadline for enrollment is August 19th.
Please email mailto:jcroce@bellmawrschools.org with any questions.
Click the C.A.R.E logo to be redirected to the forms and information.
We are proud to offer extended C.A.R.E services.
Please don't forget to have students complete summer skills packets and assignments.
As a reminder, all completed work is due upon return to school, and all information was sent home with your student in June. If you need copies, you are able to access all work, for all grades, on our website.
Bellmawr Schools
Bellmawr is using Smore to create beautiful newsletters