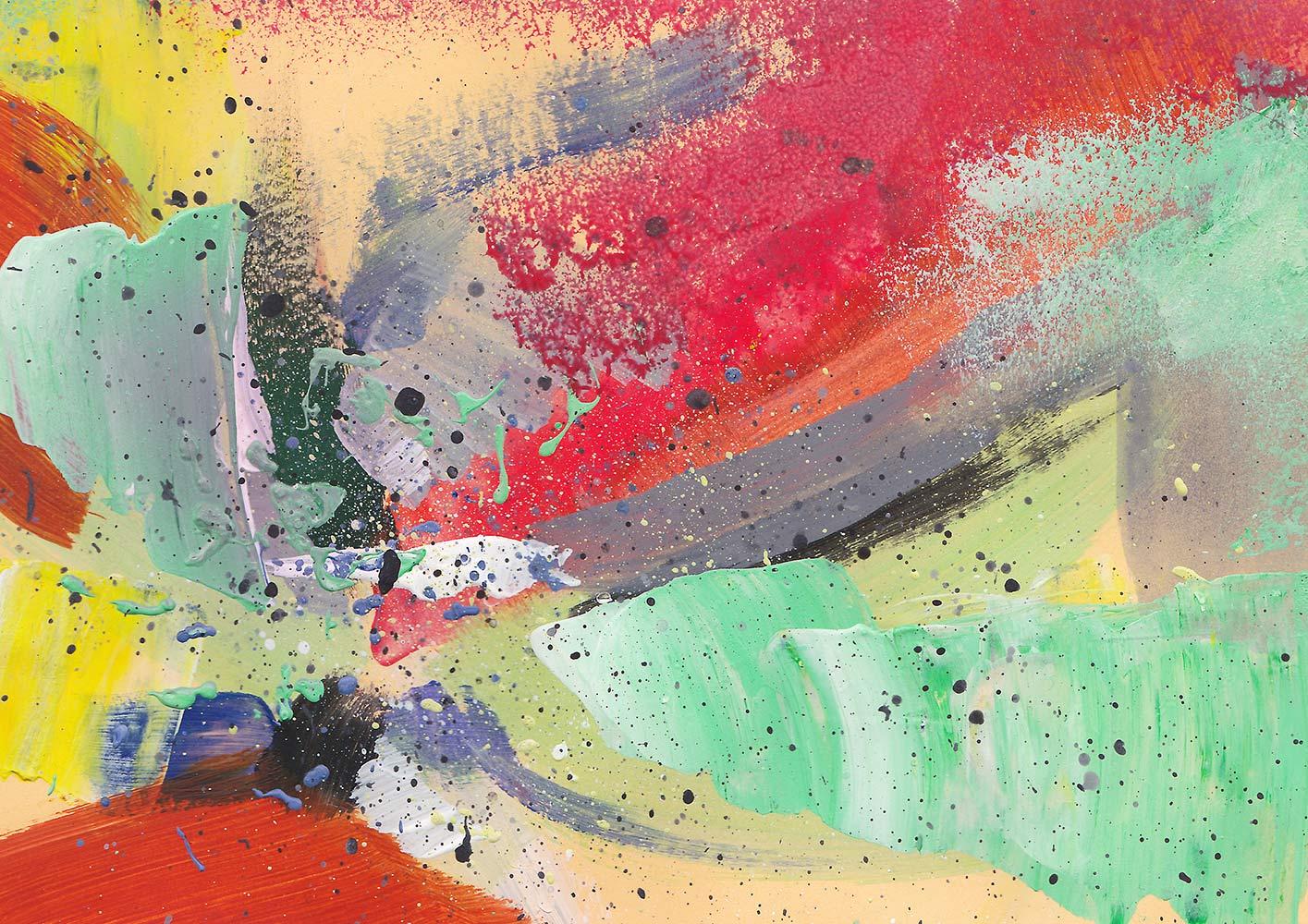 Upton Update
Week of September 27, 2021
Week of September 25, 2023
Professional Learning Morning
Our professional learning morning for staff will take place again this Wednesday. This means that it is a late start for students. The first bell will ring at 9:20 a.m. with classes starting at 9:25 a.m.
Upton's Annual Fun Run is Back!
Friday, September 29, Upton PTA is planning to kick off our fall Fun Run with a video presentation for students that will be presented in their classrooms! Students will learn about the Fun Run and then can start fundraising to earn great prizes.
Friday, October 13 is the day of the Fun Run. Students will be running as a DJ plays music and encourages the kids to keep moving. Families can cheer kids on as they run and/or purchase "shout-outs" to have our DJ read personalized messages to your child(ren). All information can be found at upton.myfunrun.com. Be sure to check student folders for more information and flyers.
ROHS Homecoming Events
The ROHS Homecoming Parade, Tailgate, and Football Game are Friday, September 29th at Royal Oak High School! The festivities kickoff at 5pm with the Homecoming Parade that cruises down Lexington Blvd. The parade features the ROHS Marching Band, cheer team, and homecoming court as well as many clubs, sports teams, and other organizations at the high school. It ends in front of the stadium where there is a tailgate open to the entire community that includes free food, a live band, games, and other fun activities. After the tailgate, please join us as we cheer on the ROHS Ravens Varsity Football Team as they take on Avondale. Game starts at 7pm.
Thank you,
ROHS Student Council
Traffic Safety
It is important that we are driving carefully in and around our school. Please be aware of the posted stop signs for ALL directions prior to entering our school's circle drive and back parking lot. Students and parents are using the crosswalks. Come to a complete stop, watch for people crossing, and then complete your turn. I am getting reports that parents are just going through the stop signs and not being aware of people crossing.
Also, if you are using the back parking lot, you need to park in designated parking spots. In the past, parents have been parking in the fire lanes which are marked with yellow lines. This is safety concern for our students as it is very difficult to see them when they are exiting the building.
Today, the city added two new crosswalks on Nakota (near the large playground) to provide a safe way for students and families to cross.
Thank you for your cooperation!
Attendance
Students should be in their classrooms by the second bell at 8:25 a.m. Any student arriving after the second bell is tardy. All late students
must
be signed in at the main office before going to class. Tardiness disrupts the classroom and students coming in late miss directions for the day. All absences should be called in to the Safety Check number. Absences that are not reported are considered unexcused.
Safety Check number 248-549-4968 option #1
I am also noticing a great deal of students are being picked up from school prior to the end of the day. Please try to schedule appointments for after school or as few as possible during the school day. When students leave school early, they are missing out on instruction. This also causes a disruption to the learning environment for other students as their class is interrupted when a student is called down to the office.
Join the Upton PTA
If you have not yet joined the Upton PTA, now is the time to do so! Click on the link below to sign up:
Blessings in a Backpack
"Blessings in a Backpack" is a program designed to provide students on the free and reduced lunch program with enough food for three meals a day during the weekends. This program, administered by the Community Foundation of Greater Rochester, is active in Royal Oak Schools. If you agree to take part in this program during the school year, your child will receive a bag filled with food for the weekend. A bag of food will be put in your child's locker for take home on Fridays. The simple meals may include food like macaroni and cheese, beef ravioli, canned fruit, granola bars, soups, juice and other items. Students will receive a bag every week.

If you would like to have your child participate in this program, fill out the form below and mail it to the board office at 800 Devillen, Royal Oak, MI 48073, or just hit submit on this form. Please be sure to indicate on the form if you child has any food allergies. If your child has a food allergy, you as the parent are responsible for checking all food labels when the food arrives home. Royal Oak Schools, as well as Blessings in a Backpack, will not be held responsible for any accidental food allergen exposure.

Calendar for This School Year
This Week's Calendar
Wednesday

Late Start for students. School begins at 9:25 a.m.
Friday
PTA Fun Run Video Presentation
Fire Drill
Royal Oak Schools
Community of Excellence