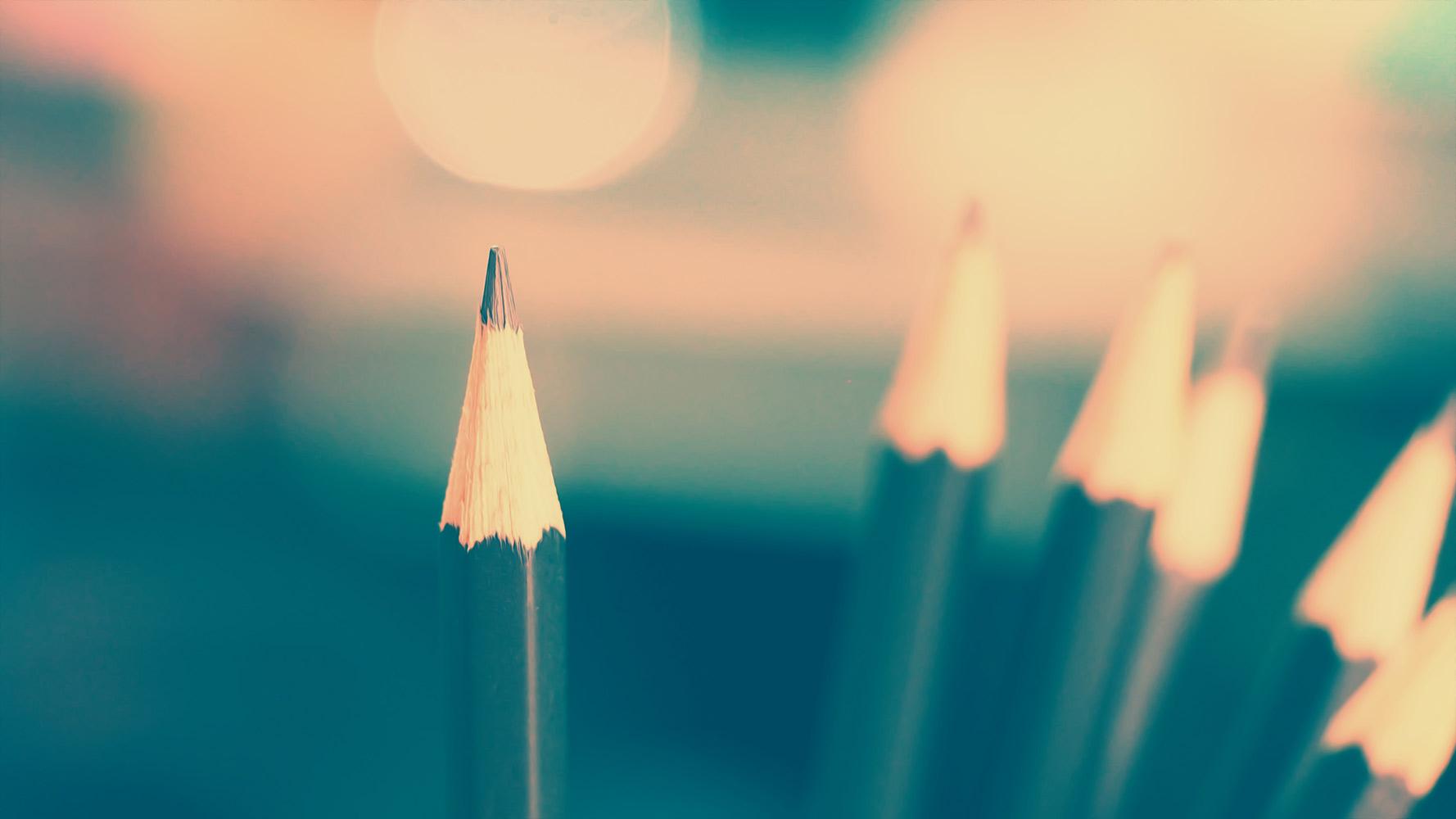 CFT Weekly Wildcat
Week of April 3 , 2023
Click on newsletter for web view.
To view newsletter in a different language, click on the newsletter, click "TRANSLATE"
Haga clic en el boletín para ver la version web.
Para ver el boletín en un idioma diferente, haga clic en el boletín, haga clic en "TRANSLATE"
Principal's Message
The end of the 2022-2023 school year has finally arrived. With it comes celebration and some surreal feelings as well. It was great to clap our 5th graders out as they walked the CFT hallways for the last time this morning, in a culmination of years of work and community together. We wish them nothing but the best as most of them transition to Fowler Middle School.

We also honor and celebrate many of our staff members who turn the page on their CFT careers and transition to new working communities. I'd like to personally thank the following staff members for their invaluable contributions to our CFT community:
Annika Zuberbuehler and Kaitlyn Paulsen, Learning Specialist Assistants

Kristy Whaples, Keri Butler, Shampa Biswas and Janice Stripling, Learning Specialists

Emma Gordon and Skyla King, Lunch and Playground Supervisors

Viji Rajendran and Nayeli Rios, Instructional Assistants

Santina Brown, Joanna Ahn and Eric Petersen, Classroom Teachers

Karen Hughart, TAG Specialist

Amy McKean, Music Teacher

Laurel Fischer, Dean of Students

Teresa Sakaguchi, PE Teacher
Many lives have been enriched by these folks and we collectively thank them for their time, care and support.
As we transition to summer, let's keep reading, questioning and building relationships with those outside the immediate CFT community! My best goes out to you and your family in hopes you have an amazing summer together.
Sincerely,
Tim, Principal
Mensaje del Director
El final del año escolar 2022-2023 finalmente ha llegado. Con él viene la celebración y también algunos sentimientos surrealistas. Fue genial aplaudir a nuestros alumnos de quinto grado mientras caminaban por los pasillos de CFT por última vez esta mañana, en la culminación de años de trabajo y comunidad juntos. Les deseamos lo mejor ya que la mayoría de ellos hacen la transición a la Escuela Secundaria Fowler.
También honramos y celebramos a muchos de los miembros de nuestro personal que dan vuelta la página en sus carreras de CFT y hacen la transición a nuevas comunidades de trabajo. Me gustaría agradecer personalmente a los siguientes miembros del personal por sus valiosas contribuciones a nuestra comunidad CFT:
Annika Zuberbuehler y Kaitlyn Paulsen, asistentes especialistas en aprendizaje
Kristy Whaples, Keri Butler, Shampa Biswas y Janice Stripling, especialistas en aprendizaje
Emma Gordon y Skyla King, supervisoras de almuerzos y áreas de juegos
Viji Rajendran y Nayeli Rios, asistentes de instrucción
Santina Brown, Joanna Ahn y Eric Petersen, maestros de aula
Karen Hughart, Especialista TAG
Amy McKean, maestra de música
Laurel Fischer, Decana de Estudiantes
Teresa Sakaguchi, maestra de educación física



Muchas vidas han sido enriquecidas por estas personas y les agradecemos colectivamente por su tiempo, atención y apoyo.
A medida que hacemos la transición al verano, ¡sigamos leyendo, cuestionando y construyendo relaciones con aquellos fuera de la comunidad inmediata de CFT! Mis mejores deseos para usted y su familia con la esperanza de que tengan un verano increíble juntos.
Atentamente,
Tim, Director
Dear Parents,
In an effort to prepare for the end of the school year, we are reminding parents to please come by the office to pick up any medication that your student has at school. Medications will be kept in the office until Friday, June 16, 2023. Any medications remaining after that date will be discarded, in accordance with the district's medication policy.
If your child will need medication for the 2023/2024 school year, the same dispensing guidelines still apply: You will need to complete new medication forms and bring in a new supply of medication into the office in the fall. As a reminder, medications must be in the original packaging (this includes over-the-counter medications as well). Prescription medications must have the dispensing pharmacy's label, including the student's name and time to be given, and must be brought into the office by parents. Thank you for your cooperation in this matter, and have a great summer!
Sincerely,
Trey Parker
Tigard/Tualatin School District Nurse
Student Health Services
SCHOOL SCHEDULE
School Schedule for the 2022-2023 School Year

7:45AM - Doors Open
8:00AM - School Starts
2:20PM - School Dismissal
Attendance Line: 503-431-4405*
*Even if you have told your teacher, please call the Attendance Line before 8:30AM the day of an absence. If the attendance line is not called by 8:30AM the day of the absence, the office might not be able to put the excused absence in the system before the automated phone calls go out to unexcused absent students.
MESSAGE FROM YOUR PARENT SUPPORT ORGANIZATION (PSO)
Wildcats, we have partnered with a company to make school supply buying easy! Simply buy your student's correct grade level, and it will be at school ready on supply drop off! No need to go to multiple stores or find the correct items. Also, all items are guaranteed for the year, if headphones break, they will send in new ones!!

Have a great summer Wildcats!!

Summer School Community Message
Click on the link to be directed to our district website for the most up to date information regarding summer school.
TTVA Enrollment is open for 2023-24 (grades 6-12)
Tigard-Tualatin Virtual Academy is an online school for TTSD boundary students in grades 6-12th. Our school is a mix of live classes and independent work time. All classes are taught by TTSD teachers using the TTSD curriculum. If you are looking for an online option for your soon to be 6th grader please take a look at our website https://www.ttsdschools.org/virtualacademy or call the TTVA office at 503-431-3730 for more information.
COMMUNITY FLYERS
Below are the community flyers that were provided to and approved by the TTSD District Office for this week. Please visit the TTSD website
HERE
to view past community flyers.
Charles F. Tigard Elementary School
CFT Office
CFT is using Smore to create beautiful newsletters