My Life
I was born in Toronto, Canada. When I was about 6 months old, I moved to Horn Lake Mississippi. When 4, i moved here to Acworth, GA. I have a older sister who is now in college.
http://en.wikipedia.org/wiki/Toronto
Hobbies And Interests
I have played piano since I was 5 and I have been able to skate since I was 4. I play ice hockey as a goalie. I am also on the swim team.
Hockey
Favorites
I am a huge superhero fan. My favorites are Batman and Deadpool.
Person I Admire
I admire Marc Andre Flury because he is the goalie of my favorite team, the Pittsburgh Penguins.
QUOTE
"I must not fear. Fear is the mind-killer. Fear is the little-death that brings total obliteration. I will face my fear. I will permit it to pass over me and through me. And when it has gone past I will turn the inner eye to see its path. Where the fear has gone there will be nothing. Only I will remain."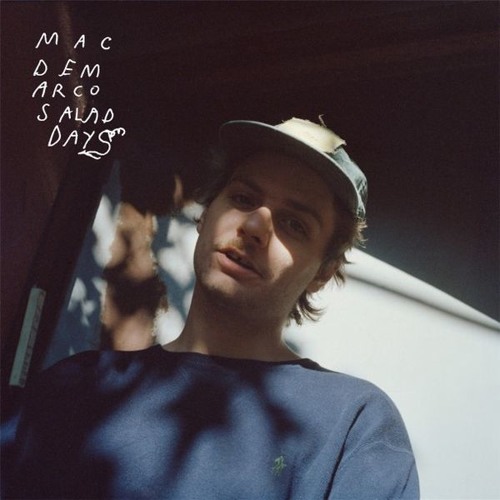 TEFRONDON
Mac Demarco - Chamber Of Reflection by TEFRONDON