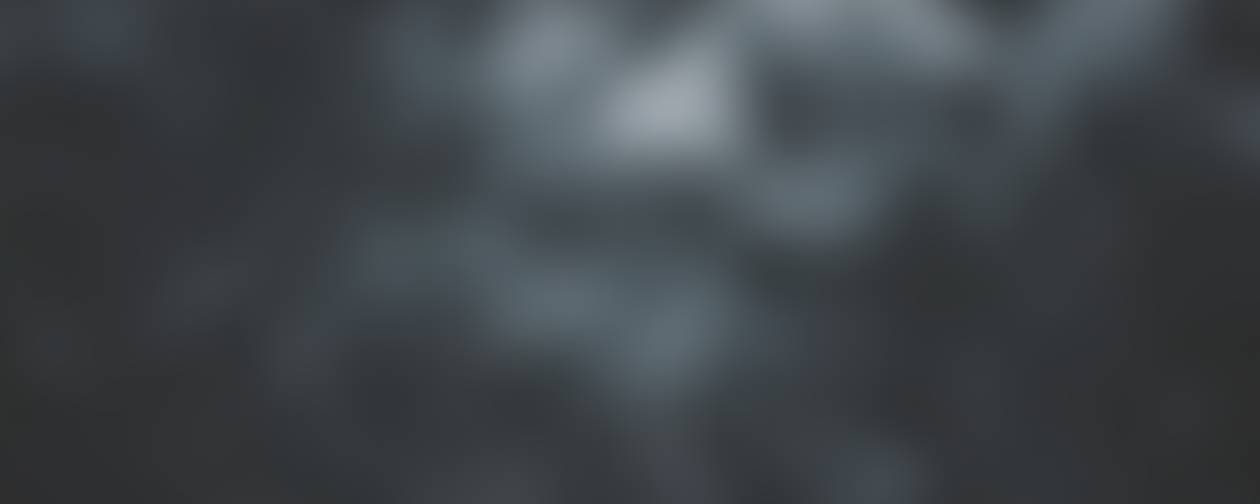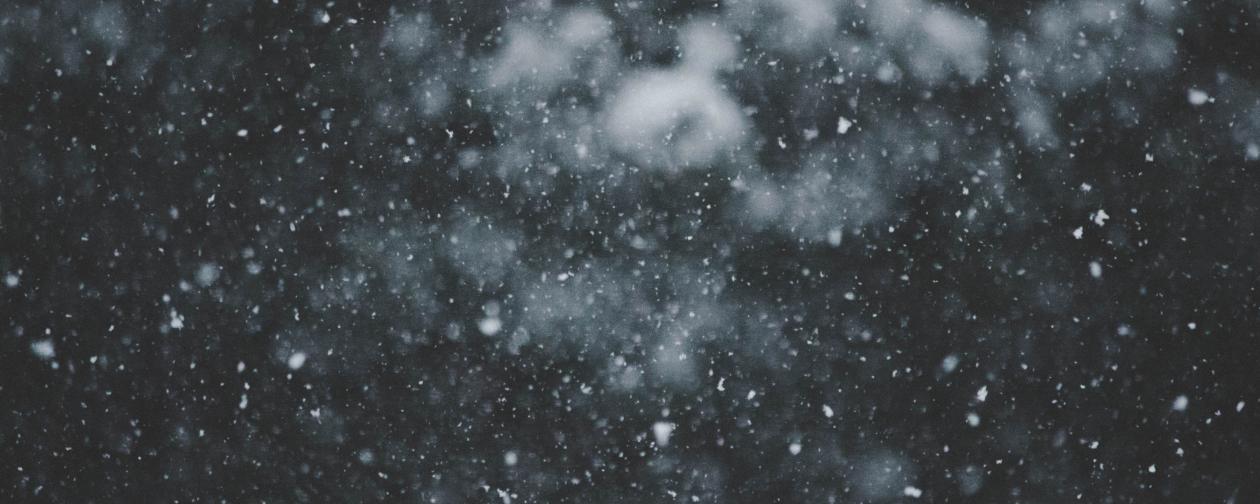 Alpenglow School Newsletter
January 2023
Home of the Snow Leopard
Alpenglow is committed to educating all students in a safe and supportive learning environment. Academic achievement is fostered through engaging instruction and social-emotional learning. The Alpenglow community nurtures relationships through the collaborative partnership between students, staff, parents, and community.
Land Acknowledgement
We would like to acknowledge that our school is on the traditional lands of the Dena'ina Athabascan people. It is with gratitude and respect that we recognize the past and present contributions of Alaska's first people. Chin/an (thank you).
Welcome back and Happy New Year!
It is amazing to think that we have said goodbye to 2022 and now welcome 2023! The thought of a new year always brings hope for new promises, new plans, and new resolutions. New Year's resolutions aren't just for adults. Goal setting is an important part of any child's development as it teaches them how to be responsible. If you need a few New Year's resolution ideas for your child, here are some:
I will keep my room clean

I will keep good grades in school

I will eat less snacks

I will pay better attention to the teacher and less attention to my friends during class time

I will do all of my chores without giving mom/dad trouble

I will be nicer to my sister and/or brother

I will read a new book each (day, week, month, whichever is age appropriate)

I will play less video games
Try letting your child come up with their own New Year's resolution ideas, guiding them as you see fit. They will be on their way to better habits in no time.

As we move into the second half of the 2022-23 school year, we ask our families to be mindful of re-establishing routines to ensure that your students are in attendance and on-time each morning to get each school day off to a great start. In addition to morning routines, we also ask our families to continue to be mindful of early dismissal habits as well. Although there are times when an occasional early dismissal is necessary for an appointment or urgent family need, early dismissals should be minimal as this loss of instructional time can certainly affect a student's performance. As always, we appreciate your support as our teachers and students strive to maximize their instructional time together each day.
Attendance: Is this a myth or fact? "Absences are only a problem if they're consecutive."
It's a myth! It's the cumulative effect of lost instructional time that makes the difference. Studies show that only two or three nonconsecutive absences per month can seriously impact a student's ability to succeed in school.
Every day counts! Good attendance matters for success.
Attendance reminders:
The first bell rings at 8:50 a.m. Students should enter through their grade-level door.

School begins at 9:00 a.m. Students are tardy if they arrive after the 9:00 a.m. bell and will need to stop in the front office for an admission slip to class.

If your student is going to be absent, please call 742-3300, excuse the absence in ParentConnect, or email at alpenglowoffice@asdk12.org
I hope you and your family enjoyed their time together over the holiday break. The staff is ready and eager to get back to work. We are excited to see our students return, eager for them to share their experiences, and hear of the fun activities they had.
Cold Weather Safety Tips to Protect Children
Layer up.

Freezing temperatures and snow can cause frostbite. Dress your child in several layers, and make sure their head, neck and hands are covered. Dress babies and young children in one more layer than an adult would wear.
Check in on warmth.

Before kids head outside, tell them to come inside if they get wet or if they're cold. Then keep watching them and checking in. They may want to continue playing outside even if they are wet or cold.
Use sunscreen.

Children and adults can still get sunburned in the winter. Sun can reflect off the snow, so apply sunscreen to exposed areas.
Play it safe.

Even when roads are closed to traffic, it's not safe to play or sled in the street. Visibility may be limited due to snowbanks and ice on the roads makes braking difficult.

Children should wear helmets when snowboarding, skiing, sledding or playing ice hockey. And to avoid injuries, teach children how to do the activity safely.

Watch for danger signs.

Signs of frostbite are pale, grey or blistered skin on the fingers, ears, nose, and toes. If you think your child has frostbite bring the child indoors and put the affected area in warm (not hot) water. Signs of hypothermia are shivering, slurred speech, and unusual clumsiness. If you think your child has hypothermia call 9-1-1 immediately.
Stay safe and warm and enjoy all the wonderful snow!
Nurse Caitlin 907-742-3304 spanogle_caitlin@asdk12.org
*Sources: Save the Children, American Academy of Pediatrics, University of Michigan Health System
Happy New Year! We look forward to another wonderful semester with your student! Here are some focuses of the counseling program for the month of January:

All Pro Dad Breakfast Meeting
Tuesday, January 17, 2023
All dads/father figures and students (K-6th) are welcome to attend this hour-long breakfast meeting, 7:45-8:45 am, in the MPR. We will have conversation and activities around the theme of 'honesty'. Setting time aside for focused attention with your student is a great way to say, 'I love and care about you' in a comfortable, informal setting. See you there! (Watch your email and Facebook for reminders.)
Character Matters! Program
January's theme is 'Friendship'. Attributes of a good friend include being supportive; non-judgmental; loyal and good listeners. Thank you for encouraging your student to value and tend to the friendships in their lives as we explore the theme in classrooms and around school this month.
Social/Emotional Learning Lessons
I continue to visit each classroom 1-2x a month with a social-emotional learning (SEL) lesson. The lesson can either reflect our Character Matters! theme, or, address a presenting problem, or, introduce a new idea. This past fall, 'peaceful conflict resolution' was a major theme with Kelso's Choices and Choose 2 and Diffuse programs being shared with all students. Research links evidenced-based SEL with improved attitude about self, others and school, as well as actively reducing conduct issues and emotional distress amongst students.
Finally, I always look forward to connecting with parents in order to offer consistent support for our students. I welcome your questions and input. The best way to contact me is by email (barber_jane@asdk12.org). You can also call my direct line on Monday, Tuesday (all day), or Friday afternoon (907-742-9533).
I look forward to hearing from you!
Your school counselor,
Jane Barber, M Ed
Jan 9 - Return from Winter Break

Jan 9 - PTA Meeting
Jan 13 - Popcorn Friday

Jan 16 - MLK Jr. Holiday – No school

Jan 17 - All Pro Dads Breakfast Meeting at 7:45 am

Jan 18 - Cold Stone Fundraiser at 4:00 - 8:00 pm.

Jan 20 - PTA Family Fun Night – Winter Fest

Jan 27 - Spirit Day – Wear your favorite team's jersey

Feb 3 - Popcorn Friday

Feb 6 - PTA meeting

Feb 10 - Daddy/Daughter Dance
Winterfest – January 20th - 5pm – 7pm
We will have everything that we planned for from before! There will be ice skating, real live reindeer, cookies and hot cocoa, games, crafts, and a cake walk! And in case you get hungry, we'll have Papa John's pizza for purchase! Don't miss this fun family night!
Of course, we are going to need volunteers to help make the night a success! Please use the links below to see what volunteer opportunities we have and what might work for you! If you previously signed up for the original date of December 9th and you would still like to volunteer for the new date, please use the links below to re-sign up. Thank you in advance!
Cake/Baked goods Donations https://www.signupgenius.com/go/10C0E4AA4AD2DABFEC07-cake
Winterfest Volunteer Opportunities https://www.signupgenius.com/go/10C0E4AA4AD2DABFEC07-winterfest
PTA Board Updates!
We are sorry to announce that Aleta Bartimmo has stepped down as our Board Secretary. She has been an asset to our team. Her technology knowledge and organizational skills have been helpful in many ways. We are sad to see her go but wish her all the best!
With that being said, I would like to announce our new Board Secretary Elayne Davis-Lucero who was voted in at our last PTA Meeting!! We are so excited to have Elayne on board with us! She has already gone over and above in supporting our school through community donations and sponsorships! As well as hours spent helping and supporting our many events. We are so happy to have her! Please help me congratulate her when you see her in the halls
Upcoming PTA Dates to Remember
January 9th – PTA Meeting
January 13th – Popcorn Friday
January 18th – Cold Stone Fundraiser
January 20th – Winterfest
Alpenglow Elementary
Home of the Snow Leopards