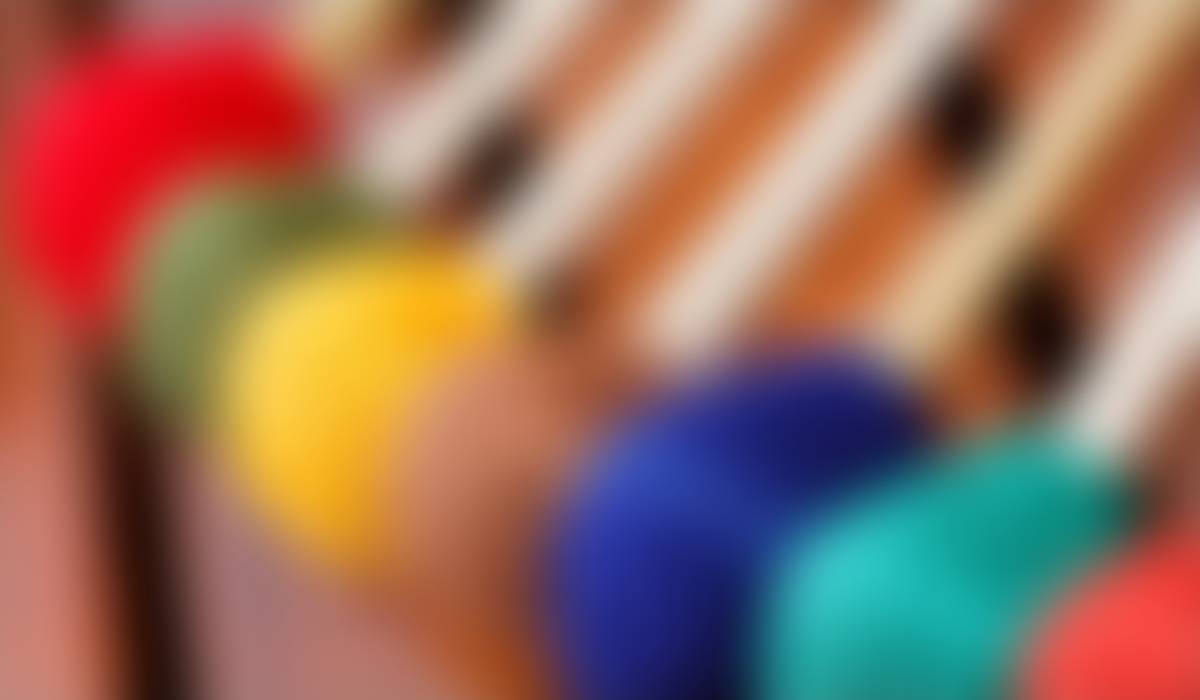 News from RMS
Hispanic Heritage Month
It is National Hispanic Heritage Month.
GCPS celebrates #eachandevery individual as we cultivate a culture of belonging while leading with empathy, equity, and excellence to ensure that #TeamGCPS students, families and staff feel welcome, safe, accepted, valued, and prepared for the future. #GCPSBlueprint"
Fall Pictures
Fall pictures are Friday, October 14th. Students will receive an order form to bring home in the next few weeks.
Click the link below to view the order form and to place an order online!
PBIS Walk & Talk
Throughout the school year, we plan to keep you updated on PBIS events at RMS. As a reminder, PBIS is a program for teaching and supporting appropriate behavior that builds a positive school culture. The goal is to increase positive behavior and prevent negative behavior. Our expectations are: Good Judgment, Responsibility, Integrity, and Pride. These expectations are consistently referred back to as we are teaching procedures in various areas at RMS. Ask your child if they know what G.R.I.P. stands for!
In the month of September, we're hosting a Walk & Talk during Connections! Students can turn in 12 Titan Tokens for a chance to spend their Connections class outside with friends this Wednesday, September 21st.
The last day for students to submit their name for the Walk & Talk is Tuesday, September 20th. The link to submit their name is on our eCLASS home page. If your student wants to trade in 12 Titan Tokens to attend the Walk & Talk, please remind them to submit their name before the end of the day on Tuesday, September 20th!!
Discovery Titans Youth Night
Join us for our Discovery Titans Youth Night on September 16! Kickoff is at 7:30 PM. Gates open at 6. Free admission for all Titan Cluster students wearing their titan spirit wear shirt. $8 tickets for all other attendees.
There will be youth football, cheer, band, orchestra performances; inflatables; food and drinks; a shaved ice truck; and a free T-shirt for the first 40 students!