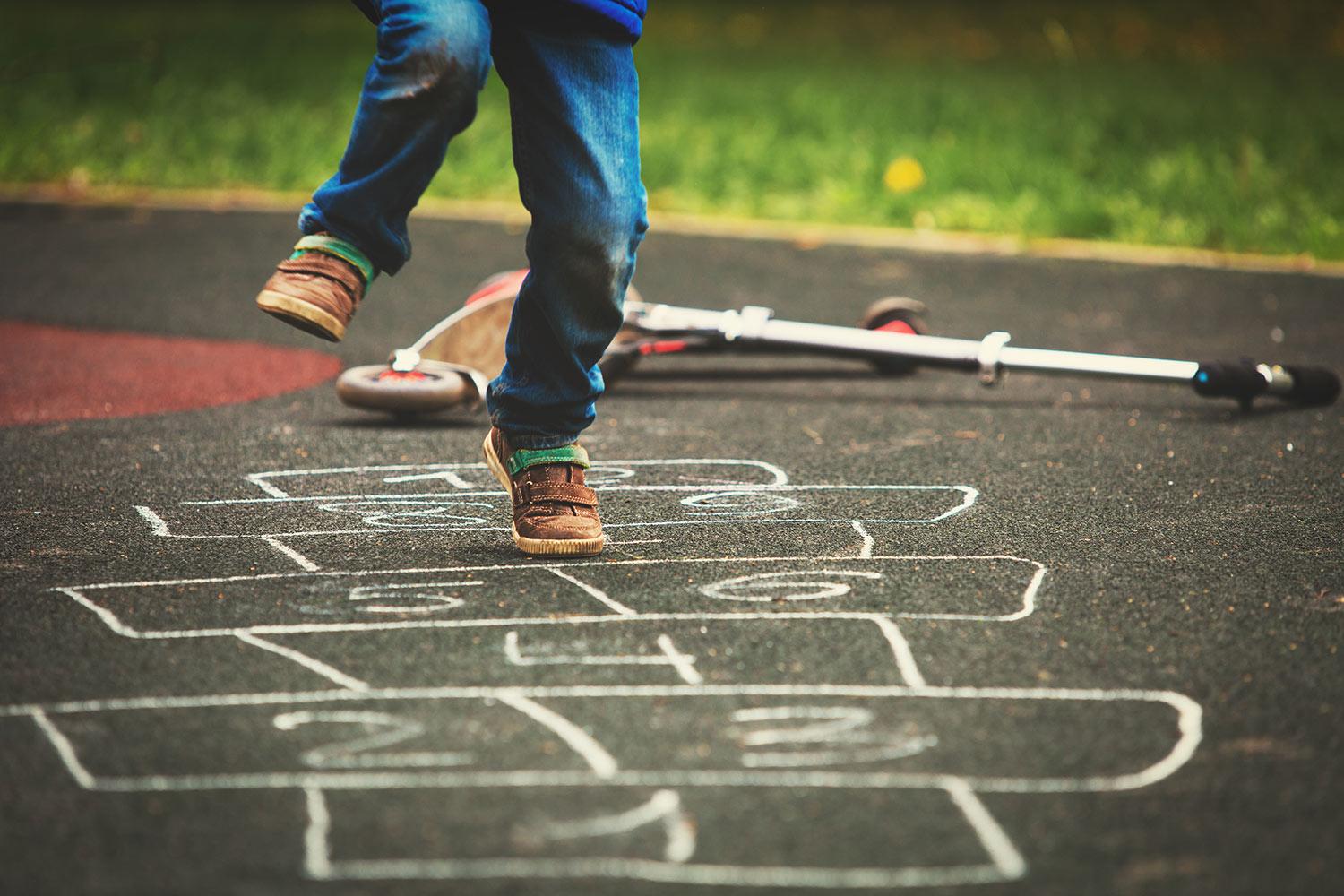 Community Notes
Heath School ~ January 13, 2023
Dear Heath Community,
Monday is the day set aside to honor
Dr. Martin Luther King, Jr
. Our classrooms have been abuzz with picture book read alouds, conversations, about King's impact and contributions, and all kinds of deeper learning about the great man and the vision he helped to inspire. The Brookline community takes the MLK Day observances very seriously, and this year have this wonderful offering for you all:
Brookline MLK Day Event
. Boston's offerings are robust, as well:
Boston MLK Day Events
. Lots to do!
One great way to observe the day might be to head to the Boston Common to see the newly revealed statue "The Embrace," a stunning piece by Hank Willis Thomas designed to honor Dr. King and Coretta Scott King and the loving bond they formed right here in our fair city.
School Renaming Efforts Continue
This past week, the members of the Student School Renaming Committee has begun to meet. These students, representing grades 4-10, are a thoughtful, driven, dynamic group deeply committed to our school becoming the very best it can be.
The tasks ahead of them include:
Reviewing the candidates submitted to us by the public - you!

Determining additional criteria for a school name beyond the standards set forth in the Town of Brookline bylaws

Narrowing the field of candidates so that we can get to a set of finalists

Helping to determine how we will vote on finalists ... and eventually our final nominee for a new school name

Presenting findings and ideas to the public, including this community, School Committee, and Town Meeting
The adults who serve as advisors to the student committee have been very proud of these young people who in a very short period of time have grappled with complex issues in smart, matter-of-fact, and passionate ways. It is clear they each have a real love for our school.
Our school website, again, is full of great resources. We hope you'll continue to explore.
And here, once again, is the list of finalists:
Roland Hayes
Ellen & William Craft
Heddy Lamarr
Michael Dukakis
Francis Ouimet
Edward Kirrane
Massasoit
Eunice Kennedy Shriver
Bill Russell
Manuel Del Valle Jr
Ruth Bader Ginsburg
Frederick Law Olmstead
Ruth Batson
Sybil Holmes
John Wilson
The Settlement
Montowampate (aka Sagamore James)
Harmony
Kindness
Judith Heumann
Charles Sprague Sargent
Quabbin Reservoir
Harriet Tubman
Based on the work our student committee is doing, I feel confident we will soon have an update on their recommended finalists and vision for our new school name.
We are thrilled to have four students in Grade 8 represent us as Project 351 Ambassadors this year. They are Molly S., Meredith R., Sofia U., and Jeffrey D.
From Project 351:
On January 14th, the young Ambassadors will unite with more than 425 Ambassadors and Alumni mentors for Project 351's 13th annual Launch and Service Day in honor of Dr. Martin Luther King Jr. & Coretta Scott King. Launch Day kicks-off 12 months of leadership development through unifying service, Alumni mentorship, and enrichment through Project 351's Service Leadership Academy.
Over their year's term, Ambassadors develop the skills and confidence to mobilize schools and communities in four statewide service campaigns: Spring Service, benefitting Cradles and Crayons, Hope & Gratitude Walk benefiting nonprofits selected by Ambassadors; 9.11 Tribute Service with the Massachusetts Military Heroes Fund; and Fall Service, which seeks to eradicate hunger through support of hundreds of hometown Food Pantries. At the close of their service year, Ambassadors are invited to continue to hone skills and lead communities as a member of the Alumni Organization.
Launch Day will celebrate the Class of 2023 and honor the legacy of the Kings, with a special tribute of the "The Embrace", the Commonwealth's first memorial to Dr. and Mrs. King. Highlights include a kick-off program at Faneuil Hall and an end-of-day celebration.
About Project 351
Founded in 2011, Project 351 is a youth-led movement for change powered by an eighth grade unsung hero selected to represent every city and town in Massachusetts. Ambassadors are selected for an exemplary ethic of service and the values of kindness, compassion, humility, and gratitude.
For Grade 8 Families: Brookline High School Student Panel
In a few weeks, the transition process to Brookline High School will begin. To kick that off, David Chaet will be hosting a virtual information session, with a panel of current high school students for all parents/guardians of 8th grade students. This will be an opportunity for you to learn important information regarding the transition process, academics, extracurriculars, and more.

What: Brookline High School Student Panel
When: Wednesday, February 1, 6:00-7:00 PM
Where: Zoom (LINK) - Password: 762053
Who: Parents/Guardians of Current Heath 8th Graders
Soon, you will hear from the high school directly about the events that will be hosted there. Once they release their schedule, I will plan three in class presentations for students to explain the transition and help them make decisions about their elective courses.
Please feel free to reach out with questions about the event. All questions related to the transition will be answered during the event.
Thank you,
David Chaet
School Counselor (3rd-8th)
david_chaet@psbma.org
617-879-4547
Middle School Recess: We Go Outside
A reminder that our middle school students go out to recess everyday, unless weather is inclement. Students need to wear clothing that will keep them warm outside.
This reminder has already been sent a few times via the "Community Notes" and students receive frequent reminders of this practice/policy each morning during announcements. So, families - help them/remind them to bundle up each day.
Help Put Diverse Books in the Classroom
In an effort to put more diverse books into teachers' classroom libraries, Heath K-5 teachers have each chosen 5 high-quality, educationally rigorous, diverse picture books they would like in their classrooms. The options to choose from were selected by librarian Lindsay Anderson, first grade teacher Emily Redburn, and literacy coach Christin Wheeler, who looked for books from authentic authors featuring a range of diverse stories and information that would enhance our students' understanding of the diverse world in which we live. We are asking for parents and members of the Heath family to help us fill the teachers' bookshelves by donating the books via this Amazon wishlist. Books will be shipped directly to the school. Thank you!
https://www.amazon.com/hz/wishlist/ls/13CPQIJXV5CNW?ref_=wl_share
Grades 1, 3, and 5: CAP Parent/Guardian Info Meeting – Details Below
First, Third and Fifth graders will attend CAP (Child Assault Prevention) workshops during February. CAP is an empowerment program teaching that all children have the right to be SAFE, STRONG and FREE. Your permission is requested for your child to participate.
To learn more about the CAP Program, please consider attending the CAP Parent/Guardian Info Meeting – Friday 1/27 at 8:15am in the Cafeteria.
If you have any questions, please contact Kim Freedman, CAP Director, at kfreedman@familyaccess.org.

Monday, January 16th: School Closed: Martin Luther King Jr. Holiday

Tuesday, January 17th: Grades 6-8 GSA, 10:35-11:15am

Wednesday, January 18th: METCO Connections Breakfast, 7:30-8:00am

Wednesday, January 18th: Grades 6-8 Student Climate Action Group, 10:35-11:05am

Thursday, January 19th: Young Scholars, Room 209, 2:30-3:30pm

Friday, January 20th: PEP, 8:05am

Monday, January 23rd: Grade 4 Rainbow Club, 11:20-11:50am

Tuesday, January 24th: Grades 6-8 GSA, 10:35-11:15am

Wednesday, January 25th: Grades 6-8 Student Climate Action Group, 10:35-11:05am

Thursday, January 26th: AAPI Student Affinity Group, 10:35-11:15am

Thursday, January 26th: Young Scholars, Room 209, 2:30-3:30pm

Friday, January 27th: CAP Parent Info Session, Cafeteria, 8:15-9:00am

Friday, January 27th: METCO Connections: Cooking With Chef Guerra, 1:45-3:30pm

Wednesday, February 1st: For Grade 8 families: Brookline High School Student Panel, 6:00-7:00pm
Field Trips:
Friday, January 13th: Ski and Snowboard Club, 2:30-10:00pm

Wednesday, January 18th: 4B Peabody Museum Field Trip, 8:05am-1:30pm

Thursday, January 19th: 4O Peabody Museum Field Trip, 8:05am-1:30pm

Friday, January 20th: Ski and Snowboard Club, 2:30-10:00pm

Tuesday, January 24th: 4BW Peabody Museum Field Trip, 8:05am-1:30pm

Friday, January 27th: Ski and Snowboard Club, 2:30-10:00pm
Thank you for everything you do! Enjoy the 3-day weekend ahead.
Be good to yourself; be good to others.

~ Asa
Asa Sevelius
Asa is using Smore to create beautiful newsletters