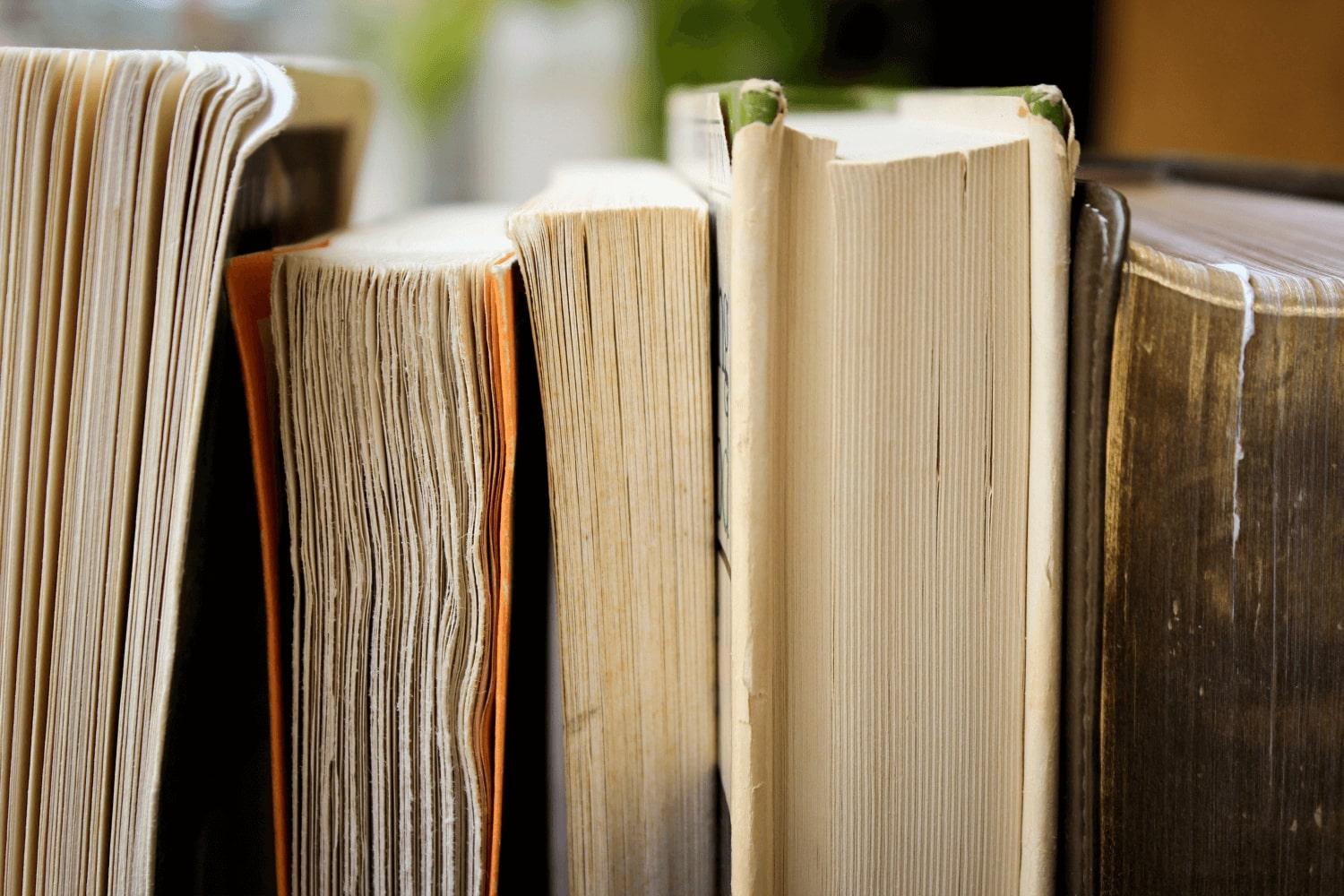 Dr. Semmel's Update - Feb. 23, 2023
msemmel@trumbullps.org
On February 7, 2023, the Trumbull Board of Education unanimously passed its 2023-2024 budget request. The BOE is requesting $121,693,693, an amount that represents a 4.98% increase. Although this represents a significant dollar request, the budget is lean and the increase is mostly impacted by inflation. In fact, the budget includes no additional teaching positions and only one administrator position to ensure that both of our Title I schools (Middlebrook and Frenchtown) have a dedicated assistant principal.
Our budget presentations and supporting documents can all be found on our website. We believe these presentations provide a clear argument for the BOE adopted budget. On March 9 at 7:00 PM in Town Council Chambers, I will present the BOE adopted budget and answer questions from BOF members.
It is very important to note that the Trumbull Public Schools are very efficient with the money provided by Trumbull taxpayers. In fact, according to the Connecticut State Department of Education, Trumbull ($17,628) spent $4,426 less per child than the Average ($22,054) district of similar economic makeup (District Reference Group). With 6,957 students expected to attend Trumbull Public Schools in 2023-2024 that difference really adds up. And yet, our schools and students continue to thrive.
Unfortunately, we are growing concerned about the upcoming budget cycle. While we believe our budget is very lean, we recognize that the BOE has never received an increase of this magnitude. If the BOE received the same percentage increase (3.22%) as last year, we would need to find over $2 million dollars in budget reductions. Since we have been running so efficiently, these reductions will have the likely impact of larger class sizes (from staff cuts), loss of programs, reduction of literacy and math specialists, increased fees (athletics, band and strings), less curriculum work and professional development, and reductions to our technology investment, just to name a few.
These are your schools and likely a major reason for why you chose Trumbull as a place to live and grow your family. It will be important for members of the Board of Finance to know where you stand on the BOE budget. There are two upcoming opportunities for members of the Trumbull community to share their thoughts. The first opportunity is Saturday, March 18 at 10 AM in Town Council Chambers. The second opportunity is a virtual meeting on Tuesday, March 28 at 7:00 PM.
Master Facilities Plan Update
On February 2, 2023, we held our second Community Conversation about your schools. Tecton Architects were on hand to walk the attendees through what they have done so far. The presentation identified which buildings are in the most need and started to share some possible options for updates. You can find the entire presentation and an event summary on our website. On March 22 from 6 – 8 PM, we will hold our third Community Conversation at Madison Middle School. The community forum will focus on refining some of the options and discussing preferred options. We hope to see you there.

Free School Meals Begin March 1
You may be aware that through emergency certification, HB 6671 unanimously passed through both the House and Senate on February 9, 2023 and then signed by the Governor on February 14, 2023. The new law allocates $60 Million so that all Connecticut schools may resume offering free breakfast and lunch to all students for the remainder of the 2022-2023 school year. The actual bill combined several topics that you may review using the link above. The Connecticut State Department of Education released guidance on Friday, February 17, 2023 indicating that this new program would begin on March 1, 2023. You should have received a communication from the district on Wednesday, February 22, 2023 with more information on this program.

Join the TPS team as a Substitute Teacher
Martin Semmel
Martin is using Smore to create beautiful newsletters