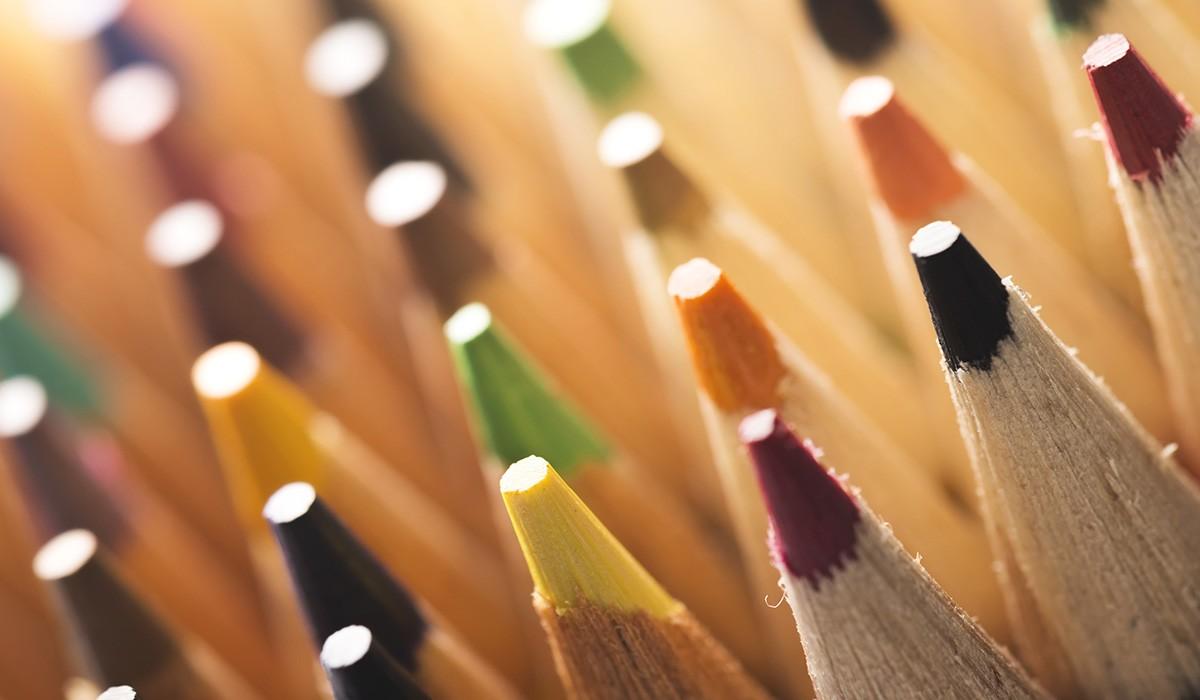 Great Things are Happening at LAMS!
Campus Upgrades
We are excited to announce the recent installation of new drinking fountains. The new fountains are provided in the quad, main hallway and next to boys and girls PE buildings. Each water fountain provides filtered and chilled water to students. The bonus is, each unit has a water bottle filler to help reduce plastic waste. Please encourage your students to bring their plastic water bottle to stay hydrated especially during this recent heatwave.
Program Feature - Dual Immersion
Noche de Lotería
On Tuesday, August 30th, the Dual Immersion Program held the first annual ¡Noche de Loteria! Parents were given information about upcoming events for the program and the District's Pathway for the Biliteracy Seal. They also signed up to purchase t-shirts in support of the program. Students and families appreciated the outdoor event while sipping on aguas frescas and enjoying custom-made paletas, all while playing for prizes during a few rounds of Lotería.
¡Hasta la próxima! Until the next one!

Homework Club
Homework Club begins on September 12th!
LAMS hosts after school homework support Monday through Thursday for one hour after school. Our Homework club is staffed by qualified tutors and several teachers who volunteer their support to all students who attend. NO sign up in needed, students just need to report to Room 42 when the end of the day bell rings.
Progress reports will be arriving soon
The School will be sending out progress reports in the middle of the month via mail. However your do not need to wait till then to check your students progress. We highly encourage all our families to follow their students academic progress using the PowerSchool and Schoology Apps. Parent Login codes were sent home at the start of the year. If you would like support with log in or want to learn how to navigate these apps the Counselors and Ms. Goodner will be providing this information at the next Coffee with the Counselors On September 9th & 12th - See Flyer Below.
Parent Information and Support
Lauren Goodner
Lauren is using Smore to create beautiful newsletters