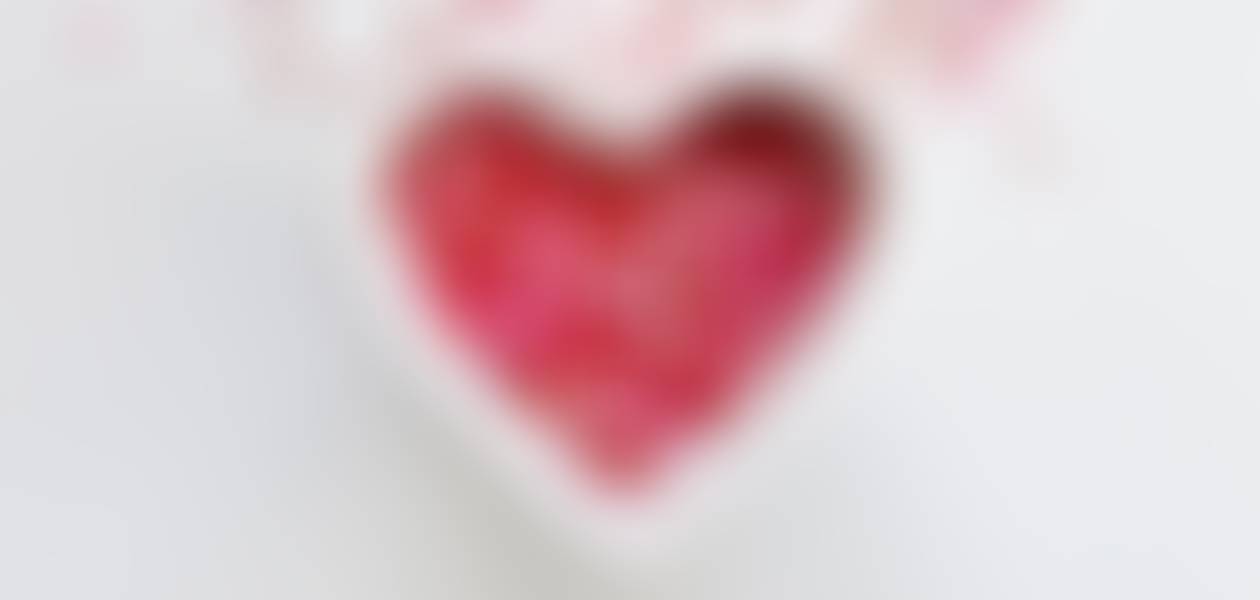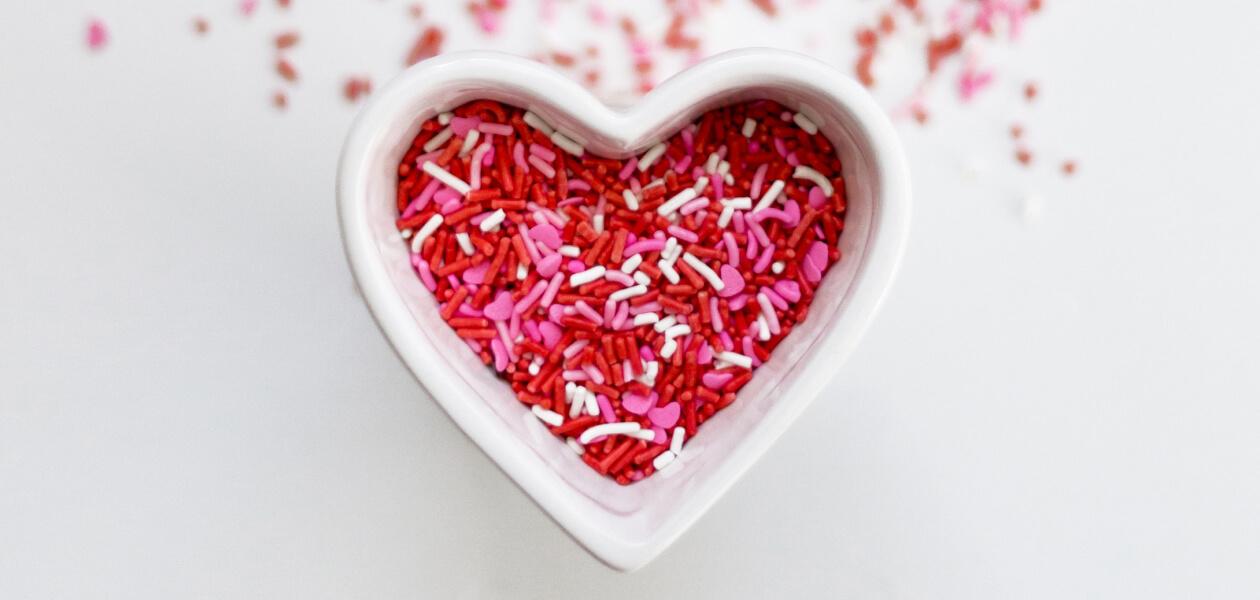 Weekly Communique
February 4, 2022
Thoughts from Dr. Pacatte
I was going through an old file of newsletters I had saved from my time as a school principal in the early 90's. It was fun to read the articles I had written as I noted how so many of the topics remain the same 30 years later. Dressing for cold weather, needing volunteers and subs, and challenges with bussing sounded so familiar it made me smile. The more things change, the more they stay the same! (French writer Jean-Baptiste Alphonse Karr)
In a newsletter from April of 1995, there was a piece asking the readers to be patient and to refrain from taking out their frustrations about bussing on staff. It was accompanied with this quote from an American businessman, Arnold Glasow:
"The key to everything is patience. You get the chicken by hatching the egg not by smashing it."
I think we have all been guilty of smashing the egg over the past two years, myself included. Our patience has been tested in ways we never could have imagined. I know you can't put the egg back together, but we can clean up our mess. Food for thought.
Mark your February Calendar
ALLERGIES AND EATING ON BUSES
Olympic Super KIds Assembly
Spaulding students enjoyed another Olympic Super Kids Assembly. Two classes competed to shoot "snowballs" (while wearing gloves) into basketball baskets. Students celebrated being safe, respectful, responsible, and productive. The winning teams each received a trophy to display in their classroom

River Trail K-5 students had a blast sledding last week in PE class! What a fun way to get exercise!

Dance Unit at Spaulding School
Spaulding students just completed a large dance unit during the month of January. Students learned 24 dances including favorites such as "YMCA," "Macarena," and "Chicken Dance." They also learned some more challenging dances such as "ABC," "Cotton-Eyed Joe," and "5 6 7 8." The dance unit combines music classes with physical education classes and teachers concentrate on rhythm, beat, movement, and cooperation among students.

After learning about Earth's rotations & why the day is divided into hours, Mrs. Carnduff's questers created their own sundials & braved the cold to see how the position of the Sun can tell us the time of day!
Information from the Lake County Health Department
Gurnee School District 56