Think Smart, Stay Safe
A Guide to Internet Safety & Security
The Internet can be fun and informative, but also dangerous and unsafe. Use these tips to think smart and stay safe online:
Use a strong password.
We trust websites with a great deal of personal information, including addresses, phone numbers, and credit card numbers. Protect your
data
and
yourself
by securing these accounts with
strong
passwords
.
A strong password contains:
At least 8 characters
Letters, numbers, and symbols
No personal information (i.e. your last name)
Secure Your Computer.
Downloading any one of these programs will help keep you safe and secure online:
Malwarebytes
Avast
AVG
Stay Informed.
Review the resources below to stay smart and supply yourself with the knowledge to make good decisions online.
Safe Web Surfing: Top Tips for Kids and Teens Online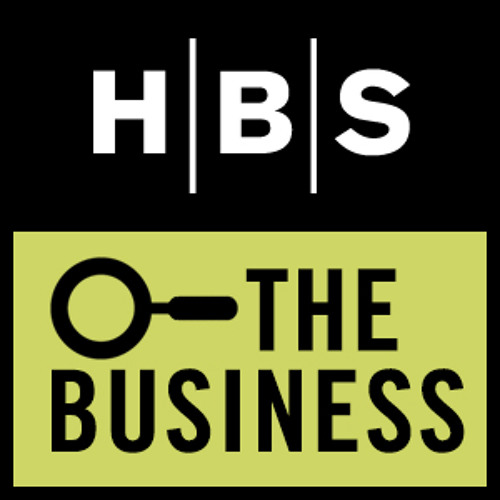 Harvard University
Blocking Bad: A Flare for Internet Security | Harvard Business School by Harvard University
Web Security Webinar
Wednesday, June 3rd, 11-11:45am
This is an online event.
Listen as experts discuss internet security and how to protect yourself or your business.
Register here.
Ask questions or provide feedback.
Need Internet Security Help at Seton Hall?
Contact the Seton Hall Service Desk, where a certified representative can answer any and all questions about technology, the internet, or internet security.