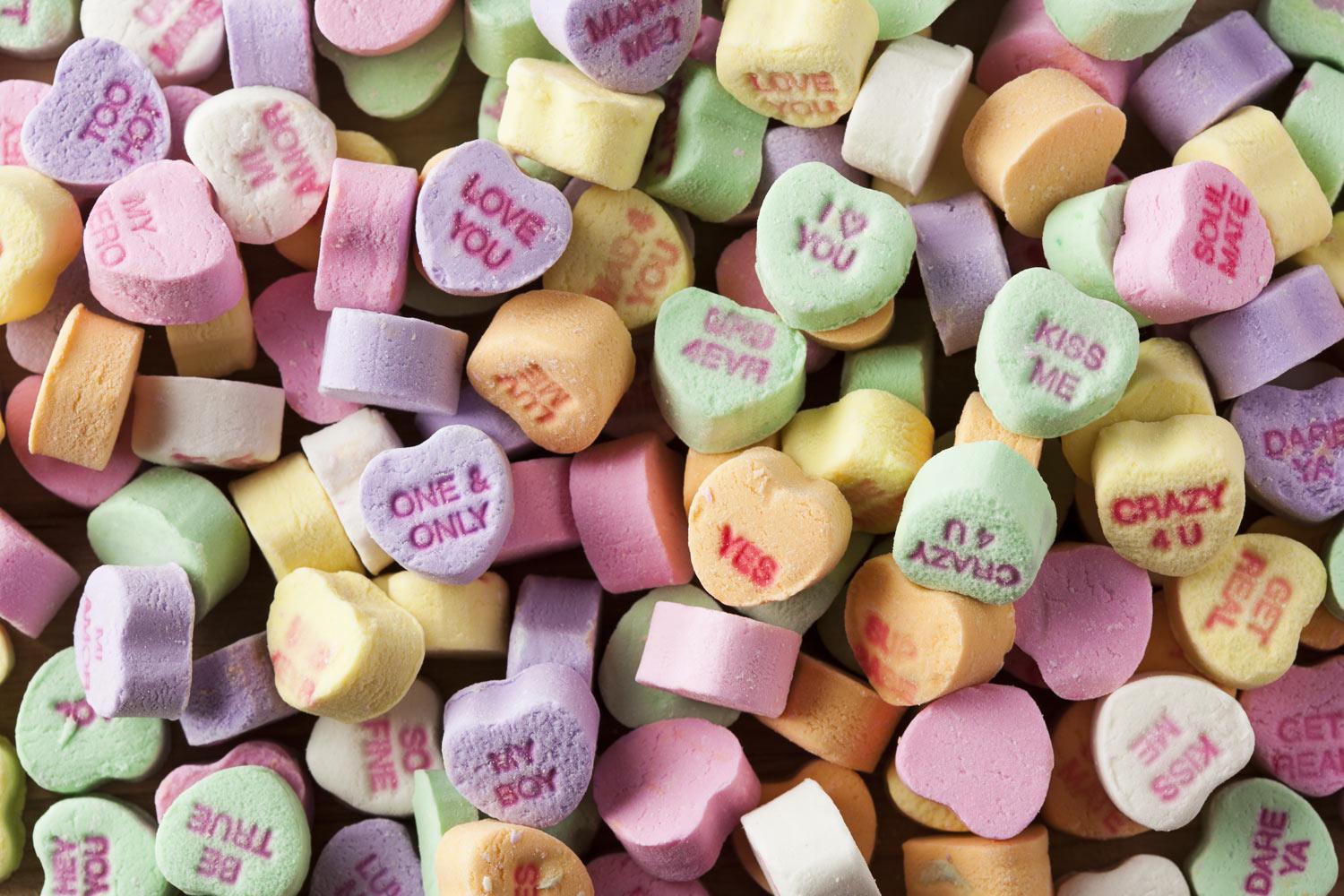 Booth Hill Elementary School
A 2022 National Blue Ribbon School
Principal's Message
Dear Booth Hill Families, Winter is here for two days and then it's leaving. As I write this newsletter temperatures for next week will rise from the teens this weekend to the low 50s. This is New England. We started Black History Month with a read aloud from Amanda Gorman's latest picture book. In the gym we kept the temperatures high as Mr. "D" and Mrs. LeClerc engaged students in our Kids Heart Challenge. Our writers throughout the grade levels continue to dive deeply into research-based projects and we start to spread, kindness throughout our school with a helping hand from our PTA as they start decorating the doors of Booth Hill with messages of acceptance, love, and, of course-kindness. And, believe it or not, Monday is the 100th day of school.
This week our first graders will showcase their talents with a whole school and a parent assembly for International Day. This musical collaboration between our first grade teachers and Mr. Prieto, brings us together to help students learn all the traditions, holidays, and songs from a variety of countries. We close our week with the biggest event of the year: The Pancake Palooza! A must attend event, our Father's Club will be flipping pancakes and the gym will be open for some skill activities. I'll be there. My Patriots didn't make it, so if you see me with my Celtic gear on don't be surprised!
As I was thinking about what our students learn this month in addition to math, reading, writing, science, and social studies, I kept coming back to the discoveries they make as they read and research different people who impacted and still impact our lives, country, and world. When I was growing up, I think back to different artists, athletes, musicians and writers who inspired me. When my older brother wasn't around, I used to sneak into his room to flip through his record collection, admire his posters, and pondered how I could convince my mom to buy me a pair of suede converse sneakers. We're Celtics fans, so we favored the green ones with the white stitched star. My brother had two posters on his wall. The first was a picture of Bob Gibson, the legendary pitcher of the St. Louis Cardinals in full release of a fastball. I studied his body language, the way his hat hung just a smidge above his brow, and his laser-like focused face. My older brother used to convince me to pitch like him when I took the mound as a little leaguer. The other picture was of Roberto Clemente, the amazing right fielder of the Pittsburg Pirates. While my brother would tell stories of his spectacular play, what I remembered more was how my brother sadly explained that he died in a plane crash on a humanitarian mission to Nicaragua. He also shared a comment that always stayed with when I think about Roberto Clemente. "He was so much more than a baseball player. He helped people." With these stories and images on the wall, I would stare at these two childhood heroes and listen to B.B. King, Sly and the Family Stone, Al Green, and all the other great musicians I loved but didn't have the purchasing power of my teenage brother who had a job and his own stereo.
While these stories were passed down from my brother, I knew he read extensively about Clemente, Gibson and B.B. King. After video-taping our read-aloud with Mrs. Armstrong, we discussed how amazing our book collection is and the treasures our students will discover about all different types of people. If your child brings a book home from our Learning Commons about an inspiring figure don't forget to take some time to talk to them about what they learned. Pay attention to the illustrations too. They are simply spell binding. In our brief time together, Mrs. Armstrong shared a few books and all of a sudden I was transported back in time. It was like I was in my brothers room, making new discoveries. All that was missing was the album collection and a good stereo.
Sincerely,
Dana
Line of the Week
Last week I shared some student stories from the cafeteria. That always seems to be a good place for a lot of stories. However, this week's story occurred in the hallways. As I started walking to visit Mrs. Armstrong in our Learning Commons, I was stopped by a first grader. After a quick hello, I could tell the student had something a bit more on her mind. With a single finger in the air to punctuate her question, she asked, "What hip did you get replaced?" After telling her it was my right one, she reflected a bit and then shared, "Well, you have two hips. So, you can't have a new right hip and an old left hip Mr. Pierce, they don't work like that." And, with that, she skipped down to the office to drop off R.O.A.R.S tickets and off I walked. Old hip first, new hip second, old hip first, new hip second. How great is that?

Booth Hill Elementary School
Dana Pierce
Dana is using Smore to create beautiful newsletters