Lemmy's 2nd Birthday Party!
I'm two! I'm big boy!
Lemuel Miles Martin will turn two on August 3, 2013
Help us celebrate with dinner, cake, ice cream, and swimming! We'll be partying in the Old Town Community Building so that everyone can be in the same room at the same time. It's easy to pop out the door and into the pool anytime you want so dress for comfort and swimming.
Lemmy's Big Boy Birthday Bash
Saturday, Aug. 3rd, 5pm
1801 Coronado Hills Dr
Austin, TX
This is the address of the community building. It has a biggish parking lot out front with room for everyone.
Food trailer Lemmy

He enjoys the best brisket of all time, and fights you for it.




OG Lemmy

He keeps it real, old school style in the living room.




Korea House Lemmy

He eats the noodles out of the disappointing soup for you!



Since I turned one I started...
going to school at Woodland Montessori where I like to lay on the ground tickling myself until I get attention
giving leg hugs
trying to feed my stuffed kangaroo
developing strong literary tastes (flip books yay, Boynton books no)
attempting to put on my shoes, but mainly the shoes of others
branching out in the TV department (maybe that Mickey Mouse is alright)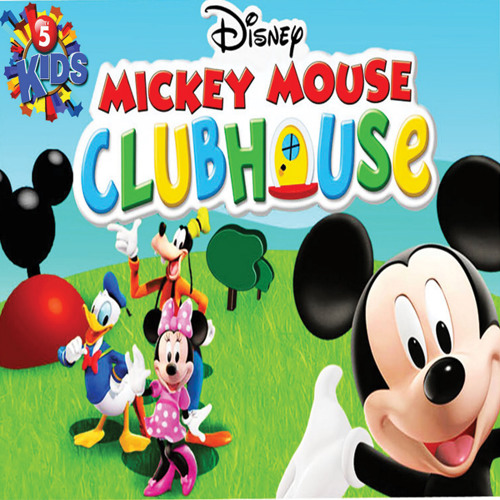 The Hi-Yahs
Mickey Mouse Clubhouse - HOT DOG (The Hi-Yahs Remix) by The Hi-Yahs