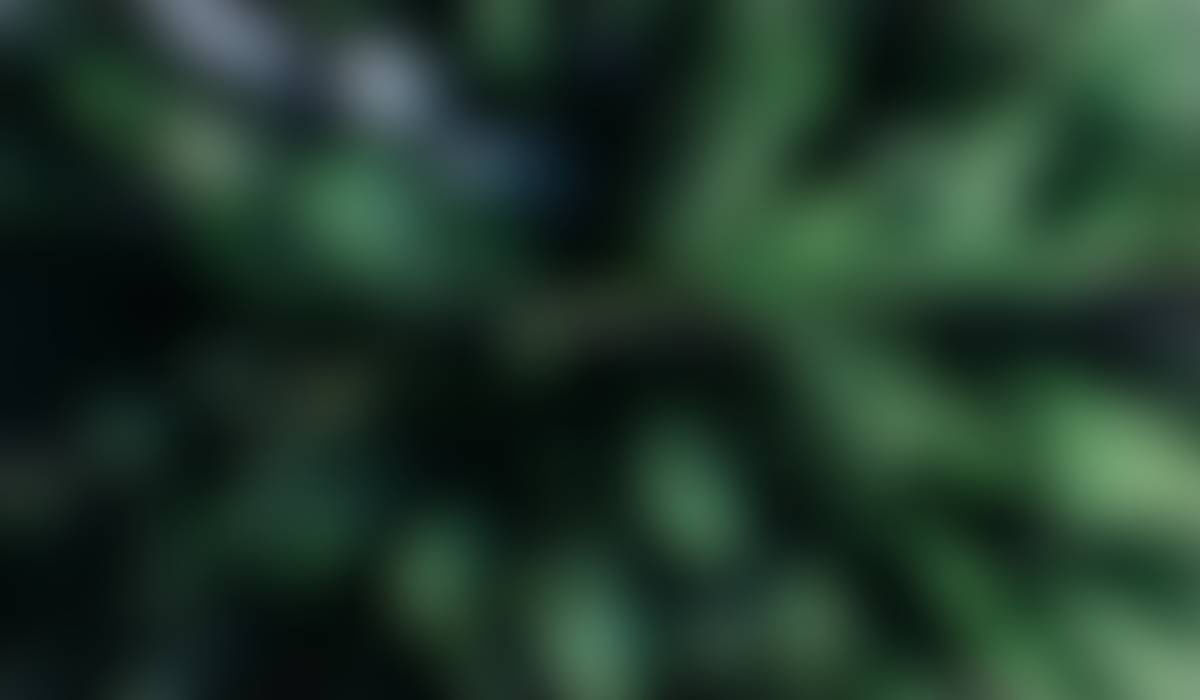 The ACS Connect
March 28th, 2022
WATCH: Superintendent Jeff Mayo welcomes families to the 2022-2023 school year
In this video: ACS staff returns + school safety update
Mayo's Minutes: Welcome to 2022-2023!
ACS staff returns for in-service
Teachers and staff returned last week to a district-wide celebration and professional development. This year's theme is Creating Our Masterpiece, which is tied to the district's new 5-year strategic plan: Portrait of an ACS Graduate.
Shoutout to the Donelson Elementary Bulldog Choir for welcoming back teachers and staff with the National Anthem!
School safety remains a priority in ACS
We know as school returns, school safety is on a lot of your minds. It's on ours too! As we do every year, we took time this summer to review our school and district safety plan. Thanks to many measures we've put into place over the past several years, we're already in compliance with Gov. Lee's recent school safety executive order. Additionally:
All ACS schools have at least one armed officer who patrols the campus and provides protection to our students and staff.
Classroom and office safety enhancements are in place for lockdowns and emergencies.
Exterior and interior surveillance cameras are continually added and upgraded.
Security vestibules are being added to AHS main entrances as part of the AHS Fine Arts renovation project. Similar to those at AES, DES and AMS, these vestibules will force visitors to enter the main offices before gaining access to the rest of the high school. This project will take place this school year.
As always, it takes our entire community to keep our schools safe. Please help us by talking to your children about school safety and remain vigilant in reporting any suspicious or harmful behavior to an administrator, law enforcement officer or trusted adult.
Reminder: Enrollment Verification takes place on Tuesday at your child's school
As a reminder, Enrollment Verification will be held this Tuesday, August 2nd, at your child's school. All students, including returning students, must participate in Enrollment Verification. At this event, families will also receive their class schedules/teacher assignments and other important information about the school year.
Please visit our Registration website for more information and view the Registration/Enrollment Verification flyer for times and additional details.
Also, make sure to check out the ACS Back to School Hub to get ready for the school year.
About Arlington Community Schools
Arlington Schools
Arlington is using Smore to create beautiful newsletters