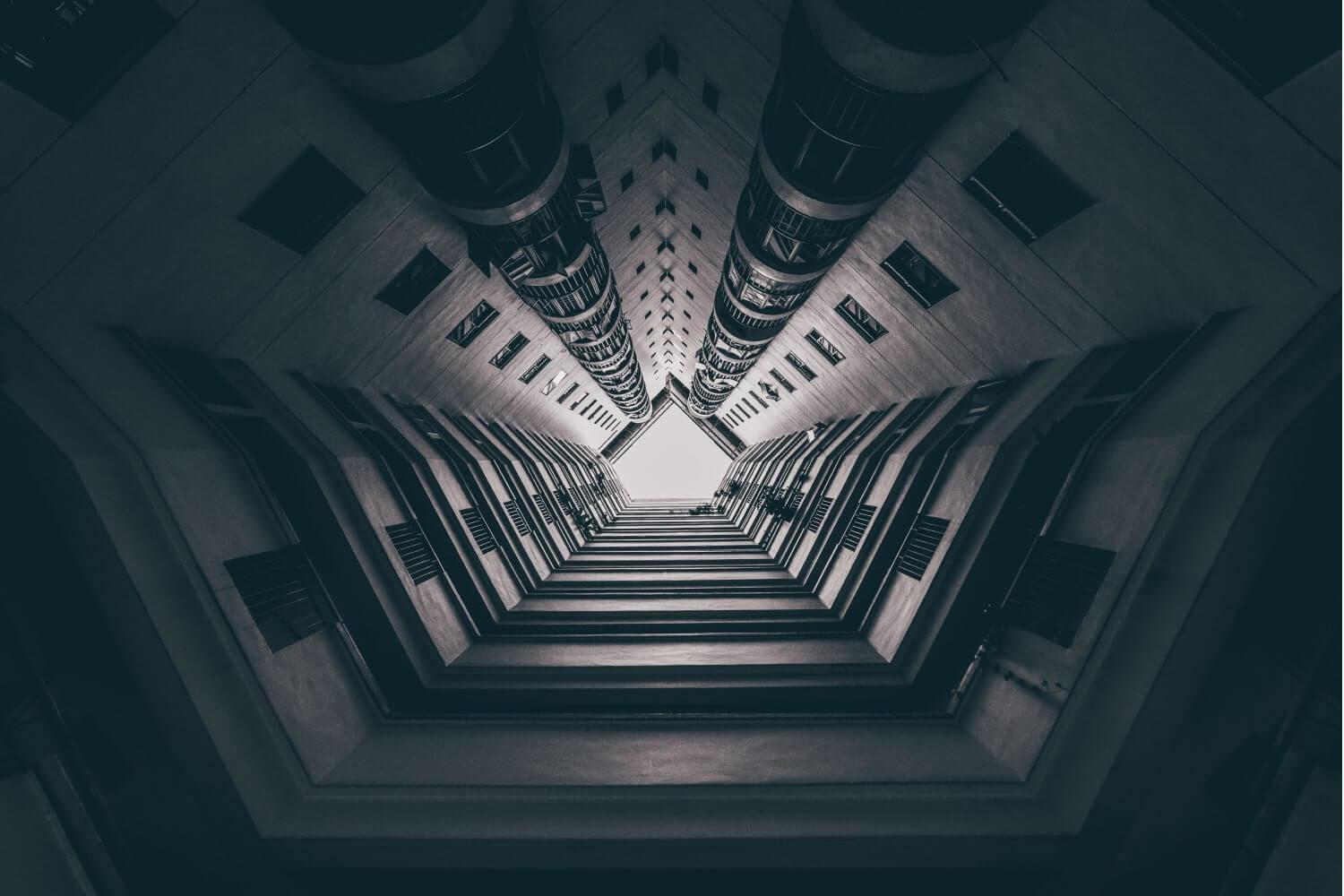 Boxer Bulletin
Eastwood Academy HS Newsletter - COVID Testing Registration
Eastwood is proud to announce that we will begin hosting bi-weekly PCR COVID testing here on campus through Fulgent Genetics. Our first PCR COVID test date is Wednesday, February 2, 2022. This non-invasive testing is available to all students and staff at no charge.
While completely optional, we strongly recommend completing the one-time consent form to register your child. At any point, if your child does not want to test on the scheduled day for testing, they can simply refuse to test that day. Completing the registration process fully, however, guarantees that your child will be ready to do so when desired.
Please use the link button below to access the registration link. Be sure to follow the instructions outlined in the PDF attached below. We have provided detailed instructions in both English and in Spanish. Once you complete the first page, you need to go to your email and click the link they send you to complete the process.