Let's Talk Tech
Instructional Technology Facilitator
A Little Bit about Me...
Welcome back to school! My name is Carrie Moore and I will serve as the Instructional Technology Facilitator at Bailey Station Elementary School. My role is to be an instructional and technical resource for both teachers and students at BSE.
I look forward to a successful school year! I am thrilled to be a part of the fantastic family at BSE!

My Goals...
My mission is to serve as a guide to help each teacher amplify the learning taking place in their classroom through the use of technology. I hope to help both teachers and students find love and excitement using technology in the classroom. Here's to a year of fun and learning!!!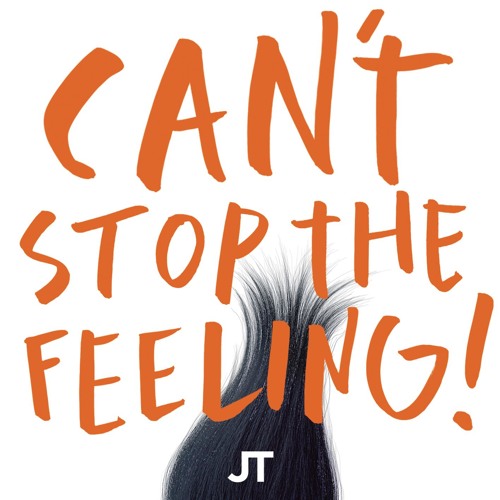 Justin Timberlake
CAN'T STOP THE FEELING! (Original Song from DreamWorks Animation's "TROLLS") by Justin Timberlake