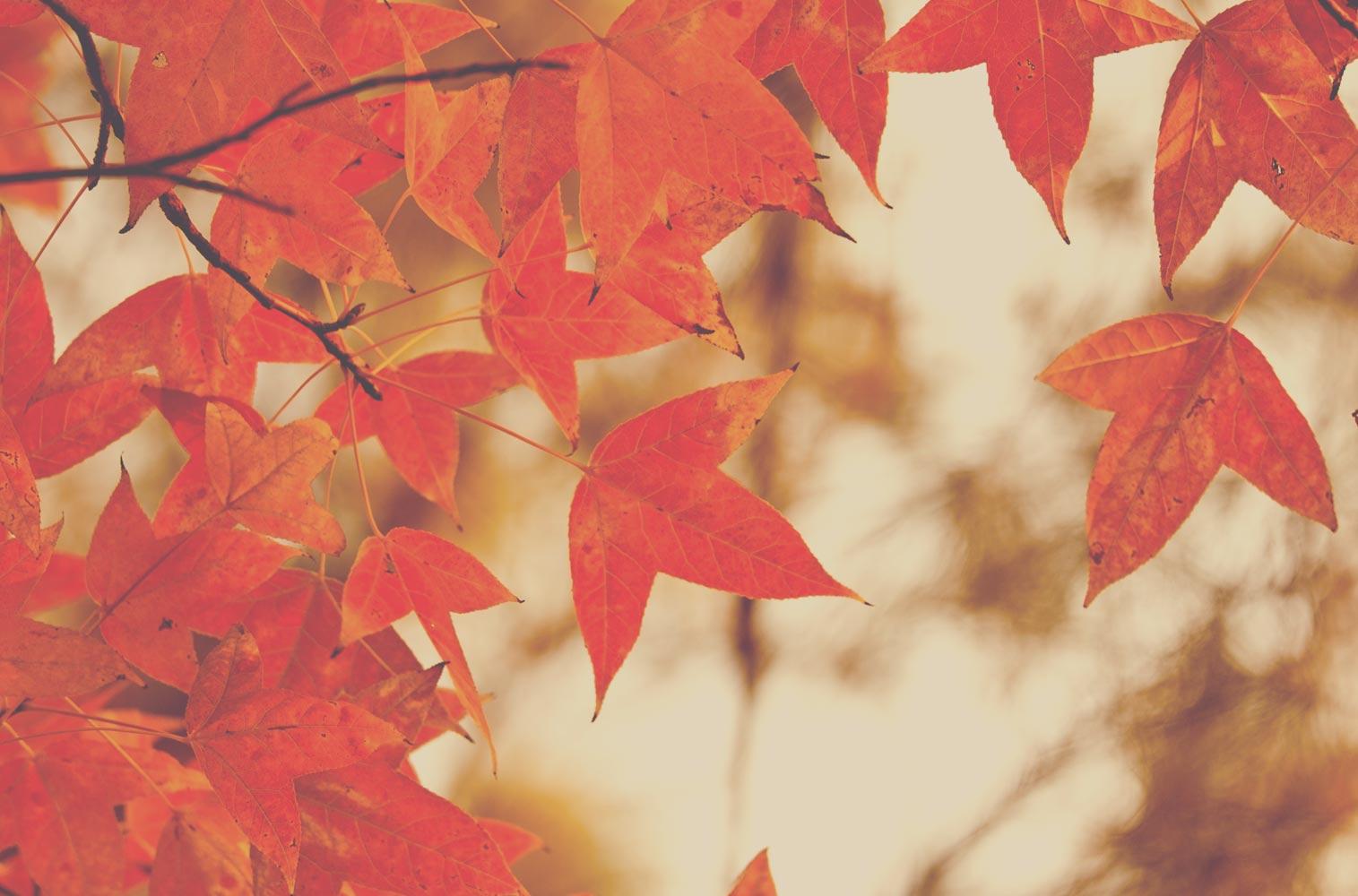 Here's the Scoop
Hamilton Ridge News & Events - November 2023
A Note from Mr. F
November has arrived!
I always hope we can get to November without snow. We almost made it this year, but October was a bit stubborn and brought us snow on the last day of the month.
As mentioned in last month's letter, one of our goals at Hamilton Ridge is to continue to build community and bring more consistency to our students' educational experiences. We will keep you informed of our actions in these areas throughout the year. This month I am sharing the work we have done to define our Core Values. Core values are the root beliefs that a person or organization operates from. They are the principle perspectives that guide a person or organization's behavior with others.
On August 28, during workshop week, we worked with Tim Wilson, a consultant from Acuity Leadership Group LLC. Tim led a group of 75 Hamilton Ridge staff members (teachers, paras, custodians, nurses, child nutrition staff, noon supervisors, etc.) in drafting the following core values:
As the Hamilton Ridge staff, we believe…
…in providing a safe environment where everyone belongs
…in building and nurturing strong relationships
…that we are always learning
…that we are better together
…that all our students are all our students.
…in having fun
We then spent September, and the first few weeks of October, gauging staff member's individual commitment level to these values. With overwhelming support, we have now officially adopted these core values as the way we will operate as a learning community. You will start seeing these core values in communication and posted around the building.
Please reach out if you have any questions or thoughts about this work.
Your partner in education,
Mr. Fredrickson
Families Spoke... We Listened!
The results from last year's PLSAS Parent Experience Survey showed us that families wanted to see more of the following two practices:
Receive feedback from school staff on how well my child is learning.

Receive positive phone calls, emails, or notes about my child from the school.
In an effort to address these practices, we are sending postcards to each of our students and their families during the first semester. Not all students will receive these postcards at the same time. If your neighbor gets a card in October, don't worry; your child will receive one before the end of the semester on January 25. We hope you enjoy reading what we notice in your child!
Colder Weather = Being Prepared for Recess & Outdoor Learning
Although November 1 seems to early for this request, please help your child be ready for recess by making sure they bring the Winter 5 to school every day. The Winter 5 is boots, snow pants, a jacket, hat and gloves or mittens. To play in the snow, on the equipment or in the fields, students need to wear the Winter 5. Some of our older students prefer to not wear the Winter 5 and just stand around during recess. We allow this, but even these students will need to wear a jacket, hat and mittens or gloves. The wind really moves around Hamilton Ridge and it is dangerous to have ears and fingers uncovered during recess when there is a wind-chill.
HRE has received some winter apparel donations. Please contact Andrea Carin, Social Worker, if your family is in need.
Hamilton Ridge PTC Update
THANK YOU all for supporting our fall Walk-a-thon fundraiser. We have such supportive families and we are so grateful!

PTC Committees:

We are working on putting together some committees so people can volunteer to help with some of the different activities the PTC does like fundraising, staff lounge, spring fling, and more. Follow our Facebook page to learn more!

Upcoming Meetings:

Restaurant Night:

Charlie's on Prior: Monday, November 13 from 4-9 pm – Dine in or take out. 10% of sales will be donated back to our school. Facebook Event

Donuts with Grownups:

December 1 - 2nd Grade

January 5 - 3rd Grade

February 2 - 4th Grade

March 8 - 5th Grade
Fall Parent/Teacher Conferences
Parent/Teacher Conferences are right around the corner! If you haven't already done so, please follow the link to PTCFast to sign up for a conference with your child's teacher. All conferences will be scheduled as in-person meetings. Please let the teacher know if a Google Meet or phone call is your preference. Be sure to contact your teacher directly should you not be able to participate in your scheduled conference.
Conference Dates/Times for Grades K-5:
Tuesday, November 14 - 4:15-6:15 p.m.
Thursday, November 16 - 4:15-8:15 p.m.
Monday, November 20 - 4:15-8:15 p.m.
Important Health Office Information from Nurse Tiffany
Hello Parents! We are off to an awesome start to the 23-24 school year. It is so good to see all of the kids again.


Vision and Hearing Screening will be conducted on Tuesday, November 28 for all 1st and 4th graders. Please remind your child to bring their glasses on screening day. If you would like to opt out of screening, please call or email your child's health office.
Reminders regarding the Health Office:
If your student has received a medical restriction from a doctor (due to injury, etc.) please fax (952-461-7849) or email the restriction to Tiffany St. Michaels. The restriction must be signed by the doctor/provider in order to make accommodations (sitting out of gym, using crutches/boot etc.).
Parent notes are accepted but only good for 1 day, then sufficient documentation will need to be provided by the doctor/provider.
General Illness:
The Health Office is tracking Influenza like illness along with communicable diseases. Please continue to list symptoms on the attendance line when calling in for your student. You may also receive a phone call from the nurse or front office to gather more information.
If your student has a fever (100 degrees or higher), diarrhea, or vomiting they will need to remain home until they are symptom free for 24 hours without symptom reducing medication.
General medical questions/concerns should be directed to the building nurse.
Medications:
Just a reminder to please send in any emergency medications that your child might need at school (epi pen, inhaler, etc.). The medication order/action plan and parent authorization must be completed each year in order for me to administer the medication. There are no exceptions to this policy.
All medications must be submitted in the original, fully-labeled container/bottle.
Donations:
The Health Office is in need of clothes and tennis shoes. If you have recently cleaned out your students closet and would like to donate, we are in need of gently worn pants (sweatpants/leggings - all sizes) and tennis shoes (sizes 9-3). These come in handy when students spill/have an accident.
If your student was sent home in an extra pair of clothes, please wash and return to the Health Office when able.
Thank you for all you do and for sharing your amazing children with us!
Legacy Book Club
Hamilton Ridge is offering an option for families to purchase books in honor of students and help our library grow! It is called Legacy Book Club (follow the link to learn more). This is a positive way for your child to give a unique gift to all students at Hamilton Ridge.

If your family chooses to purchase a book to donate to the Hamilton Ridge Media Center, we will place a book plate in the book with your child's name, and he or she will be the first student to check out the new book. Thank you!
From Community Education/Kids' Co.
Upcoming Community Education Classes
Check out all of the amazing classes, activities and events available by browsing our digital catalogs. Be sure to register for these popular classes that are starting soon! Click on the class below for more information or to register.

Early Learning Programs
Try our new Grandparents Class or check out other Early Childhood Family Education offerings that are still available. ECFE Registration.
Circle of Friends Preschool still has openings available in our afternoon classes.
Community Education Advisory Council
Make a difference in your schools and community, join the PLSAS Community Education Advisory Council. For more information visit our website.
Questions
For questions about our programs, please call 952.226.0310 or email communityed@plsas.org.
Mark Your Calendar
November 1 2-Hour Early Release at 1:50 p.m.

November 7 Fall Picture Retake Day
November 10 No School; Grading Day
November 14, 16 & 20 Fall Parent/Teacher Conferences
November 22 - 24 No School; Thanksgiving Break
December 6 2-Hour Early Release at 1:50 p.m.
December 21 - January 1, 2024 No School - Winter Break
January 2 Classes Resume
January 10 2-Hour Early Release at 1:50 p.m.

January 15 No School; Martin Luther King Day
January 26 No School; Grading Day
Kirsten Schoeller
Kirsten is using Smore to create beautiful newsletters