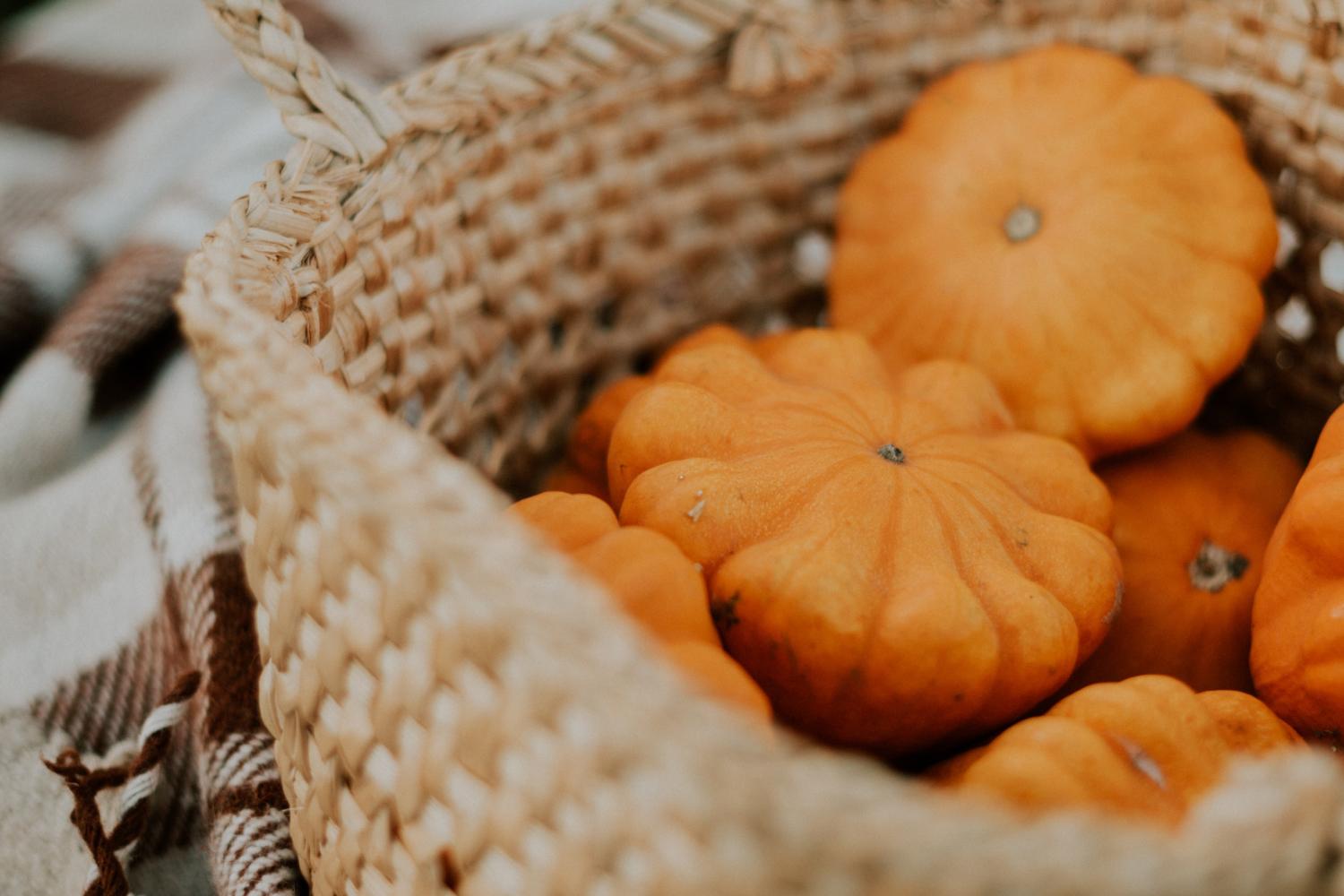 Southwood School Newsletter
November 2022
In this Edition
- Hot Lunch Information
- End of Day Plans for Students

- Remembrance Day
- Parent Teacher Conferences and Book Fair
- Picture Retakes
- Volunteering at Southwood
- Steinbach Community Christmas
- Report Cards
- Grade 3 Assessments
- House Points
- Makerspace Items Needed
- Nutrition Bits and Bites
- Upcoming Events
Sign up and order at Munch A Lunch
Please click on the links above to take you to the sign in and order page. Hot Lunches will vary depending on the date. Please see a list of the orders below.

November:

9th: Smittys hot dog

16th: Rocco's pizza

23rd: Subway


December:

7th: Smitty's Chicken Fingers

14th: Rocco's Pizza


January:

11th: Subway

18th: TBA- waiting on Main Bread and Butter

25th: Smitty's hot dog


February:

1st: Rocco's pizza

8th: Subway

15th: TBA

22nd: Smitty's Chicken Fingers


March:

1st: Rocco's pizza

8th:Subway

15th: TBA

22nd: Smitty's hot dog


April:

5th: Rocco's

12th: Subway

19th: TBA

26th: Smitty's Chicken Fingers


May:

3rd: Rocco's

10th: Subway

17th: TBA

24th: Smitty's hot dog

31st: Rocco's


June:

7th: Subway

14th: TBA

21: Smitty's Chicken Fingers

NEXT PAC Meeting -- November 1st - 6:00 p.m in the Southwood Library. Committee members still needed. Please come out!
Our Southwood School Office at the End of Every Day
We Need Your Help!
End of Day - We Need Your Help!

Right around 2:30 pm. after our last attendance of the day has been taken, our secretary Ms. James begins compiling the bus notes and end of day information for students. This includes noting all the emails, calls and messages that have come from all the parents, teachers and sometimes students. She needs to confirm that changes for students from pick-up to riding the bus, to walking home with a different friend are verified and correct. Every single change needs to be recorded and communicated to classroom teachers and students so that mix ups and mistakes don't happen. We have several systems for ensuring that students go where they need to go at the time they need to be there. On some days, Ms. James and her assistants deal with up to 20% or up to 100 of 500 students requiring some change to their ordinary routine of their home time plans.
You can help by doing everything possible to maintain your child's end of day routine. (if they normally take the bus, then have them take the bus everyday, if they walk then have them walk everyday). If someone else is looking after them after school, have them meet them at the bus stop or at home rather than pick them up from the school. And in the event that a change needs to be made at the end of the day, you MUST phone the office prior to 3:00 p.m to make these arrangements. If you phone later, we do not have the time to communicate your wish for a change to the correct staff members. We need your help! Thanks so much! As always, if you have any specific questions or concerns, please call or email us and we will be sure to get back to you.
Remembrance Day
On November 10th we will be remembering our veterans and talking about peace at an assembly in honour of Remembrance Day at 12:05 p.m. We invite parents to join us, should they want to participate in this event. We encourage all of our families to find a moment to remember those who gave their lives serving our country.
Parent Feedback Requested below... Click below. It will only take 1 - 3 min...
Parent Teacher Conferences November 24 - 4:30 - 7:30 p.m.
Parent Teacher Conferences will be by appointment. Please If you are unable to attend or make an appointment on that day, please contact your child's teacher for an appointment at another time.
Appointments will be for 10 minutes and can be made on the Parent Portal starting on November 14th until the end of the day on November 23rd.
Instructions:
Log In to Parent Portal
On the Navigation Bar (left side) select Parent Teacher Meetings
Next to Select Appointment use the drop down box to choose your appointment time
Click the blue Book Appointment button
If you have difficulties with this process, please call the office and we will help you.
If you have any questions please feel free to email your child's teacher.
Book Fair in the Library -- November 24th
Mark your calendars! Our annual Scholastics Book Fair is taking place from November 21st – November 24th this year. We will be running a virtual fair as well as an in person fair! Students will have the opportunity to come and browse the book fair with their classes early in the week and then will have a chance on a different day to come make purchases should they so wish. We will also be having our family night that will coincide with the student led conferences on the evening of November 24th. Join us to browse and shop in the Learning Commons between 4pm-7pm!
Please consider purchasing a book to donate to your child's classroom while you are at the fair. Your generosity is always greatly appreciated!
Remember that the book fair benefits Southwood School directly with all money raised from it staying within our own school. Volunteers are always welcome and very much appreciated. If you would like to help out, please contact Mrs. Locke.
See you at the fair!
Picture Retakes
Picture retakes will be Friday, November 10th beginning at 9:10 a.m. until we are finished with all of the retakes. Please email your students homeroom teacher if you wish your child to have retakes.
If your child does not attend Kindergarten that day, please bring them to the front office at 9:00 a.m. and we will get them to the gym to have their picture taken.
For any questions or concerns about pictures or your order please contact Lifetouch at 1-866-457-8212.
Grade 3 Provincial Assessments
Dear Parents of Grade 3 Students,
In October and November your Grade 3 child will be part of a provincial assessment which is done in every grade 3 class across the province. Student's Math, Reading and Writing abilities are checked and recorded. These assessments are not tests and students cannot study for these assessments. The results help teachers, parents and policy makers plan for and understand how and what students are learning. You as a parent will receive a report when the assessments have been completed and the results have been recorded. Please see the link below for some more information
https://www.edu.gov.mb.ca/k12/assess/brochures/gr3_assess.pdf

House Points - CARE. LEARN. GROW
Southwood School celebrates and acknowledges our students when they act in ways that show they know our CARE, LEARN, GROW motto. Teachers and other staff fill out House Point Slips when students show care and kindness for others, spend extra effort on learning tasks or show they learned something they didn't know or demonstrate before. Student pictures are featured on our screen in the lobby and students enter part of their House Point slip into their cohort's draw box.
Beginning in October, student names were drawn to win a certificate that means they get to participate in the Party with the Principals - eating a snack and chatting either in the Staff Room or at a local restaurant. Your child will bring their certificate home so that you may also celebrate with them.
Makerspace Items Needed
We are looking to replenish some of our Makerspace items. If you wish to donate items, we are asking each grade level to please provide the following:
Kindergarten - Milk Lids
Grade 1- small cardboard boxes (cracker or Kleenex)
Grade 2- plastic lids and containers (big yogurt lids or sour cream)
Grade 3- big cardboard boxes (cereal boxes)
Grade 4- paper towel and toilet paper rolls
Upcoming Events
Nov. 10 -- Remembrance Day Assembly at 12:05 p.m.
Nov.10 - Photo Retake Day
Nov. 11 - Remembrance Day - No School
Nov. 14 - Admin Day – No School
Nov. 22 - Assembly at 12:05 p.m.
Nov. 23 - Report Cards Term 1 On Parent Portal
Nov. 24 - Parent Teacher/Student Led Conferences
Nov. 24 - Book Fair Night
Nov. 28 - PD Day – No School
Dec. 8 - Southwood Winter Concert ( Gr. 3 & 4) (At the Grace Mennonite Church)
Dec. 21 - Last day of classes before Winter Break
Jan. 5 - First Day back to school after the Winter Break
Sherri James
Sherri is using Smore to create beautiful newsletters