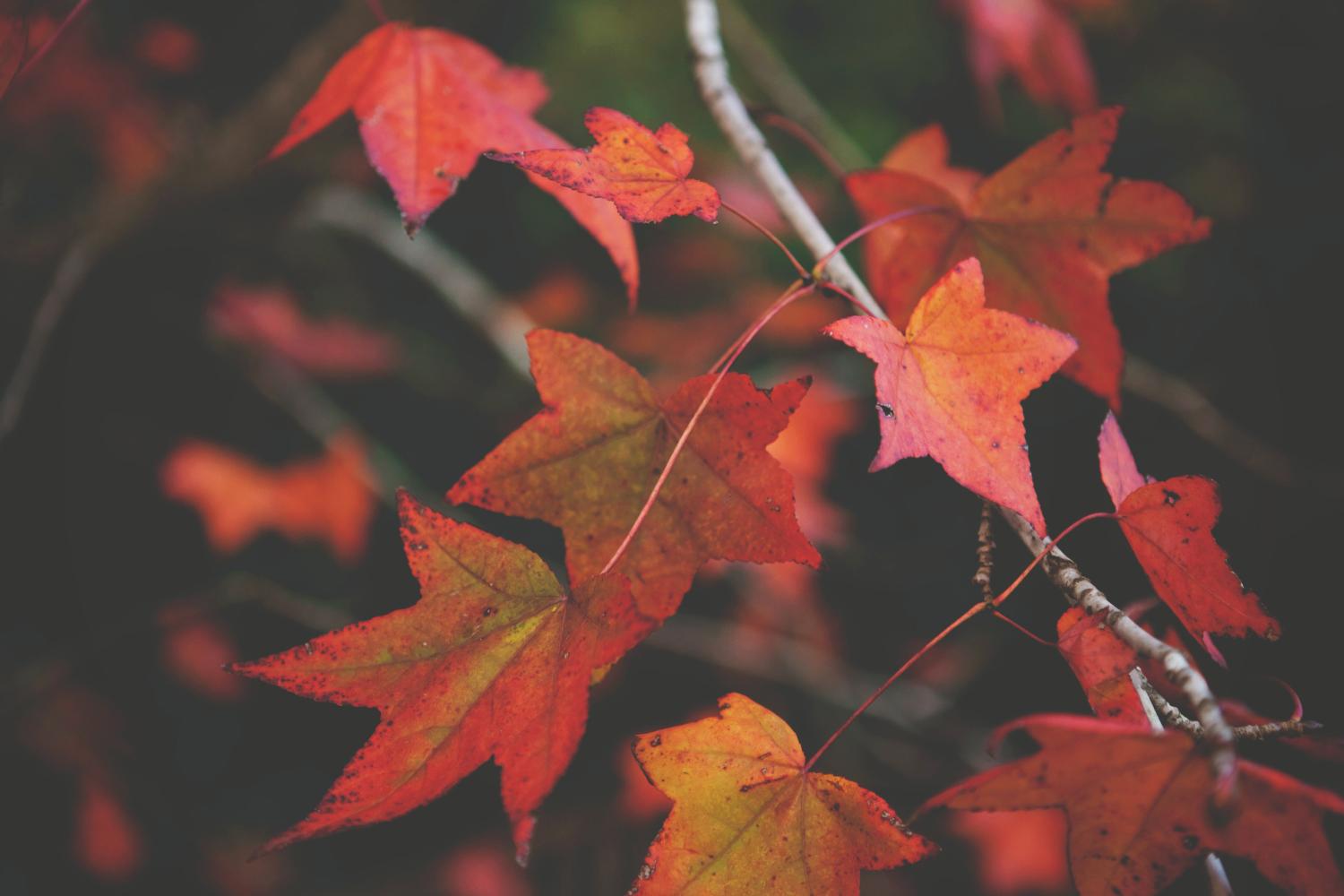 News from Piru School
Condor Monthly Newsletter - November 2023
Dear Piru Elementary School Families,
Welcome to the November monthly newsletter. The night sky is getting darker quicker each day -- Fall is here!
Want to know how your child's day went, ask them "Who did they help today?" instead of asking of "How was school?" .
Go Condors!

With Appreciation,
Maria G. Baro, Principal

October Attendance
Last month we had we had 108 students in TK - 5th grade attend school every day. Our goal is to have 97% of students present at school every day and we need your help to achieve this goal.
Too many absences -- excused or unexcused -- can keep students from succeeding in school. How many are too many? 10% of the school year -- that's 18 missed days in the school year or 2 absences a month -- can impact a student's ability to be at grade level.
PARENT-TEACHER CONFERENCE WEEK: November 13th - 17th
Parent-Teacher Conference Tips
Remember that parent -teacher conferences are an opportunity for collaboration and support. By approaching these meetings with a positive and open mindset, you can work together with the teacher to help your child succeed academically and socially.
Ask Questions: Don't hesitate to task about your child's performance, behavior and seek clarification.

Discuss Academic Goals: collaborate with teacher to set achievable goals for your child.
Build a Positive Relationship: Work on building a supportive relationship with your child's teacher.
Plan for Next Steps: Discuss any specific actions you or the teacher will take address the concerns or goals.
Stay Calm and Respectful: If you have concerns, express them in a clam and solution focused manner.
Share Your Perspective: provide insights about your child's personality, strengths, challenges, and any relevant personal experiences that may affect their school experiences.
Arrive on Time: Punctuality is important. Arriving on time shows respect for teacher's schedule and demonstrates your commitment to the meeting.
BOOK FAIR
We will be hosting Scholastic Book fair November 27th - December 1st.
We will have the book fair open during the school day for students to purchase books as well as Thursday, November 30th from 1:15 - 3:00pm. If you are unable to attend on Thursday, you can order books through Scholastic and have them delivered directly to your home or set up an e-wallet for your child by using the link below:
Dismissal/Pick-Up Time
Please help us ensure that our dismissal time runs smooth by discussing changes with your child before dropping them off at school. Messaging the teacher during the school day or calling the office after 1:00pm does not guarantee the message will get to student. Our office will make every effort, but please note that the end of the day is a busy time for our teachers and office staff.
School begins daily at 8:00am. Students arriving at 8:00am or thereafter are considered late.

TK/K Dismissal is at 1:00pm.
1s - 3rd Grade Dismissal is at 2:15pm.
4th & 5th Grade Dismissal is at 2:26pm.
Early Dismissal THURSDAYS:
TK - 3rd: 1:00pm
4th & 5th: 1:16pm
School opens for students at 7:30am.

We provide breakfast service for any student that wishes to eat from 7:30am - 7:55am.
Event Information
English Language Learners Advisory Committee (ELAC)
When?
Tuesday, Nov 14, 2023, 08:15 AM
Event Information
School Site Council (SSC)
Piru Parents,
Please join us to discuss our school plan, student data, events, parent involvement, etc.
When?
Thursday, Nov 16, 2023, 03:30 PM
Birthday Celebrations Reminder
Please note that cupcakes are not allowed at school as a treat to celebrate your child's birthday. Instead, you are welcome to bring "treat baggies" that include pencils, erasers, bookmarks, or pre-packaged goodies. You can also announce your child's birthday on our marquee, please call the office for more information.

UPCOMING EVENTS:
11/10 - Veteran's Holiday, no classes

11/13 - 11/17 - Parent-Teacher Conferences
11/13 - 11/17 - Minimum Day schedule for all students
TK - 3rd @12:25pm; 4th & 5th @12:36pm
11/22 - 11/24 - Thanksgiving Break, no classes
11/27 - 12/1 - Scholastic Book Fair
MISSION: We will ensure all Students and Educators learn at high levels
Maria Baro
Maria is using Smore to create beautiful newsletters