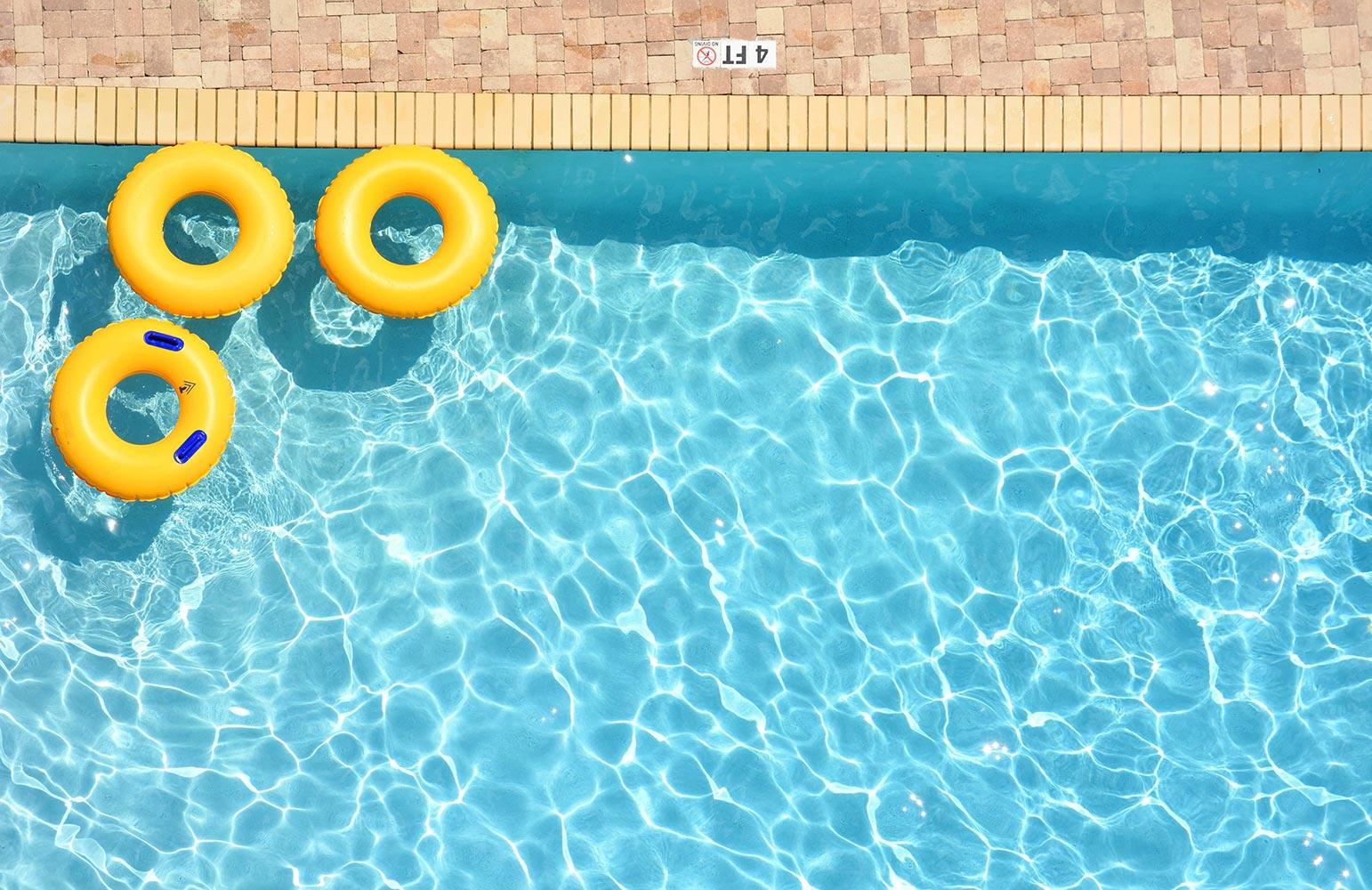 May 2023
Can you believe we are in May? Thank you so much for supporting Sewell through this year. Our community has achieved so much this year. One of our focuses was to improve attendance. We've put some incentive-based programs in place and it appears that we will see an improvement which will help our school letter grade from the Arizona Department of Education. Another one of our goals was to ensure that we administered the test to all students grades 3-5. Last year we lost points due to testing fewer than 95% of our students. This year we tested all but one student! Thank you, Shelly Hoffmann, testing coordinator, parents, and teachers for your work towards this goal.

If you are returning next school year and haven't completed registration, please register online through ParentVUE. If you can't remember if you did, please call Vivian to check. Your child must be registered to be placed on a class list as well as attend summer school. We want to make sure everyone is ready.

ESSER funds will continue next year but in a much-limited capacity. We were able to fund two very important positions for Sewell. Tusamba Nefwani, our reading interventionist will continue her important work providing support for reading and literacy. Our Curriculum Service Provider, Shelly Hoffmann will continue to support teachers and students with resources and instructional strategies as well as continue to serve as Sewell's Muli Tiered Systems of Support (MTSS) facilitator. This year we were able to complete three major projects using ESSER funds. One is our outdoor learning space. This beautiful and functional outdoor classroom is located in our school garden and has seating for 30 students. We were also able to purchase new library and cafeteria furniture. These modern designs will add color and comfort for our students in both locations. Finally, we purchased shade structures for our kindergarten and pre-school playgrounds. This will add safety and shade to these play areas.

We will be holding fifth grade promotion ceremony on Thursday, May 25 at 9:00. We are thrilled to celebrate our fifth graders as they move on to middle school. There will be more information regarding this to come. Also, we will be hosting our annual all school dance that day beginning at 1:00. Students should plan on wearing regular school clothes that day for their comfort and safety.

We are offering free summer school again this year. It will focus on science, technology, engineering, arts and mathematics. There will be many 'hands on' exploratory activities which will be provide students with high engagement and practical applications of their learning. The program runs from June 5-29, Monday through Thursday from 8-12. Breakfast and lunch will be provided. Please email Ms. Nefwani if you have any questions.

This completes my ninth and final year of serving the Sewell Community. I am so proud of your children's accomplishments and will miss my Sewell family as I begin my retirement. I hope whatever your summer plans are they are enjoyable and relaxing.
Thank you for nine wonderful years,
Rob Jewett, Principal
Sewell Elementary
Sewell is using Smore to create beautiful newsletters