Um þá!
Coldplay er bresk hljómsveit sem var stofnuð 1997. þeir hétu fyrst Pectoralz svo Starfish svo árið 1998 breyttu þeir í Coldplay og hafa haldið því síðan. þeir urðu heimsfrægir fyrir lagið Yellow sem kom út árið 2000. hljómsveitinni eru
Chris Martin- aðalsöngvari, píanó og gítar
johnny - gítar, munnharpa, bakraddir
Will Champion - trommur, píanó, bakraddir, gítar
Guy Berryman- bassi, hljóðgervill,

Þeir hafa farið í nokkra túra um heiminn, svo sem
Parachutes Tour (2000–01)
A Rush of Blood to the Dead Tour (2002–03)
Twisted logic Tour(2005–07)
Viva la vida Tour (2008–10)
Mylo Xyloto Tour (2011–12)
plöturnar þeirra
Plötur þeirra!
Ode to Deodorant (1998)
Brothers & Sisters (1999)
Shiver (2000)
Yellow (2000)
Trouble (2000)
Don't Panic (2001)
In My Place (2002)
The Scientist (2002)
Clocks (2003)
God Put a Smile upon Your Face (2003)
Speed of Sound (2005)
Fix You (2005)
Talk (2005)
The Hardest Part (2006)
What If (2006)
White Shadows (Ekki ákveðið)
Hér er eitt frægasta lag þeirra, Clocks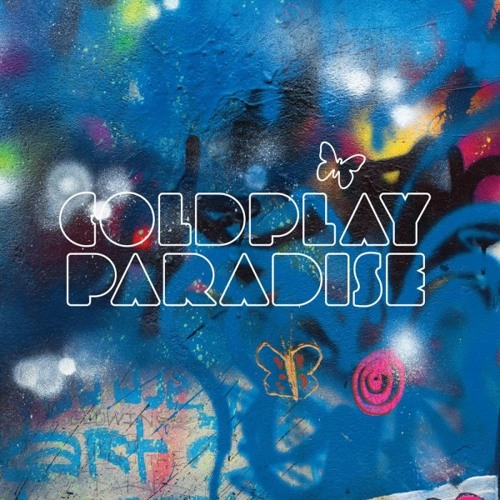 dual_bign
Coldplay - Paradise by dual_bign