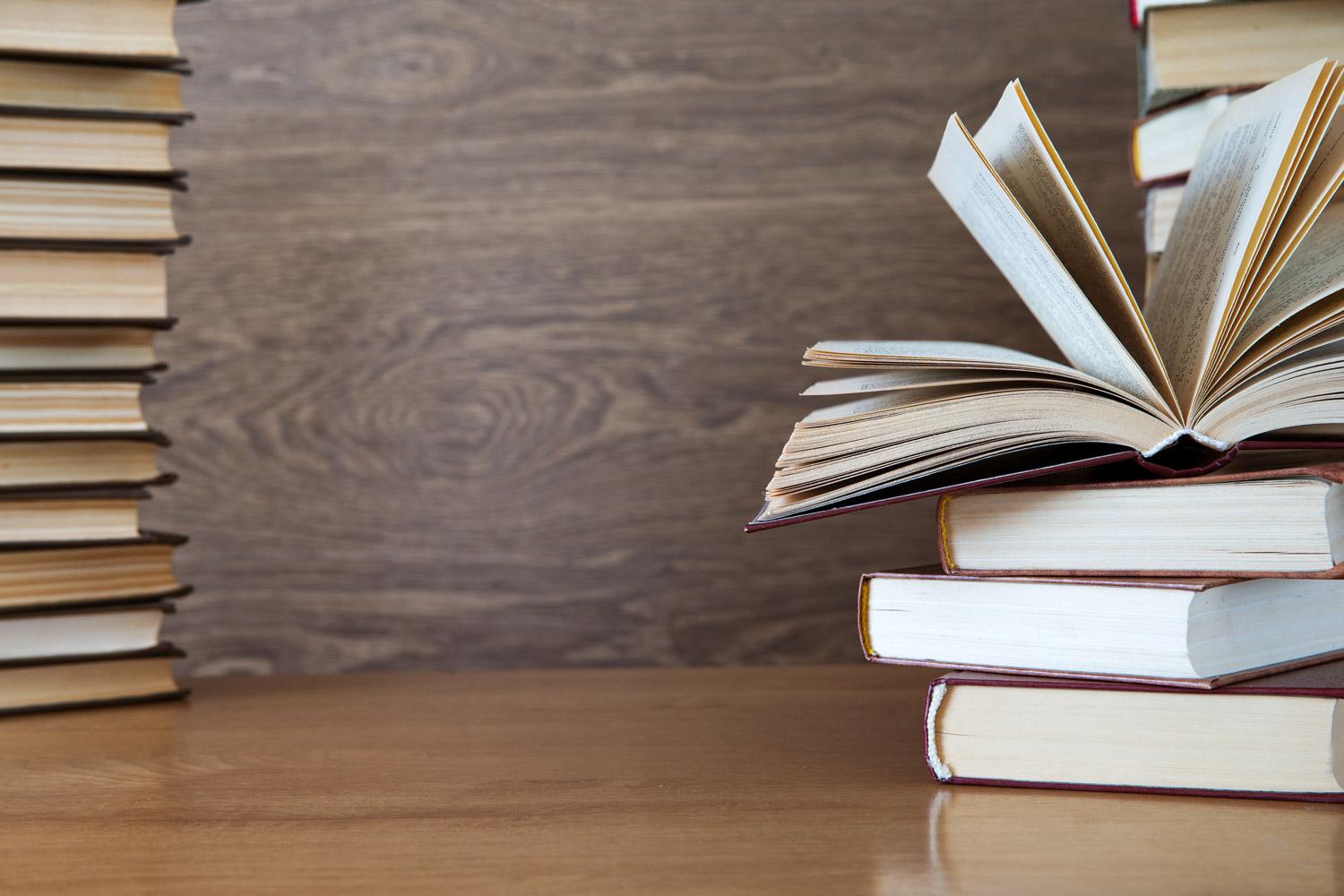 Clear Creek High School Updates
Week of October 3, 2022
Nine-Week Exams
We will be administering 1st nine-week exams October 3rd-October 7th. All exams will be given during the regularly scheduled class period according to the schedule below.
Monday, October 3rd: Science/PE/ROTC
Tuesday, October 4th: ELA/CTE
Wednesday, October 5th: Social Studies/WLC
Thursday, October 6th: Math/VPA
Friday, October 7th: Make-up Testing
Dine Out to Donate: Monday, October 3rd
Canes @ Lunch
Students will have the opportunity to buy Canes during all 3 lunches on Monday, October 3rd. Boxes will be $6 each and include 3 chicken strips, bread, and of course Cane's sauce. Tables will be set up outside of the cafeteria in the C100 hallway and in the courtyard. Not only is this a delicious opportunity, but every person that purchases a box will be helping Clear Creek WIN $750 in the CCEF Dine Out to Donate contest! What could be better than eating Canes AND helping CCHS beat our rivals while raising money for a good cause?

Dine Out to Donate: October 3, 2022
Dine out or take out for education on Monday, October 3, 2022 at participating restaurants (see attachment below) and a percentage of sales will be donated to the Clear Creek Education Foundation. Proceeds benefit teachers and students in CCISD through CCEF programs: Educational Grants, Clear Horizons Early College High School and National Board Teacher Certifications.

School Pictures
9

th

-11

th

grade students will take yearbook pictures October 13th and 14th through their history classes.

Students who have Dual Credit or do not have a History teacher will need to stop by the C100's to pick up their QR code.
Students will receive a QR code the day of from their History teacher that will provide access to the picture once they are uploaded.

Seniors must have a scheduled appointment with Cady to take their yearbook picture: cady.com/schedule, Senior pictures will not be taken on October 13th & 14th.
Contact Ms. Richardson with questions related to school pictures: shrichardson@ccisd.net
Counseling Center Updates
22-23 AP Exam registration opens on Mon, Oct 17 and will close on Tues, Nov 1 at 3:00 pm. College Board has very strict guidelines and due dates so please read the AP Exam Registration Instructions to avoid paying additional late fees. If your student is having difficulty with their College Board account or log-in, please contact College Board at 888-225-5427. If your student has questions about the registration process for AP Exams, please contact CCHS Lead Counselor, Mrs. Gailey, at kgailey@ccisd.net or visit the Counseling Center.
Staff Luncheon Donations Needed
Our campus has made some great strides in staff culture building this school year and would like to keep that momentum going with an October luncheon for our teachers. Please consider donating any of the items listed in this link. We greatly appreciate your donation and it will be used to continue to boost staff morale. Items may be dropped off at the front desk to the attention of Ms. Richardson.

Wildcat Theatre Presents: Leading Ladies
Core Values in Action
Our students have been recognizing staff members who exemplify the CCISD Core Values; Trustworthiness, Respect, Responsibility, Fairness, Caring and Citizenship. Congratulations to the following staff members who have be identified by our students throughout September:
Mrs. Beanland – Responsibility
Mrs. Caine – Fairness
Colonel Harris – Respect
Mrs. Hernandez – Fairness
Mrs. Orr – Responsibility
Mr. Russell – Fairness
Mrs. Terry – Responsibility
Mr. Turnage – Respect
Mrs. Voges – Trustworthiness and Caring
If your student would like to recognize a staff member for demonstrating positive Core Values, please have them stop by the E200 pod.
Attendance & Absent Notes
CCHS Weekly Attendance Average (Sept 19-23) = 94.95%
Student attendance in every class every day is crucial to their academic success. Compulsory attendance laws require a student to attend each class at least 90 percent of the days it is offered in order to receive credit or a final grade in a class.
If a student is absent, a parent/guardian must provide a note showing the dates and an explanation for any absence within three (3) days after the student's arrival or return to school. If this note is not sent within the allocated three (3) days, the absence will be unexcused.
CCISD Exemption Policy
Some revisions have been made to the CCISD Exemption policy. Please see the attachment for the final version of the requirements for exemptions. The biggest changes are:
Semester long AP courses are now eligible for fall exemptions (Economics & Government)
Further defined core vs. elective courses
If the student meets the grade and attendance requirements that all other courses require, they

DO NOT

have to take the AP exam to qualify for the exemption.