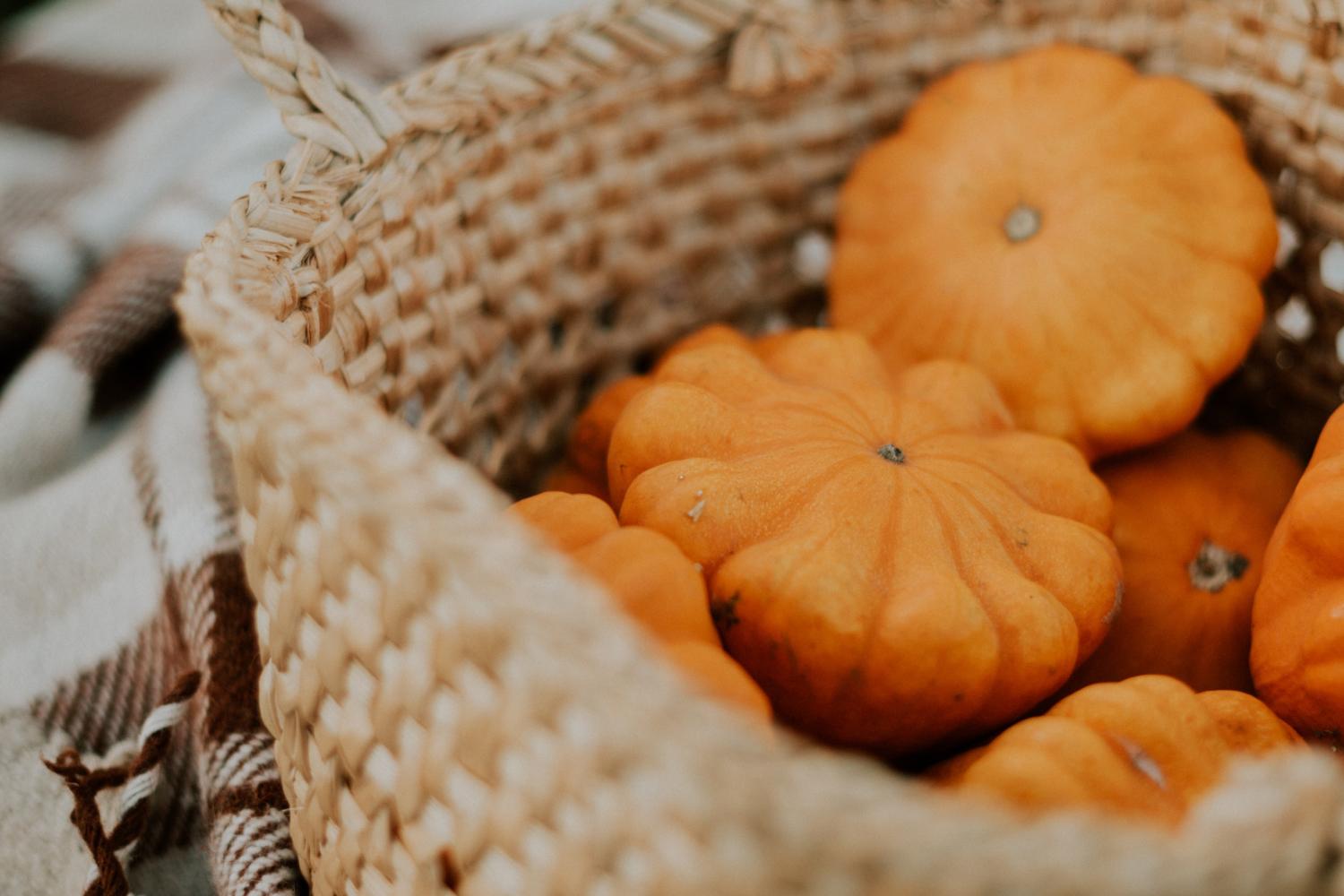 The Middle Matters
OMS Parent Newsletter November 19-December 4, 2022
Inspiring Excellence. Every Learner. Every Day.
From the Principal
This is a repeat from the last newsletter, but it is important because soon students will find out how their PAW scores affect their participation on Husky Pride Day. Please read so you know what to expect as students start to register in the upcoming weeks!
Husky Pride Day: On Thursday, December 22, we will hold our first Husky Pride Day. This is a day designed to honor students who have demonstrated a strong combination of character and work habits. PAW scores that represent Practicing Kindness, Appropriate Conduct, and Work Habits are used to determine to what extent each student gets to participate in this day. Those who earn an average of 2.7 or higher (on a 3-point scale) with their PAW scores will have the option of choosing any of the options available, including off-site field trips. Some of these include Top Golf, ice fishing, trampoline park, etc. Those who do not earn an off-site field trip or do not want to leave campus will have a variety of sessions from which to choose on site. Please take time to discuss with your child their PAW scores; we believe these are as important as their academic grades. Character matters, and that is exactly what our Husky Pride program is designed to honor. The great part of PAW scores is that they can change, hopefully for the better. Everyone makes mistakes, and our PAW scores allow for growth (or decline if that is the case)! Because of the amount of planning that goes into scheduling over 1,000 students for this day, the scores students have in early December are the ones used to calculate participation levels!
Calendar
Saturday, November 19
Saturday School 8-11 am
Monday, November 21:

A Day
Morning Choir - Choir Room - 7:00 am

Pledge of Allegiance - 8:10 am

Animal Behavior Field Trip - Kaplans Woods - 9:55 am

Tuesday, November 22:

B Day
Jazz Band - Band Room - 7:00 am
Chamber Orchestra - Orchestra Room - 7:00 am
Wednesday, November 23: - Friday, November 25:
NO SCHOOL
Monday, November 28:

A Day

Morning Choir - Choir Room - 7:00 am

Pledge of Allegiance - 8:10 am

Last Day of Wheel 2
School Board Meeting - 5:30 pm - OHS

Tuesday, November 29:

B Day
Jazz Band - Band Room - 7:00 am

Detention - Rm 304 - 2:45 pm

Wednesday, November 30:
A Day

College Wear Wednesday
Walk-in Wednesday for AVID - Rm 101 - 7:30 am

SOAR Day

Homework Help - Learning Stairs - 2:45 pm

Thursday, December 1:
B Day

Morning Basketball - Big Gym - 7:15 am

Detention - TBD- 2:45 pm

Friday, December 2:

A Day
Morning Basketball - Big Gym - 7:15 am

Chamber Orchestra - Orchestra Room - 7:00 am

School Store - All four lunches

Reminders
Every student must bring their Chromebook to school every day, fully charged. This does affect students' PAW scores under Work Habits!

Teachers will be using these on a daily basis; it is crucial your child brings his/her computer to school every day!

Cell Phones are "AWAY FOR THE DAY". No cellphone usage between 8:10-2:40. Phones must be put away in lockers and not on their persons.
Learning is taken very seriously at OMS; therefore, we try to keep classroom interruptions to a minimum:
-Please do not bring or arrange deliveries of bouquets, balloons, stuffed animals and the like to students. They will not be accepted.
-Encourage students to remember their Chromebooks, lunches, gym clothes, musical instruments, etc. We do not have staff to deliver these items, nor do we call the classrooms to have the students come down and pick up the items.
-Make afterschool arrangements with your student before school, if possible. We do not interrupt classrooms for these types of messages.
We believe that taking these simple steps will reduce interruptions to the classroom and will help our students stay more focused on their learning.
Frequently Asked Questions
My child has an unplanned absence. What should I do? Call the attendance line at 444-8705. Leave your child's name, grade and a reason for absence. To ensure the health and safety of all students and staff, please list specific symptoms of illness for Public Health Tracking. Please leave parent's name and a phone number where we can reach you at in case we have further questions.
My child is going to be absent in the future. How should I handle this? You may call the attendance line in advance at 444-8705. Leave your child's name, reason for absence and the date(s) they will be gone.
If I have questions about my child's attendance, who should I call? You may call Mrs. Hunt at 444-8711.
My child will be late coming to school due to an appointment or leaving early due to an appointment? What should I do? For late arrivals: Please call the attendance line at 444-8705 before 9:00 am. State your child's name and reason they will be arriving late. When they arrive, they may enter through the 15th St NE doors and go directly to the office to check in with Mrs. Denton to get a pass to class.

For early dismissals: Call the attendance line before 9:00 am. Leave your son/daughter's name, reason for dismissal and the time you want them dismissed. They will receive a pass before their departure time. They may keep this pass to show their teacher. The student then proceeds to the 15th St NE doors and shows the Security Guard their pass. When they see you pull up, they may head out to your vehicle. It is not necessary to come in to the building.
The 15th St NE entrance are the only doors students may enter and exit through between 8:10-2:40 pm.
Can my child get homework if they are absent? Homework can be requested if the student has been gone more than two days. You may call or email the teachers to gather the homework. Typically we require one full school day to gather the homework for students. If possible, the teachers may email you the homework; otherwise, it may be picked up in the office at the end of the school day.
How is my child doing in school? Parent Portal is a very useful tool to follow your child's progress in school with grades and attendance. If you have not yet requested a username and password, please contact your child's counselor.
Lindsey Mesich: Students A through K 444-8724
Olivia Gullickson: Students L through Z 444-8548
If you have any questions about grades or assignments, please contact your child's teacher. If you are concerned about a pattern that you are seeing with academics, please contact your child's counselor. Their contact information can be found on the website.
Conferences are also held two times per year. You are encouraged to attend with your child. The dates are November 3 and 7 and again on March 9. All conferences are held in the individual classrooms and run from 3:30-7:00 pm. (These dates may be subject to change.)
Who do I contact if I am concerned about my child's mental health and personal well being. Please contact the school social worker that corresponds to your last initial.
Janessa Jandt: Students A through K 444-8727
Chely Flores: Students L through Z 444-8719
How do I pay on my child's lunch account? There is a payment box outside the office where your son/daughter can drop off payments. Please put it in an envelope and write your child's full name and grade. You may also pay online on Infinite Campus. Just log into your Parent portal to access this option.
We are at home and having problems with our Chromebook, who do I call? Please call the Chromebook Technology Hotline at 444-8630 or fill out this form.
I have to work late and want to pick up my child late. Can they just hang out at the school? Can I drop them off early? All students must be dropped off after 7:55 a.m. and picked up by 2:50 p.m.
PAM KRENKE
PAM is using Smore to create beautiful newsletters