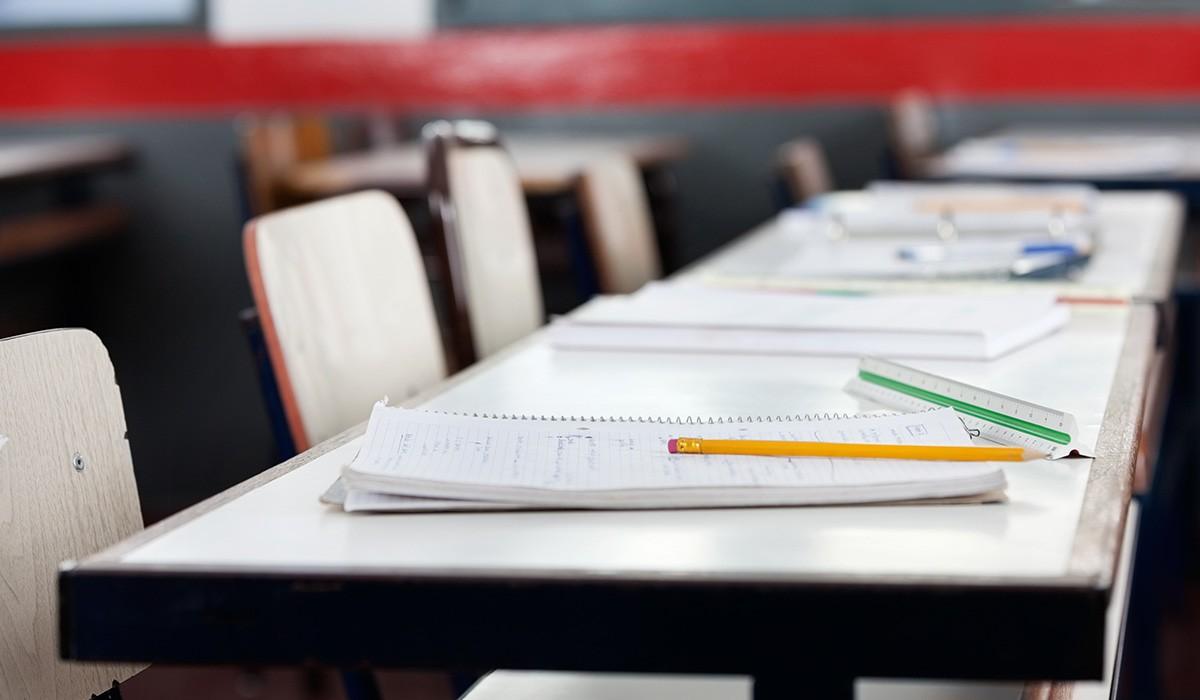 eLearning News
September 2022
Reminders
If you are using intelligent agents you need to change the from and respond to email address in all of your sections-

Intelligent Agent Settings

Do NOT change your course end date. If you change or remove your end date it will affect when your student feedback forms are released.

Review our Accessibility resources to make sure your courses are accessible to all of your students before the

semester begins- Accessibility Toolkit Videos
YuJa Videos will not track analytics if the student uses Safari. If you have any comments about our YuJa services please send them to Jonathan Gittins before the ELC meeting on Sep 19th.
Respondus Monitor setting
It's come to our attention that facial recognition technology such as Respondus Monitor is known to have a difficult time accurately identifying people of color. As such, it's important to uncheck the default setting in Respondus Monitor that notifies students when they are being flagged so as not to disproportionately affect students of color.
Incomplete Students
There is a new process for incompletes.

Place incomplete with Registrars Office

Registrars Office includes eLearning on confirmation

eLearning will go into brightspace course and mark student as incomplete. (This role allows students to access the course while it remains closed to the rest of the class.

Instructors will go into brightspace course and change end/ due dates for the student to have access to assignments, quizzes, etc.
When incomplete is processed as complete through Registrars Office they will notify eLearning
eLearning will go into brightspace course and mark the student as a student role.
Book the Green Light Media Recording Studio
Green Light Recording Studio is a bookable space for instructors and staff to create various types of media independently or with help from our staff. Use our variety of hardware and software to record videos, record audio and podcasts, and edit or produce your project on our computer workstations.

eLearning Office
eLearning is using Smore to create beautiful newsletters