Hottest 100 2014
My shortlist
Here we are again .....
Here are my 10 short-listed songs for the Hottest 100 2014 (in alphabetical order). I won't win the Golden Ticket, but I love reviewing the music and bringing back aural memories.
My tip for No1? I reckon Chet Faker and "Talk is Cheap" will take it out.
Why not pick your own songs and vote now! The Golden Ticket has to be won by someone!

Action Bronson - "Easy Rider" (Official Video)
alt-J - Left Hand Free (Official Video) 1
Ásgeir - King And Cross (Official video)
Broken Bells - After the Disco
The Grates - Holiday Home
Hilltop Hoods - Cosby Sweater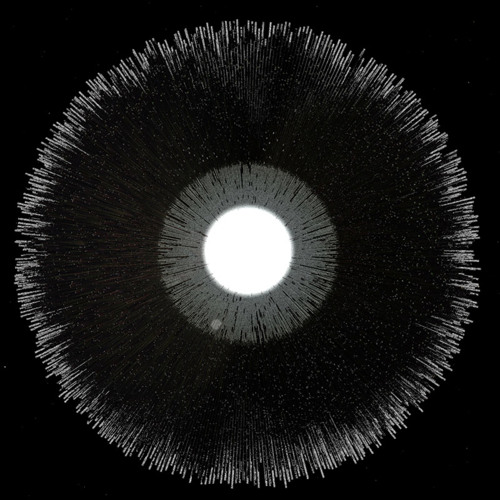 Siberia Records
Midnight Juggernauts - Cedoption by Siberia Records
The Presets - No Fun (Official Video)
Total Control - Flesh War [Official Video]
TV On The Radio - Happy Idiot (Official)