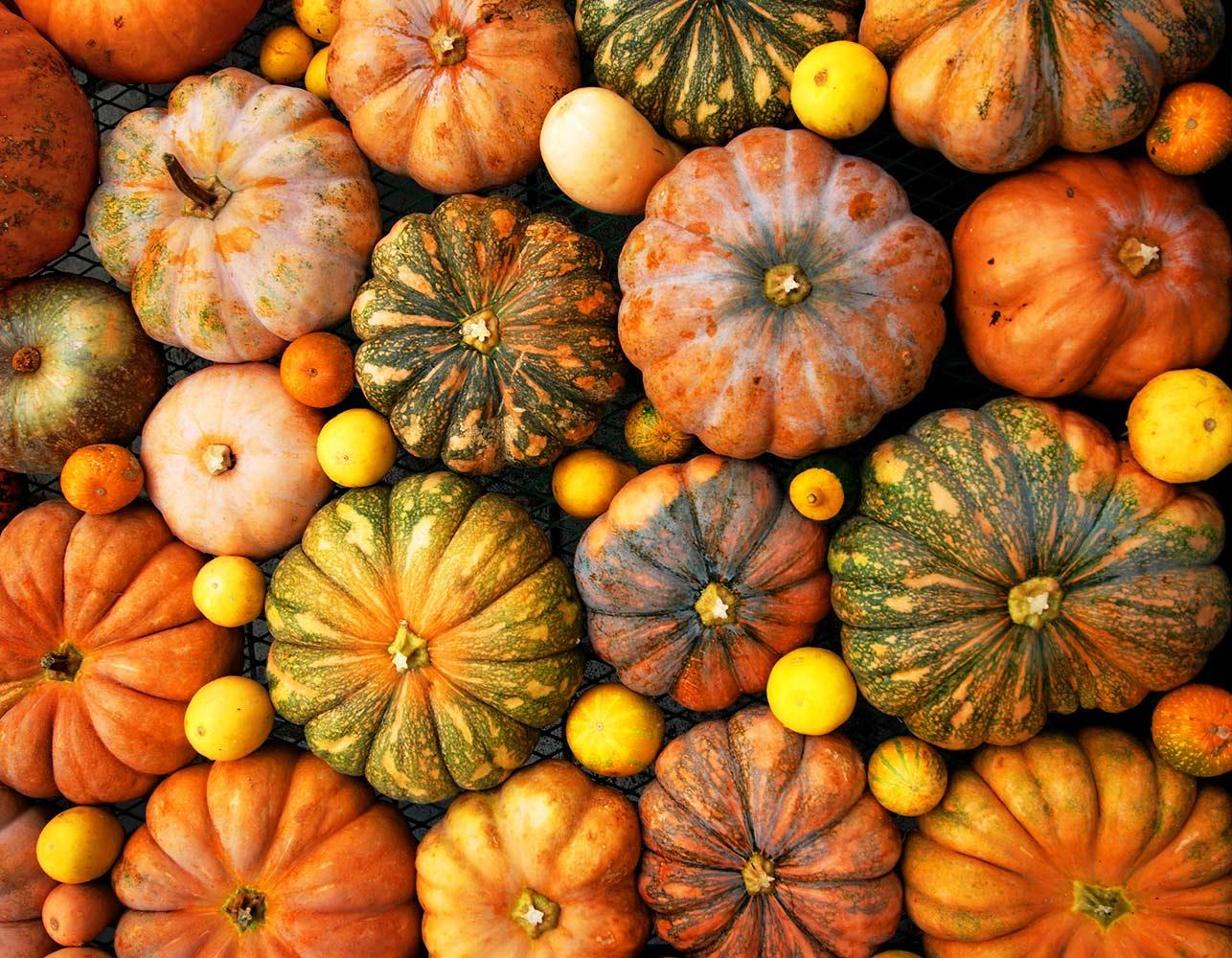 Westside Middle School Newsletter
October 13, 2022
Important Dates
Friday 10/14 - No School

Monday 10/17 - No school, Staff Development
Tuesday 10/18 - Start of 2nd Quarter
Yellow Ribbon Presentation
On Thursday, October 20, 7th grade grade students will have a presentation on the Yellow Ribbon Suicide Prevention Program. Teams 7A and 7C will have the presentation in the PAC beginning at 8:15. Students on 7A and 7C will be dismissed to the PAC from their 1st period class at 8:10 to report to the PAC. Students on teams 7B and 7D will have the presentation in the PAC beginning at 9:45. Students on these two teams will be dismissed from their 3rd period class at 9:40 to report to the PAC. The Yellow Ribbon Suicide Prevention Program is a nation-wide program designed to help students and communities recognize warning signs of suicide, what suicide is and is not, and give students a way to ask for help. Here is some more information on the Yellow Ribbon Suicide Prevention Program:
It is not uncommon for teens to think about suicide. Every year nearly 1 in 3 teens seriously considers suicide and youth will most often seek help from their peers. It is imperative that youth are provided the tools to recognize other youth who may be at risk for suicide and the knowledge of how to respond if they are concerned. Studies have shown that youth peer training is an effective practice for education for youth. Designated a National Best Practice program, Yellow Ribbon utilizes a unique community-based model that increases the competence and confidence of youth to recognize and respond to suicidal individuals. Modified to be age and culturally appropriate, the curriculum follows the recognized safe messaging prevention practices.
We recognize that this may be a difficult topic for some students. Our counselors are prepared to help individual students process this presentation if it is needed. Sometimes the students for whom this topic is the most difficult are the most in need of hearing it. With that in mind, if you and your student believe it would in their best interest to not be in the presentation, please contact your student's assigned counselor.
Here are the counselor assignments for 7th Grade:
Doug Hauserman - hauserman.douglas@westside66.net - Team 7D

Sarah Lieske - lieske.sarah@westside66.net - Team 7B
Mike McCann - mccann.michael@westside66.net - Teams 7A and 7C
Career Education
On October 20, 8th graders will be completing the Self Directed Search during homeroom. The Self-Directed Search (SDS) is a career interest survey that asks questions about interests, aspirations, skills, and activities. From their responses, a three-letter Summary Code, which is based upon the Holland Career Theory, is generated. More information about the Self-Directed Search can be found here. As a follow up activity, counselors will be going into 8th grade classrooms the week of October 31 to provide students more information on Holland Codes and what they mean. Students will then be asked to research some possible career clusters based upon their three-letter SDS summary code. More information about career clusters can be found here. These activities will all lead into preparing students for Career Day in May.

Do you have extra clothes to donate?
It is not uncommon that our students may be in need of a clothing change for the day. Whether there is a bloody nose, spilled lunch, or other mishap, a student may need to switch a shirt or pants and a parent is unable to get away from work for the wardrobe change. As you go through your closets, keep us in mind for these gently used t-shirts, leggings, joggers or sweatpants that can be used by the students to get them through the day. Thank you!

It is hard to believe the holidays are right around the corner! Some families may find themselves in need of additional resources over the holiday season. Many Omaha area holiday resource programs begin their application process now and close at the end of the month. Please be sure to visit the Social Work Newsletter for options that may fit your family's situation. If you need assistance this holiday season, and are not receiving support from another organization, you can reach out to the School Social Worker, Kim Schenkelberg at 402-452-3147.
Unified Newsletter and October Event
The Asbestos Hazard Emergency Response Act of 1986 (AHERA) requires each public school district to annually notify parents, staff, and employee groups of its asbestos management plans. A management plan is in place for Westside Middle School and is available for review either at the school building or at the Westside Service Center, 9437 J St. Omaha, NE.

This school building was originally inspected in the1980's and re-inspected by a certified inspector every three years thereafter. The three-year re-inspection and a ceiling tile inspection was conducted in 2019, and periodic surveillance will be conducted as required. No abatement activities are currently in progress or scheduled for the 2022-2023 school year at this building.

The Designated Person responsible for managing the District's AHERA compliance and the contact person for questions or to review a management plan is the Director of Facilities, Russ Olsen (402) 390-8331.
Did you know that the Westside Foundation's mission is to raise private funding for all District 66 Schools? The Foundation does this primarily through private fundraising for special projects, an annual fundraiser- VI VI, and through the annual campaign, W-CLUB. Your support of the Foundation ensures our faculty, staff and students have what they need to excel every day.

W-CLUB: JOIN TODAY
Make a gift that is meaningful to you to show you are proud to be part of Westside Community Schools. Funds raised through the W-CLUB get redistributed back into all Westside Community Schools. Every teacher has the opportunity to apply for W-Club grants annually. Westside Middle School has received funding for robots, traveling exhibit for German Class, and cameras for our journalism club in the past.
Donating to Westside Middle School
To make a tax-deductible donation please donate through the Westside Foundation. You can specifically note that funds should be designated to Westside Middle School community club, fun run, etc. Your gift is not tax deductible if it comes directly to our school. If you have questions, please contact Westside Foundation at foundation@westside66.net.