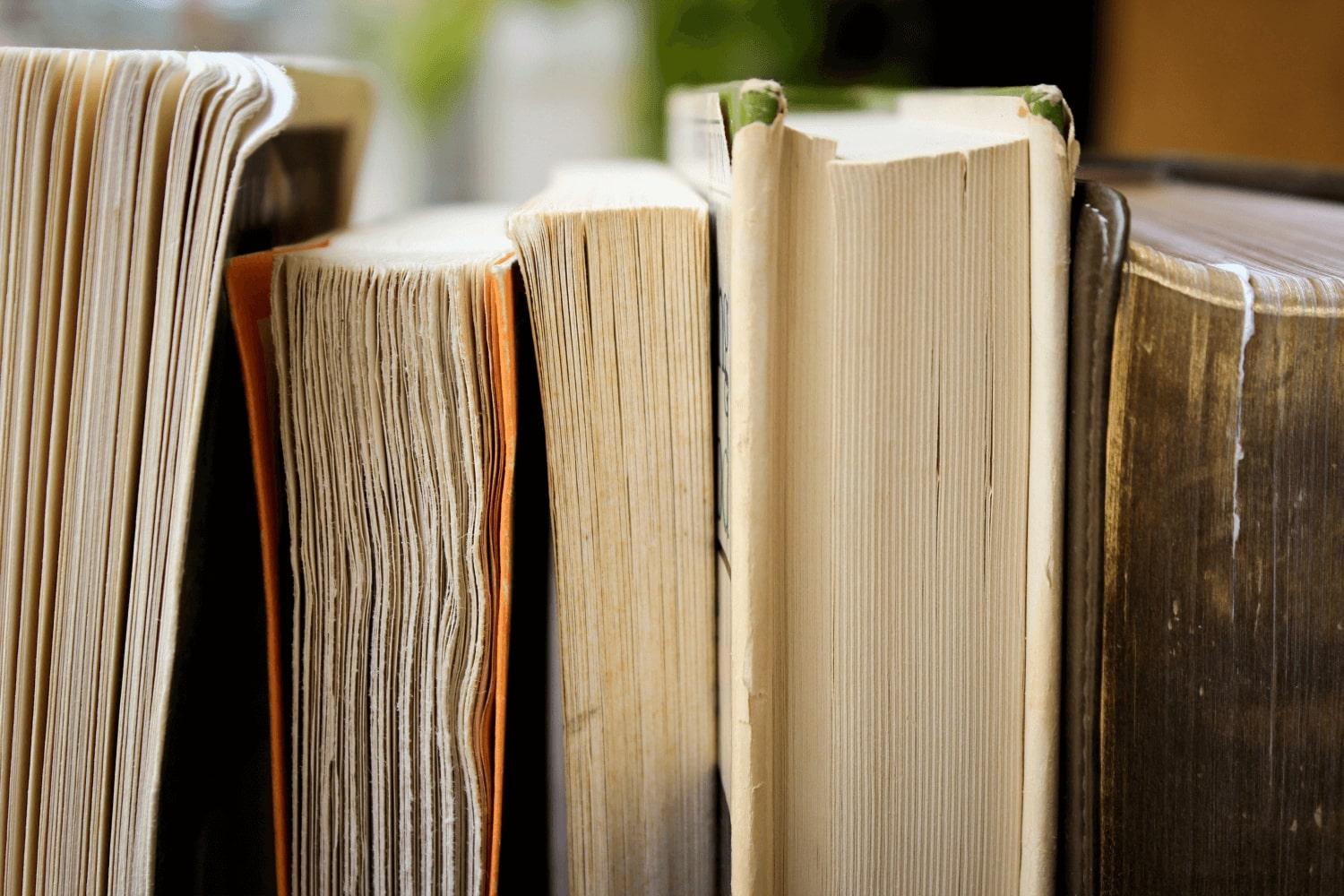 Dr. Semmel's Update - Sept 18, 2023
msemmel@trumbullps.org
From the Office of Teaching and Learning:
State Testing & Trumbull Public Schools
Why assess? The Big Picture.
Every Spring, both state and federal laws require the annual administration of statewide assessments in Connecticut schools in certain grades and subjects (see below for the grades and subjects). For Trumbull Public Schools, state standardized tests are only one snapshot of a student's performance. Multiple means of assessing students and multiple measures of data are used by our teams to determine student growth over time.
Not the Assessments of the Past!
While in the past, state assessments may have required hours of testing over several weeks with bubble sheets, a number 2 pencil and eraser, these modern assessments given in Connecticut are computerized and adaptive. This means if the question is too hard, the next question is easier. If it is too easy, the next one is harder. Students do not generally participate in completing the assessments for more than 45 minutes at a time.
What are the assessments students have to take by law?
The Connecticut General Statute Section 10-14n refers to the statewide summative assessments as mastery examinations which requires the following:
Reading, Writing, and Mathematics
Smarter Balanced Assessment (SBA) - Grades 3-8

Scholastic Aptitude Test (SAT) Grade 11
Science
Next Generation Science Standards Assessment- Grades 5, 8, and 11
·
How did Trumbull do on the 2022-2023 State Assessments?
A pride of Trumbull is our commitment to excellence which is reflected on many of the standardized assessments our students take. In both ELA and Math on last year's SBA, Trumbull ranked in the top 20 districts in the state with some of the highest percentages of students at or above goal. On the high school level, our 11th graders scored in the top 30 school districts in both ELA and Math. A full presentation regarding district assessment results will be shared at our September 26th, Board of Education meeting.
Where can I access the data regarding these assessments?
Edight: Connecticut's Official Site for Educational Data
Connecticut provides all district level data to the public for free. To see how our town, or a school within Trumbull performed, look on the right side of the home page to select the assessment information you would like to view.
Individual Student Reports
Connecticut supplies individual student reports for the Smarter Balanced Assessment which are mailed to districts each fall. A copy is placed in the students school file and another is mailed home. Parents can expect to receive individualized reports for students who took the test sometime between the end of September and beginning of October. Click here to view a sample student report provided by the state.
The Trumbull Public Schools are often cited as a reason for moving to Trumbull. The Trumbull Public Schools have a strong reputation for providing a high-quality, PK-12 education, in a caring and supportive environment.
I believe it is very important to proactively invest in the future of our schools. The average age of our schools is currently 55 years and while they have been well-maintained, they were not built with today's education in mind. The most notable issue is the lack of centralized air-conditioning in most of our schools. However, important factors like health and safety, systems upgrades, reduced maintenance costs, improved instructional technology, and differentiated learning spaces, among others, can all be addressed with a new or renovated building.
The BOE engaged in a year-long process that ultimately ended in the unanimous approval of a Master Plan for our schools. We have a dedicated webpage that contains all the information that went into the process. On that webpage you can read about the process we used and the needs of each school from a programmatic and physical conditions perspective.
The Trumbull BOE Master Plan identifies Hillcrest Middle School as the first project with a completion date of 2027. In order to stay within the timeline, the BOE will need to submit a building application to the State of CT by June 30, 2024. To be very clear, the BOE has no authority in approving funding for such a project. Projects of this scope must go through the Board of Finance and Town Council and ultimately a town-wide referendum process.
My goal is to make sure everyone has the information to make informed decisions. I will continue to provide updates in my monthly updates and during my Superintendent Reports at the BOE meetings to help people stay informed.
FEMA and FCC Test of Emergency Alert System on Oct 4th at 2:20 PM
I wanted to make sure you were aware of a planned Nationwide test of the Emergency Alert System on October 4th at 2:20 PM. I believe this means that all of our cellphones will be receiving alerts at the same time. I wanted to make sure you were aware since this test will occur when all of our schools are in session and I did not want this to come as a surprise.
Our building and district leaders, in collaboration with our Human Capital and Talent Development department, have done an excellent job filling all our classroom teacher positions for the start of the new school year. I believe this does not happen by accident and is a tribute to a strong, award-winning school district and a supportive community.
If you are interested in working with the Trumbull Public Schools, please check out our job openings on our website.
Martin Semmel
Martin is using Smore to create beautiful newsletters