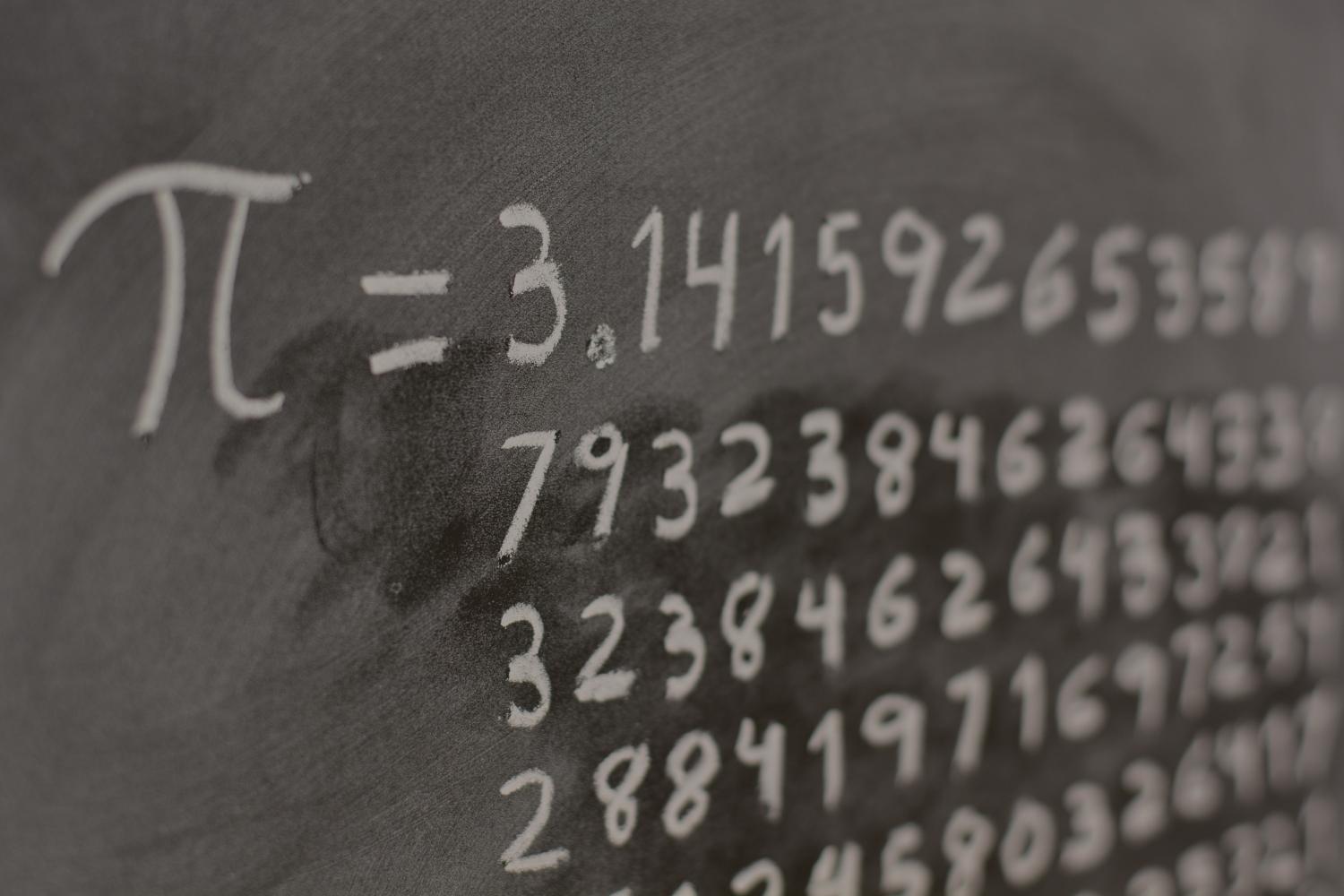 CLASS of 2023
Graduation & End of Year Information
Graduation Information
Dear Class of 2023 Students and Families:
This is a very exciting time of year for seniors! Everyone is looking forward to Mayfair's Class of 2023 Commencement Ceremony to be held on Thursday, June 1, at 7:00 PM at Ron Yary Stadium (Bellflower High School), and to see our graduates walk across the stage to receive their high school diplomas. Ron Yary Stadium is located on the corner of McNab Avenue and Ron Yary Way, just north of Alondra Boulevard in Bellflower.
As you know, seniors MUST MEET ALL graduation requirements in order to participate in the graduation ceremony. In addition, seniors must also clear all outstanding financial and/or library obligations.
Graduating seniors are required to check in at the Bellflower High School gymnasium at 5:00 p.m. Seniors, please park in the student lot off McNab Avenue. The standard of dress required with the cap and gown is a dress, skirt, or dress slacks for girls. Girls are also asked to wear appropriately chosen shoes since they will be walking on grass. No flip-flops, please. For boys, long pants (no jeans), a shirt with a collar (no t-shirts) are required. Graduation caps may not be decorated.
Parking for graduation, including handicapped parking, is located behind the stadium on Ron Yary Way. Additional parking will be made available in the faculty lot on McNab Avenue on the Bellflower High campus. Parking is free but limited, so we suggest that you carpool if possible.
This year graduates will be limited to ten tickets maximum for guests to attend graduation. Tickets will be distributed at Senior Check out on May 26th. There is no charge for tickets. Children 3 years and older must have a ticket. Seniors will be able to obtain their tickets by completing two very important tasks:
Complete Senior Survey
Complete either the FAFSA or FAFSA Opt-Out Waiver or CA DREAM ACT (See your Counselor for FAFSA/DREAM ACT and/or Opt-out form)


In addition, bags must be clear plastic or vinyl. There will be no purses, diaper bags, or non-clear bags allowed into the stadium. We ask that our guests not bring items that may cause distractions such as horns, whistles, confetti and bells out of respect for the ceremony and our graduates. In addition, balloons, signs, umbrellas or other distracting items that may obstruct the view of the audience will not be permitted in the stadium. Please do not bring any pets to this event. To ensure the safety of students, staff, and guests, anyone attending the graduation ceremony will be subject to search, including all clear bags and personal items prior to entry. Please share this information with your family.
Parents and guests of the graduates may enter the stadium beginning at 6:00 p.m. All guests will enter and exit the stadium through the gates behind the stadium. Family members and guests can meet the graduates at your vehicle after the ceremony has concluded behind the stadium in the parking lot.
Congratulations to the Class of 2023! Once a Monsoon, Always a Monsoon!
Sincerely,
Sean R. Diaz
Proud Principal
Mayfair High School
#bewater
LIVE STREAM LINK OF GRADUATION
LINK(S) FOR SENIOR ACTIVITIES PACKET
CLASS OF 2023 GRADUATION EVENTS
Senior Memories
MAY

1

st

Last day checks accepted by seniors

1

st

-12

th

AP Tests

10

th

Last day to turn in permission slip for Elementary

School Graduation visit

10

th

Jostens – Cap & Gown distribution at lunch

If you need to order call Jostens (714) 751-0260

15

th

Elementary School Graduation Visits (RSVP by May

10

th

)

18

th

Senior Scholarship Reception (5:00 PM) MPB - INVITE ONLY

18

th

Senior Awards Night (6:30 p.m.) GYM - ALL SENIORS INVITED

19

th

Seniors must clear all obligations!!!

22

nd

-23

rd

Senior Finals

24

th

Farewell Assembly /

Senior Farewell Walk Through Campus

24

th

Senior Package Deadline (as long as tickets are still

available)

25

th

Grad Night!

26

th

11:00 am – Practice in gym

(After practice, graduation ticket distribution for those that have cleared all fines and turned in all materials, filled out Senior Survey and FAFSA)

29

th

No School – Memorial Day

30

th

Catalina

31

st

12: 00 - Senior Picnic (Habit food truck)
JUNE
1st Senior Breakfast (8:30 am – 10:30 am)

Graduation Practice (11:00 a.m.) – Ron Yary Stadium

Graduation - Check in at BHS Gym (5:00pm)

Graduation Ceremony starts at 7:00 pm