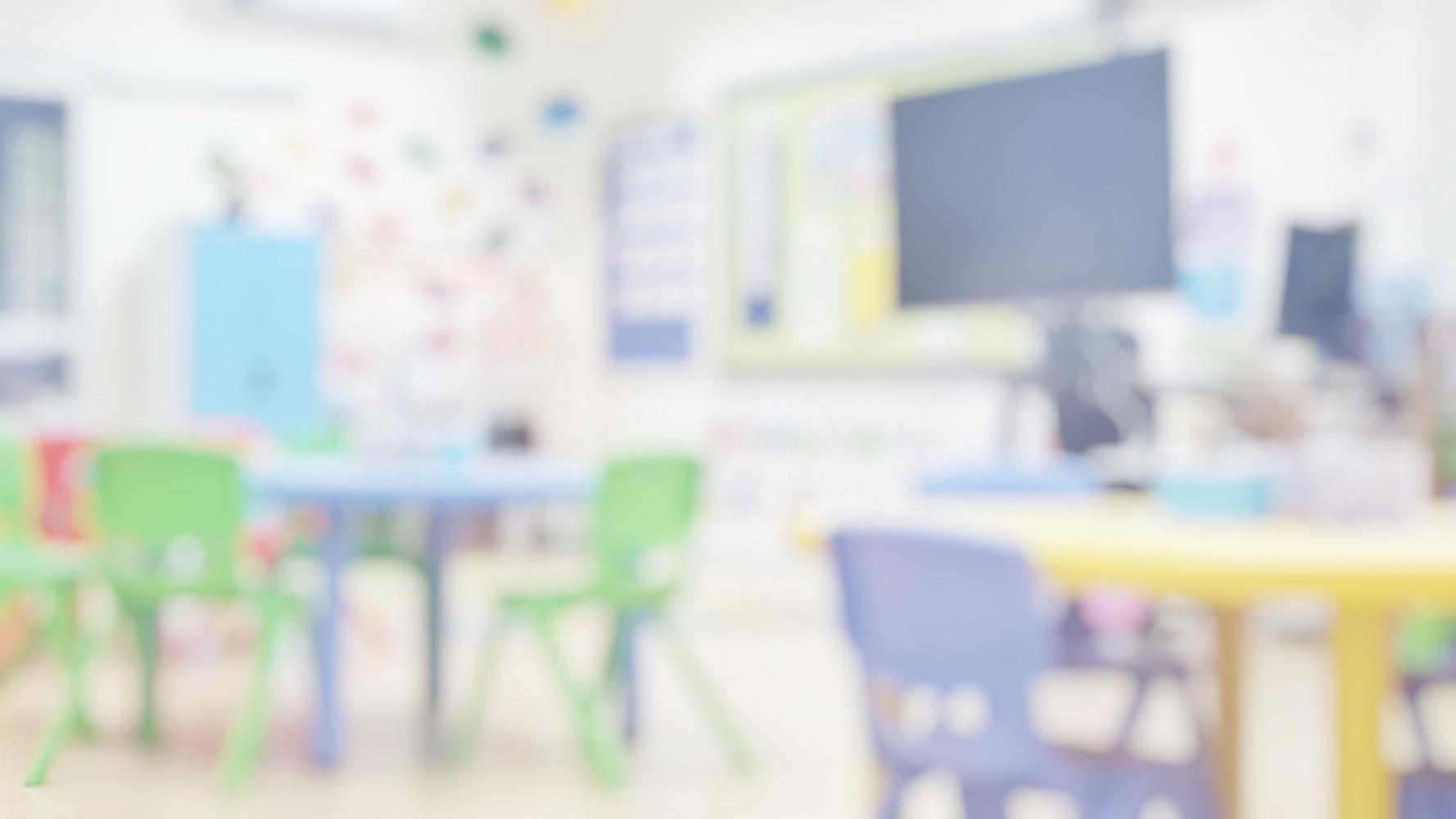 Wildcat Weekly 9/3/2023
School Day Schedule
8:15 AM Doors open for students, breakfast begins
8:25 AM Classes begin
Lunch: 11:05 AM - 11:25 AM (DK/K) 11:35 AM - 11:55 AM (1st/2nd) 12:00 PM - 12:20 PM (3rd/4th)
Recess: 11:25 AM - 11:55AM (DK/K) 11:05 AM - 11:35 (1st//2nd) 12:20 PM - 12:50 PM (3rd/4th)
3:30 PM Dismissal
* Wednesdays are late start, doors will open at 9:15 AM & classes begin at 9:25 AM
Morning Drop Off
Drop off will begin at 8:15 (9:15 Wednesday), not 8:05 (9:05) as it was last year.
We would like to ask for your continued patience as we work through making the process better and more efficient in the coming days/weeks.
We have shortened the drop off procedure by 9 minutes in three days.

We CANNOT use the crosswalk near the bus garage currently because the door students entered has been deemed "emergency only" and cannot be used at this time. I am in communication with maintenance as to when this issue will be resolved but it is not safe for students to enter at this time.

This process ensures all students are entering from the same side of the building and enter through doors where staff is present. Staff will be able to help students at multiple points throughout the process. All adults on school grounds are staff members.

Drop off does not begin until 8:15 and school officially starts at 8:25. This is a shift from last year.

Many of you are in line VERY early causing back ups on the service drive when there is no movement until 8:15. If you get in line at 8:00 you will sit for 15 minutes without movement. Consider using the high school parking lot if you have time between drop offs from different buildings.

We are working on improving this process but we need your help as well.

Please avoid getting in line early as it creates a parking lot on the road.

Have your child ready to go as soon as you enter the exit lane.

Never exit your vehicle. Staff will help with doors and car seats if needed.

Students will not be marked tardy if the process extends past 8:25.

Understand that this is the safest option we have at this time and we will adjust if a safer option becomes available.

Consider carpooling to minimize the number of cars in line.

Consider district busing if you live in the district.
Late Arrival & Early Pick up
Any students arriving to school after 8:25am/ 9:25am (Wednesday) need to be dropped off in the front of the building and sign in at the office to get a late slip. If drop off extends past 8:25am students will not be marked tardy.

If your student is not going to be at school or there is a change in their end of the day process, please call the office 616.361.3450 to let us know.
If you need to pick up your student early they will need to be signed out in the office. You can email or call ahead if you would like them to be ready for you when you arrive. A student will only be released to a parent/guardian unless you have called ahead and given permission for someone else to pick up your student.
Birthday Treat Information
Birthdays will be a special day for each student through a classroom celebration, but we will do this without the treats and trinkets from home. This decision has been made for several reasons, including the increasing number of student allergies (nuts, eggs, red dye, gluten, etc.) cost to families, the high amount of sugar that students may ingest in a day, the distress for those children that do not have a treat, the fact that many of our students have summer birthdays, the time taken away from instruction, the competition to bring in the best treat, etc. If a birthday treat or trinket is sent to school with a child, it will be returned home.

It's time for one of our favorite PTC fundraisers! Trailside Treats Night! This year the event will be held on Wednesday, September 13
ONLY from 5pm—9pm At Trailside Treats: 6294 Belmont Ave.
The PTC will receive 30% of ALL SALES that night! Come join the fun and invite a friend or two! All are welcome, please spread the word to help support our school.
Parent Volunteers
If you are interested in helping in the building this year or attending any field trips, please complete the Volunteer Consent Form.

Sign Up for Lunchroom Help
If you would like to help out in your child's school, here is a sign up where you can get a chance help out in the lunchroom. Also, please fill out a Volunteer form. Please see the button below.
Student Device Insurance Plan
Northview Public Schools issues Chromebooks to all of its students. These devices are traditionally kept at school for grades DK -2; students in grades 3 through 12 often transport their Chromebooks to and from school.
As we roll out these devices, we have encountered issues with breakage, loss, theft, damage, etc. Because we do not want to pass excessive costs back to parents, Northview partners with an insurance company to provide parents with peace of mind for devices that are under their responsibility.
We are happy to announce that we are working with School Device Coverage, who has been in the Chromebook insurance business for 9 years and as a company for 34 years. It insures some of the largest districts in the nation as well as individual small schools. We have negotiated an annual cost of $26 and want you to be aware of this optional insurance package.
To learn more about the details of this, please read our FAQ document to get started.
Food Service Update
For the 2023-2024 school year, Northview is excited to offer free breakfast and lunch to all students. This will save families valuable time and money!
Even though meals will be provided for free, it's important for families to complete the free and reduced price meal application at https://northview.familyportal.cloud/.
Families who qualify under this program are eligible to receive additional benefits, such as discounts on home internet, discounts on high school Advanced Placement (AP) test fees, etc.
Completing the application helps Northview, too! For example, the district may receive additional funds to enhance educational opportunities as many state and federal grants are based on the number of students eligible for free and reduced price meals.
We appreciate you taking the time to complete the online application today!
Northview Resident Transportation
It's not too late to sign up for busing. All students MUST have a new registration submitted each summer to ride a school bus. Complete the form today!

Transportation information will be released in Ride360 on August 23. You can only obtain this information in the app so please download it today. https://nvps.net/transportation/
Bus tags will be handed out at the open house. If your student tag is lost/damaged it is a $5/fee.
Join us for a Northview Tradition -- Black Out 2023
Make plans to join us for the 14th annual Black Out event! You have the chance to be a part of an event that will impact many lives, particularly children who are on a journey to overcome pediatric cancer. This event not only raises money for families battling this disease, but it also brings us together as a community to do our part to help others.

On Friday, September 22, Wildcat Stadium will be packed with supporters wearing special Black Out t-shirts at the varsity football game. Event t-shirts are available at the Northview Administration Building, during open houses this week, and at home varsity football games for a $10 donation for short-sleeved, $20 for long-sleeved.
Interested in sponsoring a football jersey for the game, please pick up a form at the Administration Building, Northview High School or email Northviewblackout@gmail.com.
Thank you to our friends from Independent Bank and Straight Line Fence who made a very generous donation to help with the cost of the t-shirts. We thank them for their passion and for sharing this cause with Northview! Don't miss this event and the opportunity to make a difference in a child's life!
Nurse's Corner
Medication Forms are required for dispensing any medications, both over the counter and prescribed. The form can be found online using the link above or in the office. All prescription medications require a physician signature. Parents must personally bring in medications and they may not be sent in with students.

Throughout the school year, there are many needs that arise in our building and we're reaching out to our community for help. We have compiled an
Amazon Wish List
of items that we frequently need (and some that would just be a little added bonus for our staff). Any and every donation is greatly appreciated! We thank you in advance for all of your continued support!
WE ARE NORTHVIEW!
Hey Parents,
As many of you know we like to make each and every child feel special. I, Mrs. Miranda, love putting them in our Wildcat Weekly whether it is for sports or vacations or fun times in school. I love seeing what they have been up too. So this is where you come in, I need your help making this happen. Each month I will ask for different pictures of your kids. If you would like to share some of those with me, I would greatly appreciate it and they will be featured in the Wildcat Weekly. Here is to a great year of memories!! Go Cats!!
North Oakview
North is using Smore to create beautiful newsletters