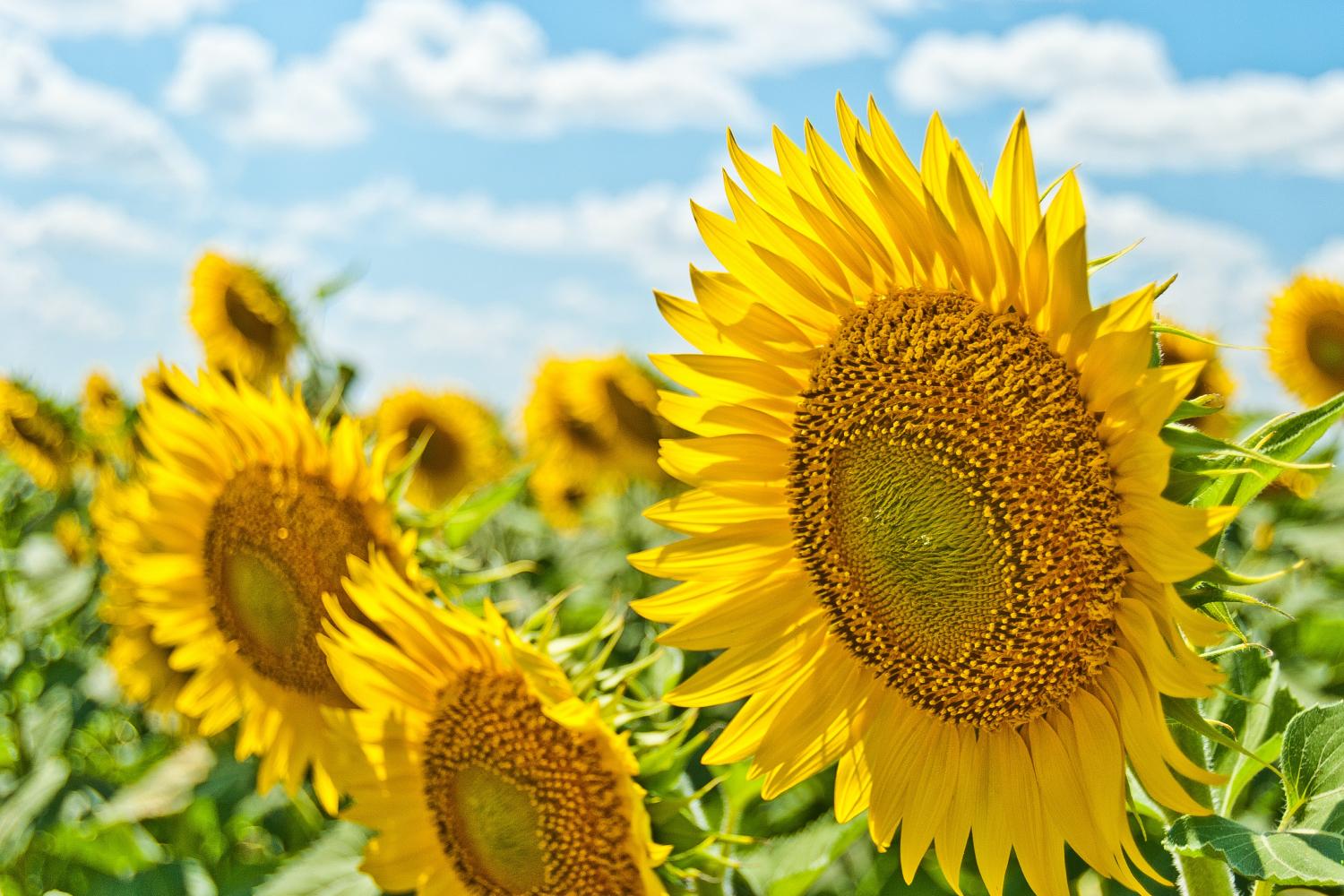 Buffalo Express
August 8, 2022
Getting Ready for the First Day...
Buffalos,
We are so excited to officially begin the academic year on Thursday, August 11th. A few notes and reminders:
School Lunch Information- During the height of the pandemic, the United States Department of Agriculture provided funding for universal free breakfast and lunch for students attending public schools. This program expired over the summer and families will now have to pay for student meals or apply to receive free or reduced-cost meals for their children. I have linked the website for free or reduced-cost meals directly below just in case you missed it on enrollment. Lunch Payments can be made three ways:

Call the BES Office (785-861-1300) to pay for school meals using a debit/credit card
Utilize the Revtrak website to pay for school meals. If you haven't used this option previously call the BES Office for your patron number. https://usd450.revtrak.net/
Send payment in a sealed envelope to school with your child. Please label the envelope with your child's name.
Sneak Peek on Tuesday, August 9th- Sneak Peek will be on 8/9 from 5:30-7 pm. Staff will be in the hallways with rosters to answer questions about teacher assignments. Families will receive a calendar and Car Rider pick-up signs.
Transportation Information- Today the Transportation Department will be emailing parents with route information for bus riders. If transportation information is not correct and needs changed please call the BES Main Office.
ECSE, Pre-K and Kindergarten Parent Information Night- BES will host a meal on 8/23 for all families with students in ECSE, Pre-K and Kindergarten. In order to assist our PTO in estimating how much food will be needed please RSVP below.
Primetime Child Care (Before and After School)-Click on the link below for information about Childcare through the YMCA at Berryton.
With Buffalo Pride,
Mrs. Bervert
Transportation Information
A. Arrival for Car Riders

Families that choose to bring students to school in the morning will need to pull through the car rider lane where there will be a

single line of cars

.

Please have your child wait in your vehicle until you get to the front of the line by the gym doors.

Students may be dropped off between 8:45-9:10 AM.

Staff will be stationed outside to greet students.

Students that arrive after 9:10 will need to ring the doorbell by the front door and office staff will assist them into the building.



B. Dismissal for Car Riders
Families that would like to pick up their students will also need to pull into the car rider lane.

Families that will exit BES and head towards Croco Road will need to be in the lane closest to the building (right side).
Families that will exit BES and head towards Berryton Road will need to be in the lane closest to the road (left side).

Families will need to remain inside of vehicles and wait for students to safely be dismissed. At 3:50 p.m. Berryton staff will be present to assist students in walking to vehicles.

Families will need to place the school-provided sign in the front dash. If a family needs additional school-provided signs please contact Tanya Howbert via email at howbertt@usd450.net

. Signs will be printed and sent home with a student.



C. Updates for Bus Riders
In the mornings Buses will unload in a similar manner as in years past.

Staff will greet students and assist them as they exit the school bus.




In the afternoons we will load six buses at a time.

Buses will pull in and will park around the perimeter of the bus circle.

Staff will assist students in safely entering the school bus.
Berryton Breakfast and Lunch Menus
Upcoming Dates and Events
August 9- Sneak Peek from 5:30-7 (Food Trucks available 5-8)
August 11- 1st Day of School for Pre-K through 6th Grade
August 15- 1st Day of School for ECSE
August 15-Shawnee Heights Board Meeting at SHHS-

7 pm



August 23- ECSE, Pre-K and Kindergarten Parents Information Night- 5:30-7 pm
About Me
As an elementary principal I enjoy working collaboratively with staff members to support student learning. I am passionate about continuing to learn professionally, and building relationships with staff and students at Berryton Elementary. When I'm not serving at Berryton Elementary I am usually with my husband and two sons. We can be found at sporting events, cheering on Kansas State University, or just enjoying a movie at home.
Email: bervertk@usd450.net
Website: bes.usd450.net
Location: 2921 Southeast 69th Street, Berryton, KS, USA
Phone: (785)861-1300
Kyrstin Bervert
Kyrstin is using Smore to create beautiful newsletters