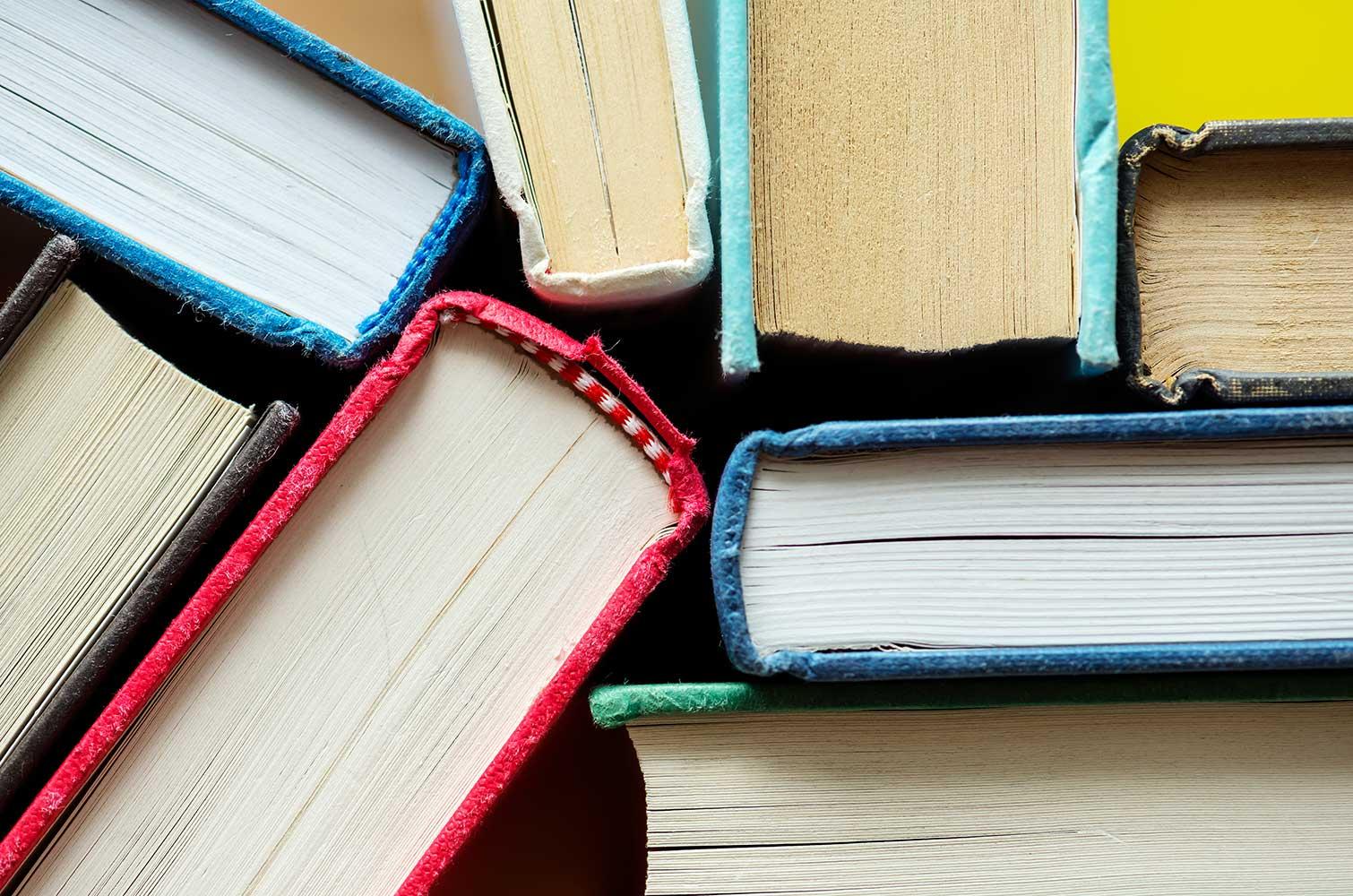 Scott 6th Grade Center
November 14, 2022
Happy School Psychologist's Week
Last week was National School Psychologist Week. I want to take the time to thank our school psychologist, Mrs. Kim Concordia. She is an amazing asset to our school. Mrs. Concordia works with our students and our staff in supporting them to be the best they can be. Thank you, Mrs. Concordia!
Lockers
On Monday, students were assigned their lockers. We had an extended time in advisory so teachers could spend the time with students practicing with their lockers. Students' lockers are located outside of their advisory teacher's classroom. They will have time at the beginning of the day and before dismissal to visit their locker if needed. Students should plan on hanging their coats and placing any other bulky belongings in their lockers to avoid having to carry them around during the day. Students are still permitted to have their backpacks with them throughout the day to carry their books and chromebooks with them.
Lost and Found
Mrs. Lamothe lined our main hallway with all the Lost and Found that accumulated throughout the first quarter. Many families picked up belongings during parent-teacher conferences, and some students found their belongings last week. We will leave the tables out for this week, and then anything left will be donated. Please look at the pictures below and urge your students to take their belongings.
Upcoming Dates
November 16th- Early Dismissal

November 23rd-25th- No School for Thanksgiving Recess
Reading Olympics
Ms. Kaptur will be running our Reading Olympics team again this year. The Reading Olympics team will meet after school every other Tuesday starting in January in Ms. Kaptur's classroom.
Please click on the link below to learn more information.
Also, if you are interested in learning more, lease sign up using the Google form link below. Ms. Kaptur will add you to her Canvas page so you can learn more.
Nurse's Corner
Just a couple reminders to families:

Students should not be contacting families to be picked up when they are not feeling well. Students need to be assessed by the nurse and calls home will be made as needed. If families want to be called each time their student comes to the nurse, please email Ann Keenan, school nurse (keenana@casdschools.org). It is not standard practice to call home for non-urgent matters.
Emergency Health Forms were sent home last week (lime green).

If you did not complete the Emergency Health

Information online

, you must complete the paperwork and return it to the school nurse.
Covid 19 is still causing illness and absences. Please continue to test and take precautions to avoid further spread. 5 days of isolation followed by 5 days of well-fitting masks is the current CDC guideline. (see below).
The school nurse will be starting health screenings (Vision, Growth and Scoliosis). If your student has glasses, please make sure they have them for school.
Additional Contact Information
Kathryn Lamothe
Kathryn is using Smore to create beautiful newsletters