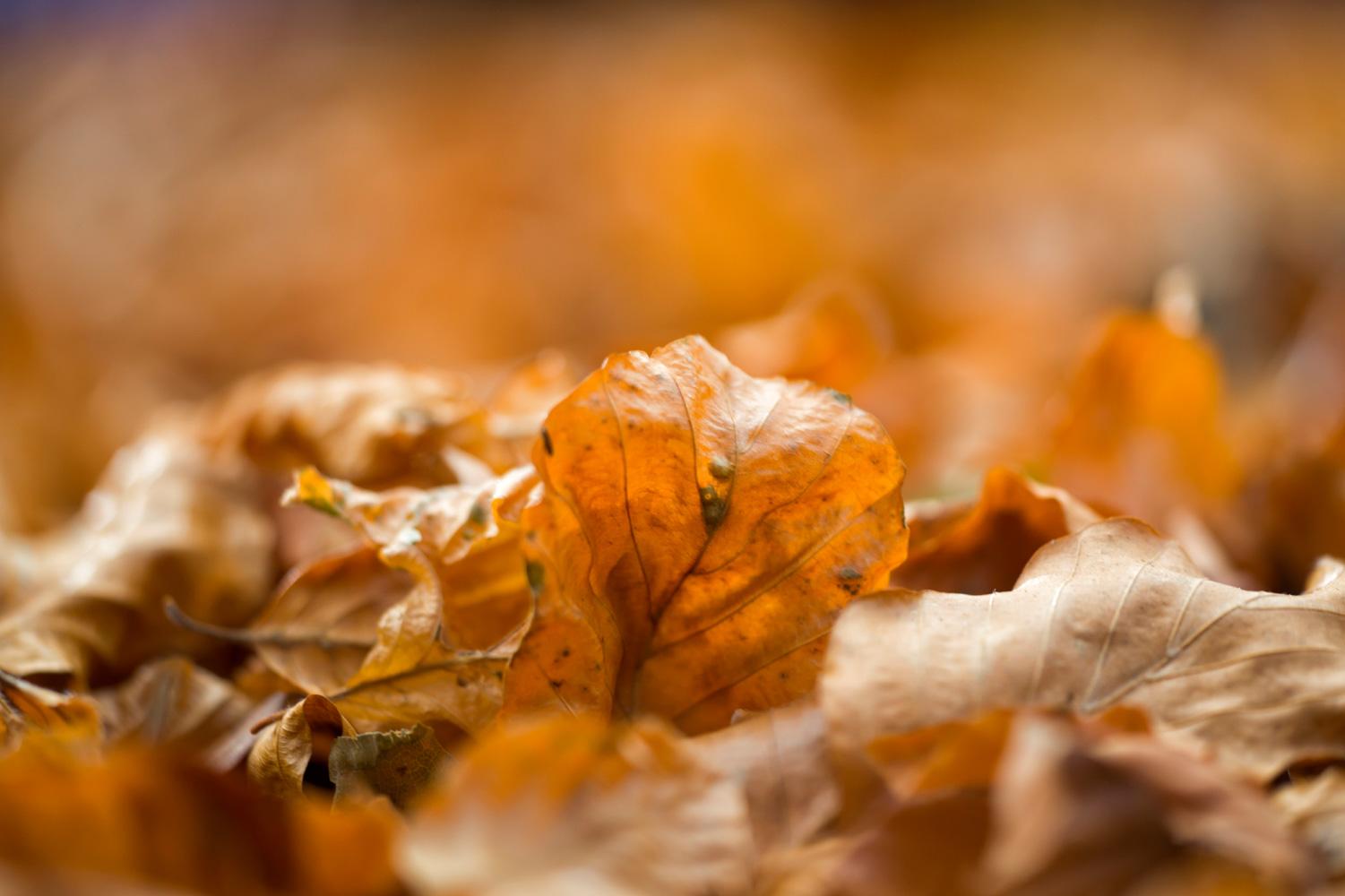 Cougar Clips
17 November 2023
Happy Friday Kipling Families,
Thank you to our incredible PTO and to all the parent volunteers who made our Special Someone Days and our Book Fair an incredible success. Thank you to all the Special Someones who took the time to come to Kipling to spend quality time with our students. Thank you as well to our amazing staff here at Kipling who volunteered their time and altered their schedules this week to make both of these events possible for our students. I love this tradition at Kipling and I am so grateful to our entire community for making it happen.
As a reminder, next week we do not have school Wednesday through Friday in celebration of the Thanksgiving holiday. I hope all of you and your loved ones have a special holiday together and spend quality time celebrating all for which you are grateful.
All my best to you and your families over the Thanksgiving holiday!
Respectfully,
-Matthew
Mr. Matthew O. Lombardo, NBCT
Principal
Kipling Elementary School
Outdoor Recess Protocols
Please ensure your children have appropriate clothing, including coats, hats, gloves, boots, etc., for the temperature outside. Our outdoor recess protocols are as follows:
-We will be outside as long as it is not raining and the real-feel temperature is 15 degrees or above.
-Students cannot go into the snow unless they are wearing snow boots and snow pants.
-Snow cannot be thrown or kicked.
District 109 Communication
109 GIVES BACK HOLIDAY GIFT DRIVE
It's the holiday season and for the fourth consecutive year District 109 is coming together to host our 109 Gives Back Holiday Gift Drive! This drive benefits local Deerfield families.
Sign up now to make someone's holiday a little bit brighter! (Note: the list will continue to grow… so check back again in the next week or two as more things are added!)
Gifts can be dropped off at any 109 school or our district office between Monday, November 27th and Friday, December 8th.


Please make sure gifts are not wrapped

Please make sure gifts are labeled with the themed family name (example: Candy Cane family)

If you are bringing gift cards, we ask that you bring them to the school's front office.

Gifts can also be shipped directly to Wilmot Elementary School at 795 Wilmot Road in Deerfield care of Eileen Brett.
If you need to make an alternate drop-off arrangement for a gift, please reach out to Eileen Brett at ebrett@dps109.org.
If you have any questions, please reach out to communications@dps109.org. Thank you for helping ensure that our neighbors have a wonderful holiday season!
SCHEDULE REMINDER
There is NO SCHOOL next Wednesday, Thursday, and Friday. Happy Thanksgiving!
Deerfield Park District and Community News
Park District Before and After Care and Enrichment Classes
The Deerfield Park District holds after-school enrichment programs in our school. The winter program brochure is now available if you click below. Resident registration begins on December 4th, while non-resident registration begins on December 6th. All questions should be directed to the park district (847-945-0650).
If you have any questions, please contact the park district directly as they run the programs.
Upcoming Important Dates
-Wed 11/22-Fri 11/24: No School - Happy Thanksgiving!
-Fri 12/1: Kipling PTO Meeting, 9:30am in the Staff Lounge
-Tues 12/12: Band Concert @ Shepard, 6:30-7:30pm
-Wed 12/13: 3rd Grade Music Show, 5:30-6pm
-Thurs 12/14: Board of Education Meeting - District Office, 7pm
-Mon 12/18: Choir Concert @ Shepard, 6-7pm
-Thurs 12/21 - Sun 1/7: No School - Winter Break
-Mon 1/8: No School - Teacher Institute Day
-Tues 1/9: Classes Resume
Matthew Lombardo
Matthew is using Smore to create beautiful newsletters