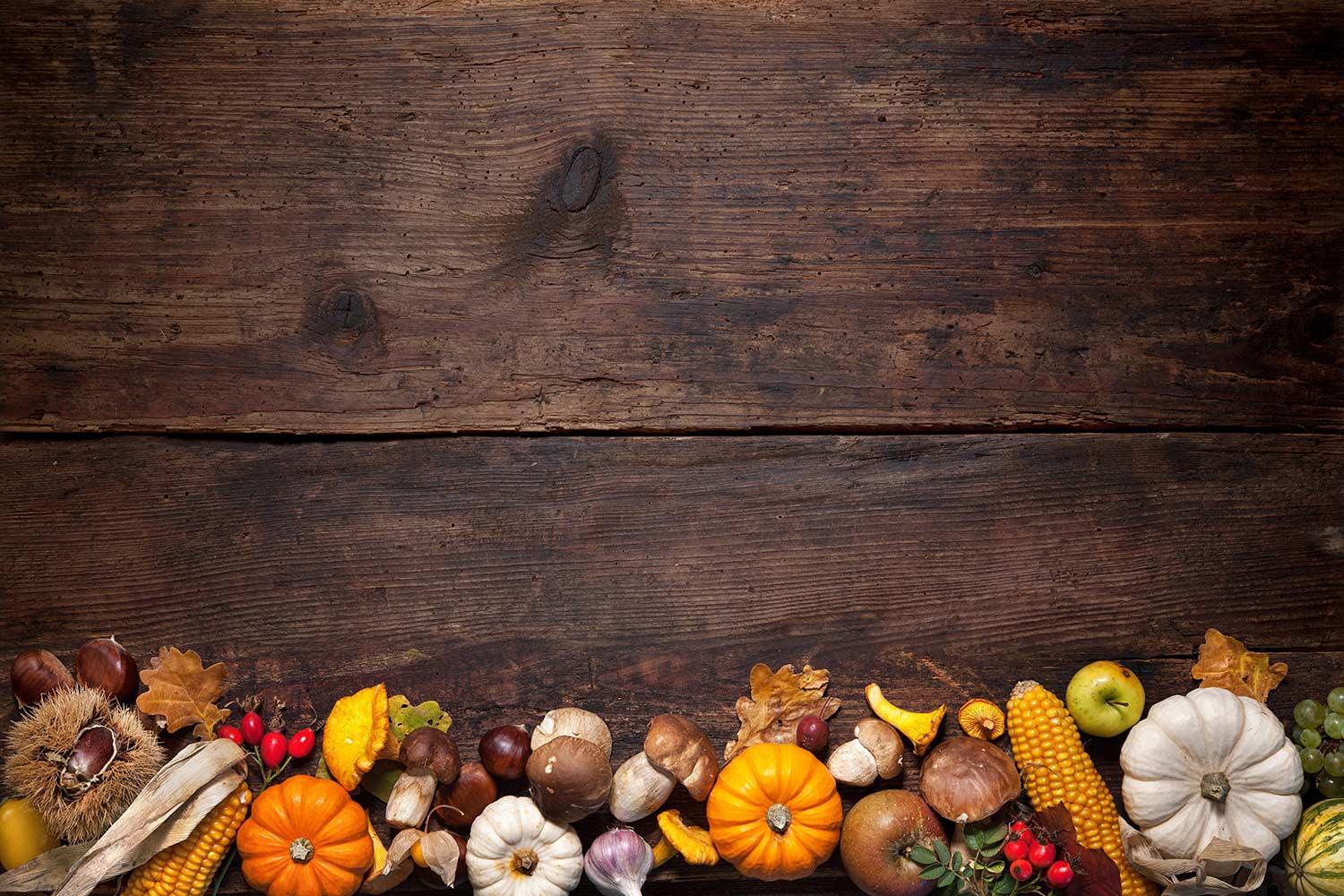 Jens' Gems November 2022
Moving Forward with Purpose and Passion
Dear NYSO DKG members,
It was a pleasure to reconnect with members at our Fall Executive Board meeting on October 14-15 at the Delta Hotel. Appreciation goes out to our NYSO Officers and Elected Personnel, Committee Chairs, and workshop presenters. Their combined efforts made for a wonderful combination of personal and professional development and fellowship!
Please spend a few minutes reading the information in this issue, including articles from our Educational Excellence and Membership and Expansion Committees. Also included are reminders about our Spring Convention and submissions to the Winter issue of Pi Lights. I look forward to seeing you in person or online soon!
Spring Convention at the Crowne Plaza - The Desmond April 28-30, 2023
Karen Jones, Convention Chair, is moving forward with purpose and passion on the plans for our NYSO Convention, April 28-30, 2023, at The Crowne Plaza Albany - The Desmond Hotel. The room block is open and members may contact The Desmond at 518-869-8100 or visit their website at www.desmondhotelsalbany.com, using the Group Code: DKG. This occasion is the pinnacle of the biennium! The Educational Excellence Committee will be offering a variety of workshops for your personal and professional development, we will be announcing the Chapter Women of Distinction, Scholarships, Grants-in-Aid and Award winners and honoring members who have passed in our Hour of Remembrance ceremony. These are just a few of the important events taking place during the weekend. I hope you are able to join us!

Chapter Presidents - News You Can Use - Women of Distinction Award information due February 15, 2023
Please see the announcement below from Educational Excellence Committee Chair, Rosemary Van Wart, regarding the Chapter Woman of Distinction Awards.
Each biennium every chapter can recognize one woman from their chapter as a Woman of Distinction. At our April 28-30, 2023 DKG New York State President's Convention at the Desmond in Albany, the Educational Excellence Committee will be celebrating these exceptional women.

A woman of distinction is a DKG member who has contributed to her chapter in a significant way. She supports and promotes DKG. Perhaps she is an officer or a quiet person working behind the scenes. In addition to those things to consider, chapters may set their own criteria in making your decision.
Please join us in nominating one member from your Chapter who will be recognized. Chapter Presidents, or their designee, are asked to submit the following information by February 15, 2023:
Chapter Name and Chapter Number
Name of Nominee – (Please check spelling)

Name and Email of Person submitting the nomination
Submit the above information to the Educational Excellence Committee Chairperson by February 15, 2023:
Rosemary Van Wart
FDF Sales will have "Woman of Distinction" pins available at the NYSO Convention in April for chapters to purchase in recognition of their honoree.
If you have any questions, please contact Rosemary via email or phone (914-248-5397).
Announcing Winners of the NYSO Chapter Attendance Challenge and First Time Attendees Incentive
In the last issue of Jen's Gems you may recall The Executive Committee offered two incentives to encourage members to attend our NYSO meetings, with the winners being awarded free registration for the 2023 Convention at the Crowne Plaza Desmond Hotel in Albany.
The Chapter Attendance Challenge will be given to Chapter President with the highest number of members in attendance at the Fall Executive Board Meeting. Four chapters had equal numbers in attendance, and Tau Chapter President, Ellyn Levy, was randomly selected. Six first time attendees to a NYSO conference were entered into a separate drawing, and Laurie Cleveland, Chi Chapter, will also be enjoying free registration next April. Congratulations to both members - see you in April!

Committee Chair Corner - reminder to submit an article to Pi Lights by December 1
Pi Lights is published four times a year to share information about our organization with NYSO members. The deadline for our next issue is December 1st. Committee Chairs are kindly asked to submit an article to update or inform members about the work of their team. Scholarships, Awards, and Grants-in-Aid Chairs are asked to remind members how to apply for our various awards and scholarships to support their personal and professional development needs.
Please submit your article to NYSO Editor Mary-Martha Harvey (mharvey@frontiernet.net), including me at nysdkgpres2123@gmail.com by the deadline. Thank you in advance for your promptness and support!
Membership and Expansion Committee Presentation now available
The NYSO Membership and Expansion Committee continues to work diligently to provide resources to assist chapters with their membership needs. After a successful ZOOM presentation on August 22, the committee revised their slide presentation to incorporate participant feedback. Please open the link below to view the final slide presentation.
Please mark your calendars for another training opportunity on February 7, 2023 at 7 p.m., when the Membership Committee will offer ideas and resources for recruiting new chapter members. More information will be included in the winter issue of Pi Lights.
Many thanks to Chair Deb Bedard and the Membership Committee for their time and efforts!

Alpha Iota celebrated their 65th Chapter Birthday with a visitation from the NYSO President!
The autumn weather was perfect on November 5th when I travelled to Fulton, NY to join
Alpha Iota
in celebrating their 65th Chapter Birthday! Co-Presidents
Terry Gerber
and
Shelly Lee
conducted a fine meeting, sharing ideas for scholarship fundraisers and a "Sister to Sister" initiative to stay in contact with members who haven't attended recent in-person meetings.
The requested topic for my visit focused on the current teacher shortage, and the conversation was very interactive with members engaging in the discussion to share their experiences in this area of New York State. Together we brainstormed possible ways Alpha Iota can support teachers in area school districts as they embrace the challenges of educating 21st Century learners.
It was a treat spending time with Alpha Iota members from the North Central Area!
NYSO DKG website has applications for Awards, Grants-in-Aid and Scholarship
One of the many benefits of your membership in NYSO DKG is recognition for your achievements as well as funding to meet your personal and professional development needs. Please see our
NYSO DKG website
to find applications for all of our Awards, Grants-in-Aid and Scholarships. As a reminder, completed applications are due by
February 15, 2023
to the
appropriate committee chair
.
Jennifer Lee-Alden, NYSO President
Jennifer is using Smore to create beautiful newsletters