Mike & Wendy's 35th Anniversary Pty
Listen to the music and read on!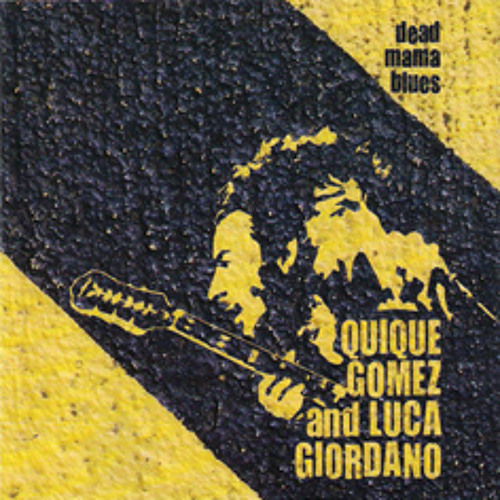 quiquegomezlucagiordano
Cheaper To Keep Her - (Little Johnny Taylor) by quiquegomezlucagiordano
Anniversary Party
Sunday, Sep. 6th, 4pm
150 S Reed - Heck you know where we live!
No presents! Only
presence
is requested.
We have 3 coffee makers already.
Does anyone need one?
RSVPs are enabled for this event.
4:00 - arrive
4:01 - whenever...Eat and laugh
Etc.
Till done.
P.S. Wendy wasn't born yet when she got married.