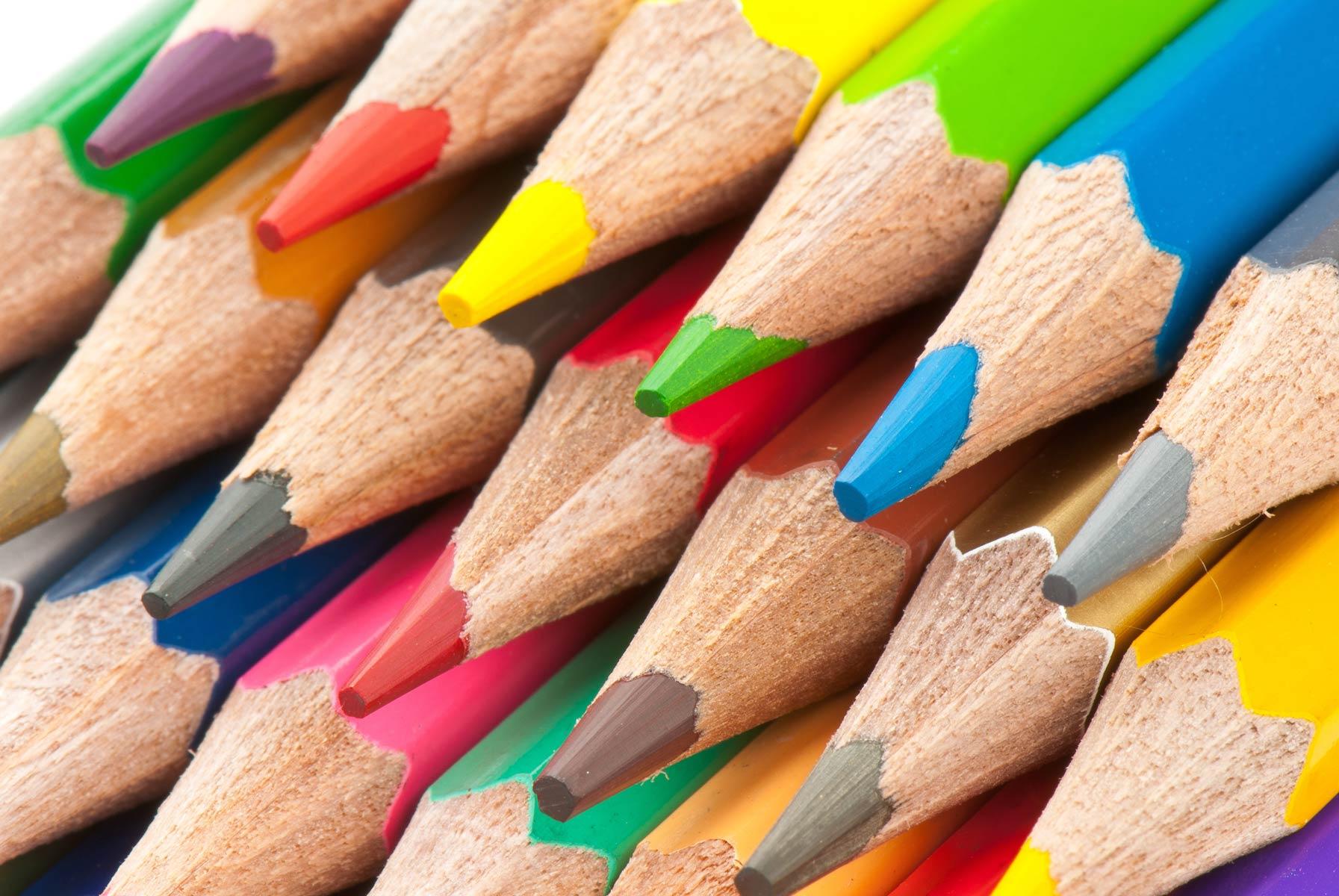 Bertram Family Connection
August 29, 2022
Looking Ahead
August 30: Parent Orientation Night, 5 pm -6:30 pm, Your Child's Classroom

August 30: Title 1 Parent Information Presentation, 4:30 pm-5 pm & 6:30 pm-7 pm, Bertram Library
September 5 & 6: No School for Students - Labor Day & Staff Development Day
September 7-9: Homecoming Dress Up Days (See below)
September 12: Breakfast & Books for Grandparents' Day
September 12: Texas First Responders Day
September 12-16: Celebrate Freedom Week!
September 16: Smart Smiles Screening
💥Parent Orientation and Title 1 Night - Tuesday, August 30!💥
Title 1 Presentation
Learn about what it means to be a Title 1 school in the library at 4:30pm-5pm & 6:30pm-7pm
Need a transportation change? Email ber-transportation@burnetcisd.net by 1:30pm!
Cell Phone Reminder
As a reminder, please be familiar with our district expectations for cell phones, smart watches, and tablets. The Student Handbook states: "Elementary Schools - cell phones and/or smart watches must be turned off and put away from the time a student arrives on campus through dismissal. Earbuds and headphones may only be used for instructional purposes with a district-provided device."
Our district provides enough chromebooks and tablets in every classroom for every student to have their own device. This allows students and teachers to achieve our learning goals without bringing a device from home.

We ask families who are trying to reach their child to call the office and not call or text the child while they are learning in the classroom. Thank you for helping us maintain an environment focused on student learning.

For further information about Cell Phones, included established consequences, please see page 52 of the BCISD Student Handbook.
Breakfast & Books - 9/12/22 - 7:45-9:00am
Grandparents are invited to enjoy breakfast snacks and read books with their grandchild/ren on Monday, September 12th. One ticket will allow multiple attendees to sign in at the gate on the pavilion. Any one arriving without an event ticket will be asked to sign in at the office with their photo ID before joining the event in the cafeteria.
Parents, please provide your child's grandparent with their event ticket and help you grandparents coordinate their visit. Each student will come home with an event ticket the week of 9/7.
We request that students not be signed out at the end of the event and remain at school for an important day of learning. Thank you!
Class Directories
Would you like to participate in your child's classroom directory? The classroom directory allows families to share as much or as little contact information as they would like with the other parents in your child's class. This will allow parents to share birthday invitations, arrange playdates, and more.
No additional information other than what is provided in this form will be give out by the campus or teacher. Teachers will only pass out birthday invitations at school if one is sent for every child in the class. If you need to be selective with invitees, please use the directory.
Skyward Family Access
Click here to log into Skyward Family Access to view your student's grades, attendance, progress reports, and report cards.

Homecoming Week Dress Up Days Are Coming!
School Cafe Webpage
Complete an application for FREE or REDUCED priced lunch here. You can also add money to your child's lunch account by logging here.

Bertram Elementary School
Alicia Harris
Alicia is using Smore to create beautiful newsletters