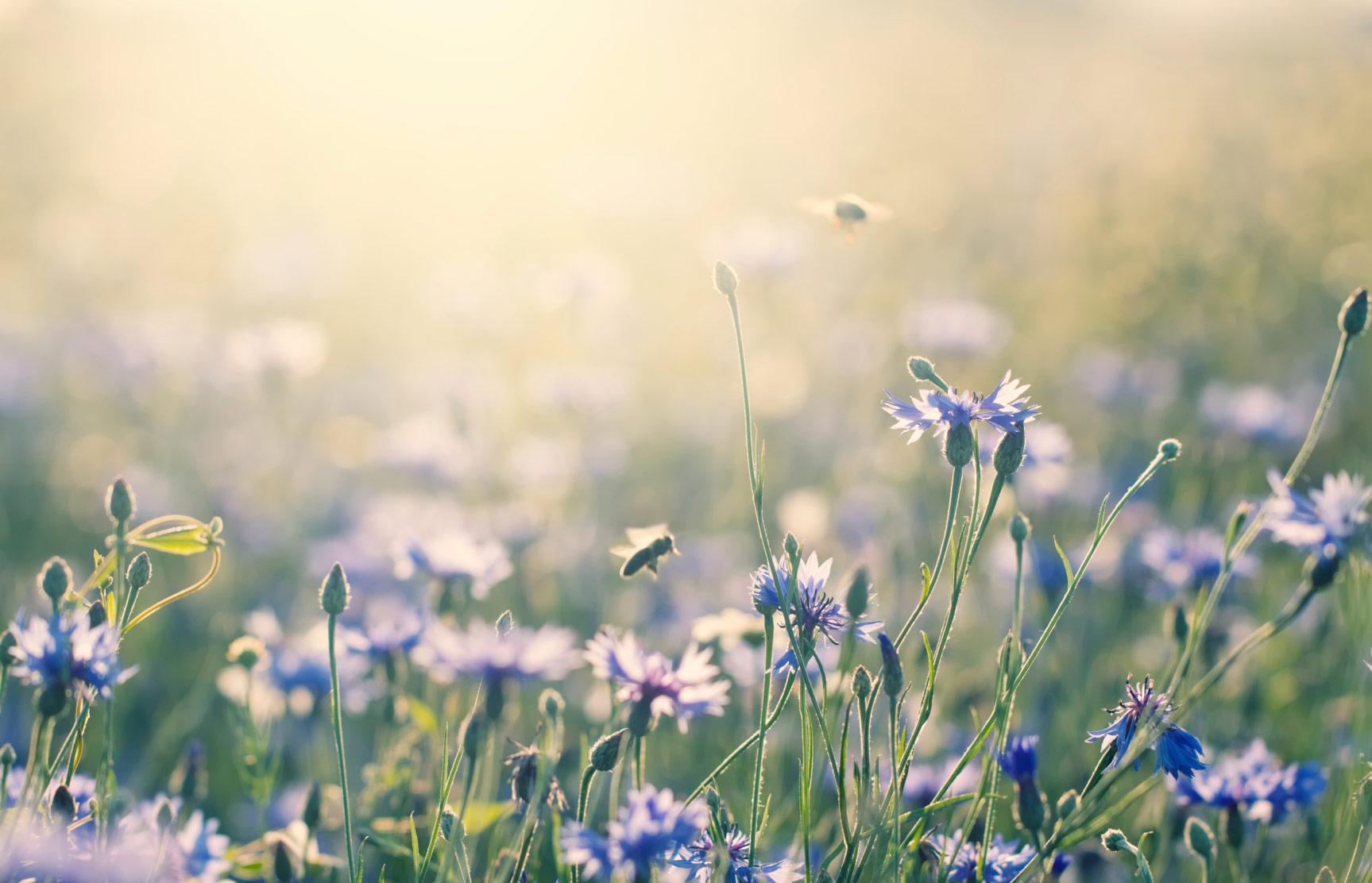 Collier Elementary School
May 2023 Newsletter
Message from Principal, Mrs. Lisa Langford
We made it! Another incredible year is coming to a close. All of the celebrations, spirit weeks, family nights, 5th grade promotion and the collective smiles with a sigh from students and staff, signify the conclusion of our year.
It has been a successful year, everyone has worked hard and we are so appreciative of your support. Thank you to our staff for their dedication, their communication with families and their caring spirits. Thank you to our PTA for all the fun activities and the family engagement nights. Thank you for making Collier a truly special place. Enjoy the summer break! We will see you August 3rd!
Returning families, please register your children as soon as possible! If you need support please call or stop by the office, 520-584-4800. Thank you to the families that have already submitted their 2023-2024 registration!
Click here for registration and enrollment information
Upcoming Events
May 2

nd -

3

rd

-5

th

Grade Field Trip Tucson Symphony Orchestra
May 5th

-

PTA Meeting and Movie Night 6:00pm
May 8

th

–12

th -

Collier Staff Appreciation Week
May 9

th

- 1

st

and 3

rd

Grade OMA Performance 6:00pm
May 10

th -

4

th

and 5

th

Grade Orchestra and Band Concert 9:00am
May 12

th -

Friday Family Fitness Obstacle Course 7:45am
May 16

th -

Collier Skate Country Night, Skate Country East (22

nd

/Pantano) 6:00-8:00pm
May 19

th -

Kindergarten – 5

th

Grade OMA Performance 1:30pm
May 24

th -

5

th

Grade Promotion 8:30am
May 25

th -

LAST DAY OF SCHOOL!
May 26

th -

Grading Day
June 5

th

–29

th

- Full STEAM Ahead Summer School
August 3

rd -

Back to School 2023-2024
Opening Minds Through The Arts
What a wonderful year this has been! There is much to be celebrated as we close out our first year as an OMA Gold school. Here are our important end-of-year dates:
Tuesday, May 9 through Friday, May 19
Room 13 will be an all-school installation artwork – come visit!
Tuesday, May 9
6:00PM 3rd grade recorder performance, 1st grade musical theatre performance
Wednesday, May 10
9:00AM Band and Orchestra performance (Grades 4 and 5)
Friday, May 19
1:30PM OMA Presentation (Grades K-5 presenting)
Collier Elementary School
collieres.tusd1.org
Collier Elementary School
3900 N. Bear Canyon Road
Tucson, AZ 85749
520-584-4800