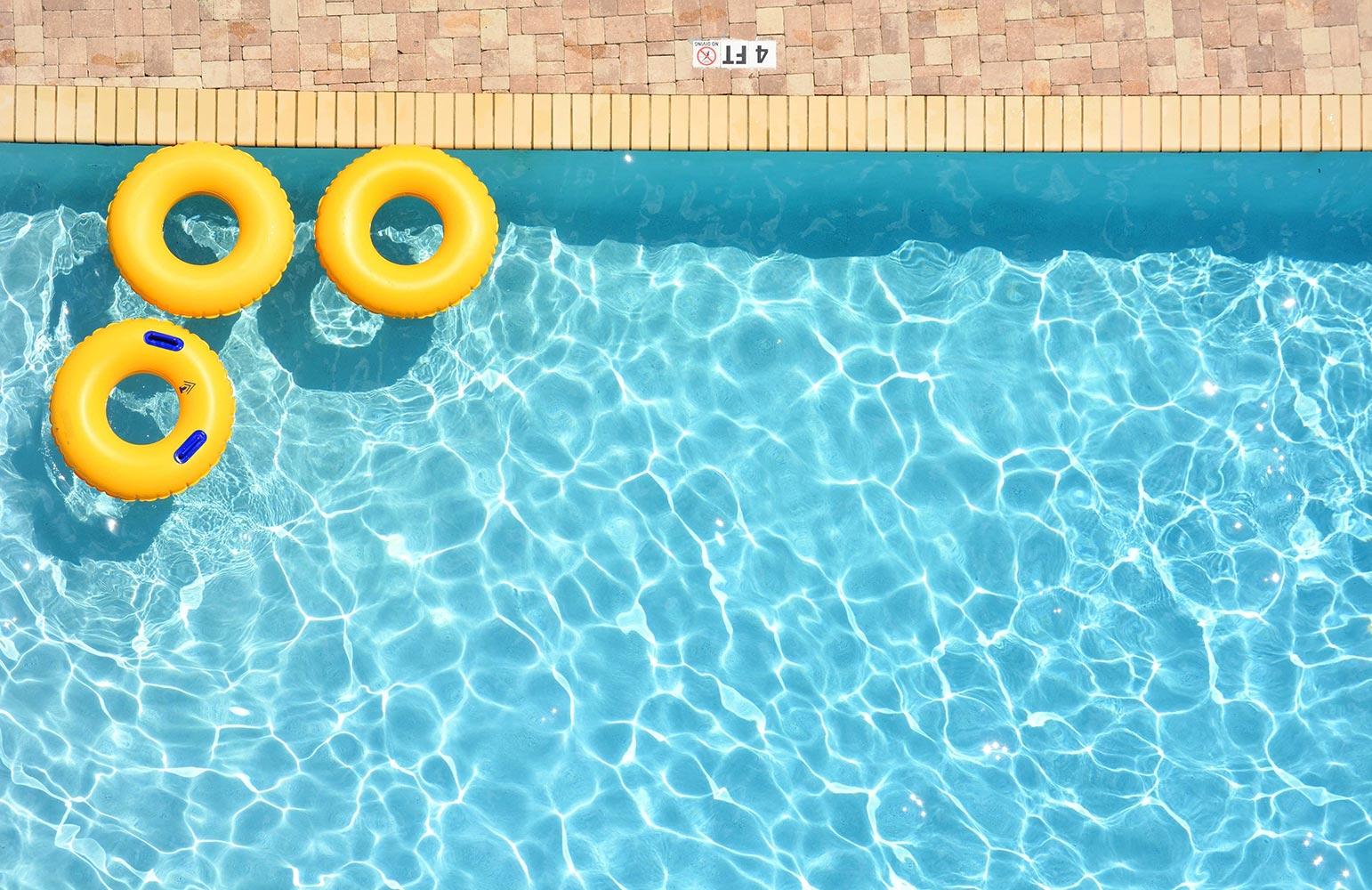 SMCISD's Summer SPLASH
2022
Something for Every Rattler!
San Marcos CISD is pleased to offer a variety of camps and activities to ALL Rattlers. Stay up-to-date with all camps and activities via social media @SanMarcosCISD! Be sure the make a SPLASH this summer... the sooner you register, the better!
The San Marcos CISD Office of Academics has approved individual summer reading lists for grads 6-8, as well as students who are enrolled in or plan to enroll in AP (advanced placement) courses.

San Marcos CISD Summer Hours of Operation