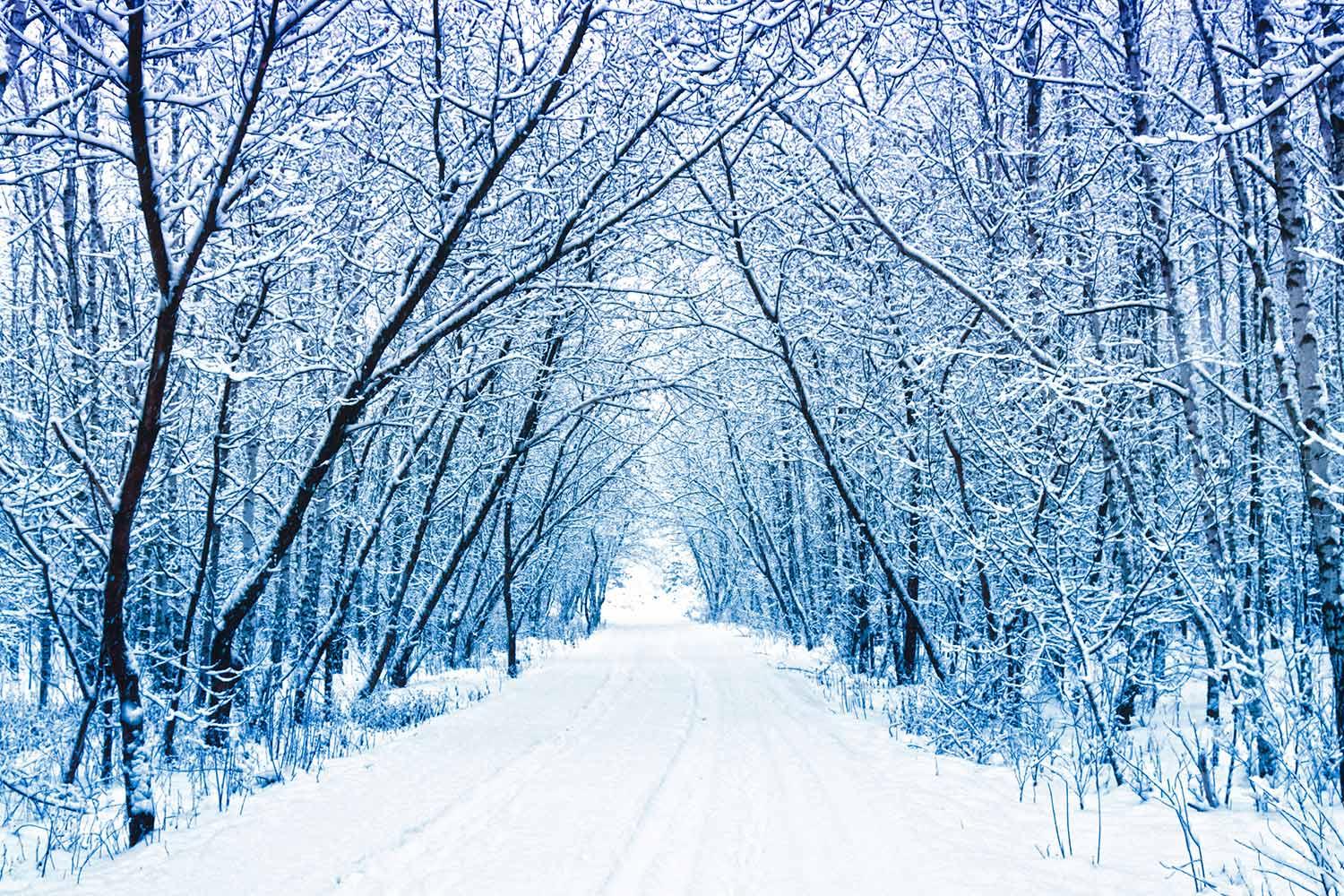 ESOL & Federal Programs Newsletter
City Schools Of Decatur- January 2023 Edition
Happy New Year !
Welcome back, we hope you had a wonderful break ! CSD is excited to continue the work in helping our students grow and learn. As we enter a new year, take time to reflect and celebrate the many accomplishments your child has had so far.
New Year's are always exciting, 2023 will be a great year!
Upcoming Community Events!
Little Shop of Stories is hosting a FREE Author's event, January 9th @7:00pm. Come listen to Alan Gratz and Brent Schoonover talk about their new graphic novel, Captain America: The Ghost Army with fellow author Preeti Chhibber. You are invited to dress up as your favorite superhero for our costume contest and participate in Marvel trivia.
This event will take place at the Decatur Library Auditorium: 215 Sycamore St Decatur, GA 30030. Use the link to register for this free event.
ESOL Spotlight on ACCESS Testing
All students identified as English Learners (ELs) are required to participate in ACCESS for ELs testing, including students who waive direct ESOL services. City Schools of Decatur ESOL department will be administering the test during the Georgia Access Testing window, which runs January 11, 2023 - March 1, 2023.
Students will have the opportunity to complete an ACCESS Test practice session on the 4 skills before taking the actual test.
Please be sure your student arrives on time, having eaten and well rested. For any additional information please contact your school's ESOL Teacher.

Title I Class News !!!
A Note From Your Teachers...
At Talley Street, students are reviewing Talley Pride expectations along with ways to earn House points.
Next week in Reading, we will begin book clubs with the following topics:
5th- Genre expansion and Fantasy
4th- Author's craft and point of view
3rd- Literacy Analysis
In Math, students will review and continue their math routines with fact fluency, number talks, and word problems. Embarc is a great resource for parents wanting to provide math support at home. You can access the site using the link here.
Clairemont Bulldogs are reviewing Clairemont CREW agreements and setting goals for our learning.
Please continue to encourage your students to persevere and do their best work each and everyday!

Creating A Space For Prayer
In recent years, the Student Center at Decatur High School has been providing a safe space for our Muslim students to perform their daily midday prayer. We are excited to continue to provide this space to our students this school year.
We are updating our procedures this year to ensure this space is used adequately. Students will be allowed 15 minutes to prepare for and complete the midday prayer. They will be assigned a time to leave class (or the cafeteria if they are at lunch) to go to the Student Center. This will prevent too many students in the prayer space at once. We understand the shift for the Islamic prayer times and will adjust the students' assigned times throughout the year.

Students are expected to immediately return to class after completing their prayer. Students are to behave responsibly and respect the time and space for prayers. Please remember that if a student does not return to class on time, they will receive a behavior referral for skipping class.
If students have any questions or concerns, please contact one of the Decatur Student Center Staff members.
Brittany Stewart
Brittany is using Smore to create beautiful newsletters