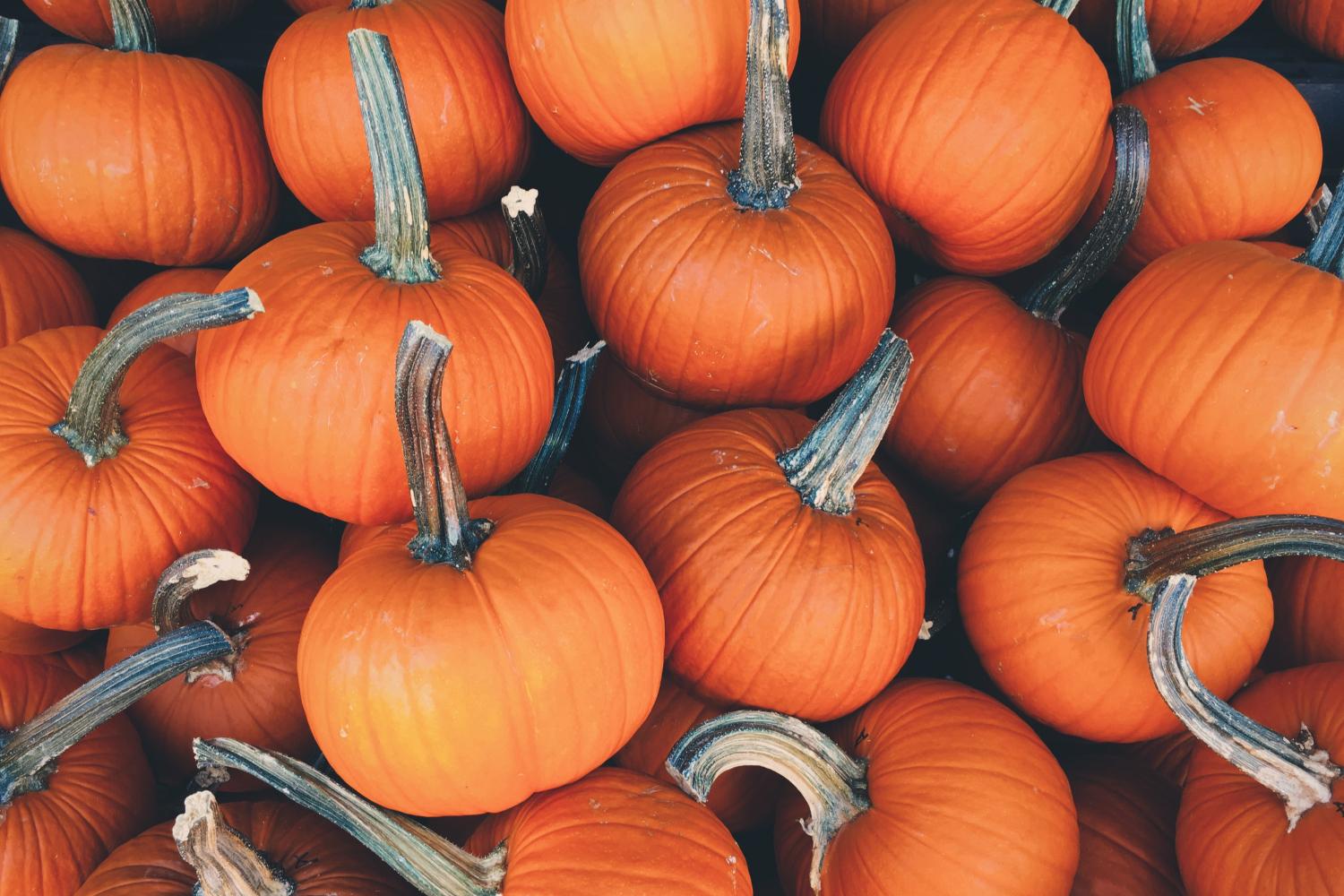 Krueger Cavalier Newsletter
10/30/2022
A word from your principal
Krueger families
We hope you are able to join us for our book character parade tomorrow, 10/31/2022. Parent/guardian seating will be in the school's amphitheater. If you were not able to RSVP you will need to stop by the office to check in and receive a pas. As a reminder students may dress up as their favorite book character. Students will need to bring their book in order to participate. . We ask that students refrain from wearing masks or bringing toy weapons. The parade will start at 8:30 am.
We are also hosting our PTA Boosterthon Fun Run on Friday, November 4th during discovery times. Our ECC/ECSE & Pk runt time will be 8-8:30 am. An RSVP form was sent by your child's teacher. If you RSVP'd you all passes will go home on Tuesday. If you did not RSVP on the day of the event stop by the office to check in to receive a pass.
Our parent dyslexia night was rescheduled and once we have the new date, it will be shared. In the mean time if you have specific questions about dyslexia, you can reach out to our Reading Specialist, Mary LaFleur.
Yours in Education

Mrs. Velasquez
Mission
Krueger will foster and nurture the learning experience for all students.
Vision
Every day, every student grows in confidence, curiosity, and capability.
Krueger PTA News
PTA reflection submission are due 10/31/2022. To submit your child's work use the QR code in the flyer below.
PTA Fun Run will be on November 4th.. Our goal is to raise $15,000 for individualized gifts for each grade level and specials classes and to strengthen our school community. We are very close to meeting that goal. Once we meet the goal I will be slimed to mark the achievement.
Our school has always relied on fundraising to provide exceptional opportunities to enhance student learning and we need YOUR HELP registering your student(s) and sharing with friends and family.
Key dates to remember:
● REGISTRATION is open
● Event Day - 11/04/2022, Friday
We are grateful for our Krueger family!
Thank you for supporting Krueger PTA.
Follow our Krueger PTA on Facebook
From the Stem Lab:
Is your child Interested in coding? Here is information you will want to know about.
for Volunteering opportunities
Dates to note
10/31/2022

Book Character Parade
50th Day of School
11/3/2022
2nd grade field trip to Botanical Gardens
11/4/2022
PTA Boosterthon Fun Run
Student Book Election
11/6/2022
Time change, fall back an hour
11/7/2022
5 pm PTA Board Meeting
11/8/2022
Student Holiday/Staff Development
Voting Site
11/11/2022
8:15 am Veteran's Day Drive Through Parade
11/15/2022
Individual Picture Retakes
Grades 3-5 Reading Interim Testing
6 pm 4th & 5th Grade Veteran's Day Choir Presentation & PTA Meeting
11/16/2022
3:30-4:30 pm PK literacy parent session in library
11/17/2022
4th grade field trip to Natural Bridge Caverns
11/18/2022
Student Progress Reports available in HAC
3rd Grade Living Museum
11/21/2202-11/25/2022
Thanksgiving Break
Reminders
School Hours: 7:45 am -3:00 pm. If students arrive after 7:45 am they will be considered tardy.
Make sure your child's teacher knows how your child will go home each day
If you change your child's way home for the school day, please call the school by 2 pm, ensuring ample time for the office staff to notify your child's teacher.
If you need to change your child's way home permanently, either send an email or note to your child's teacher.
If your child rides a bike to and from school, remind them to leave their bike inside the gated area at the side of the school.
Kirsten Velasquez
Kirsten is using Smore to create beautiful newsletters