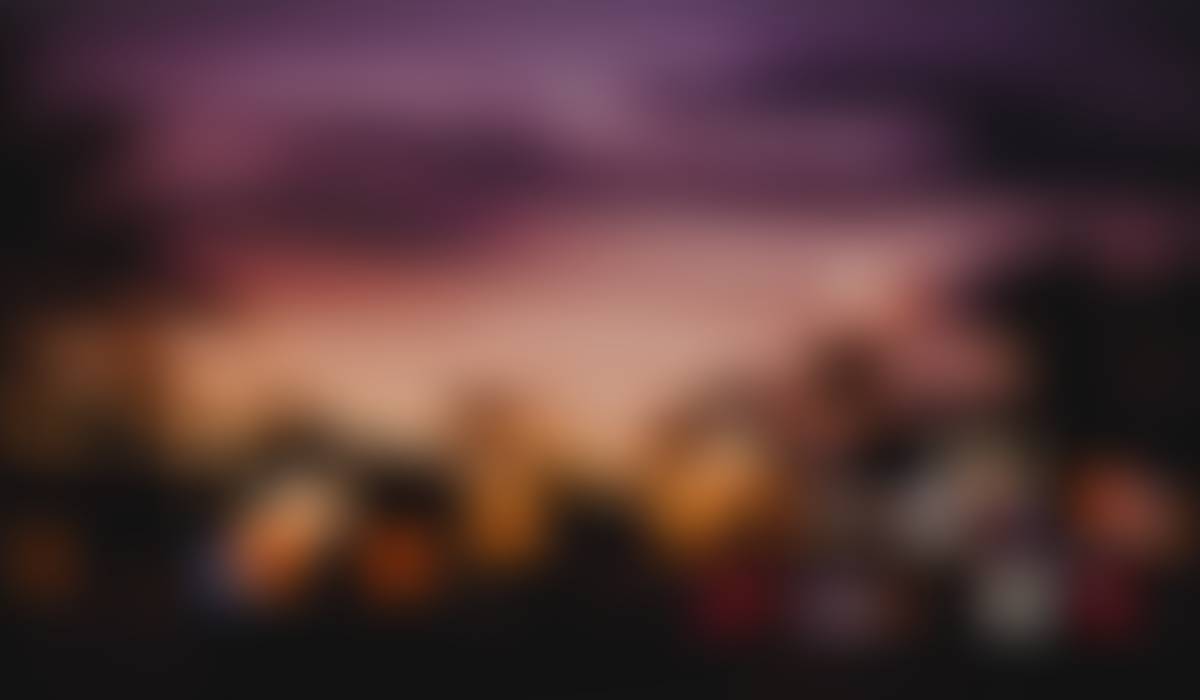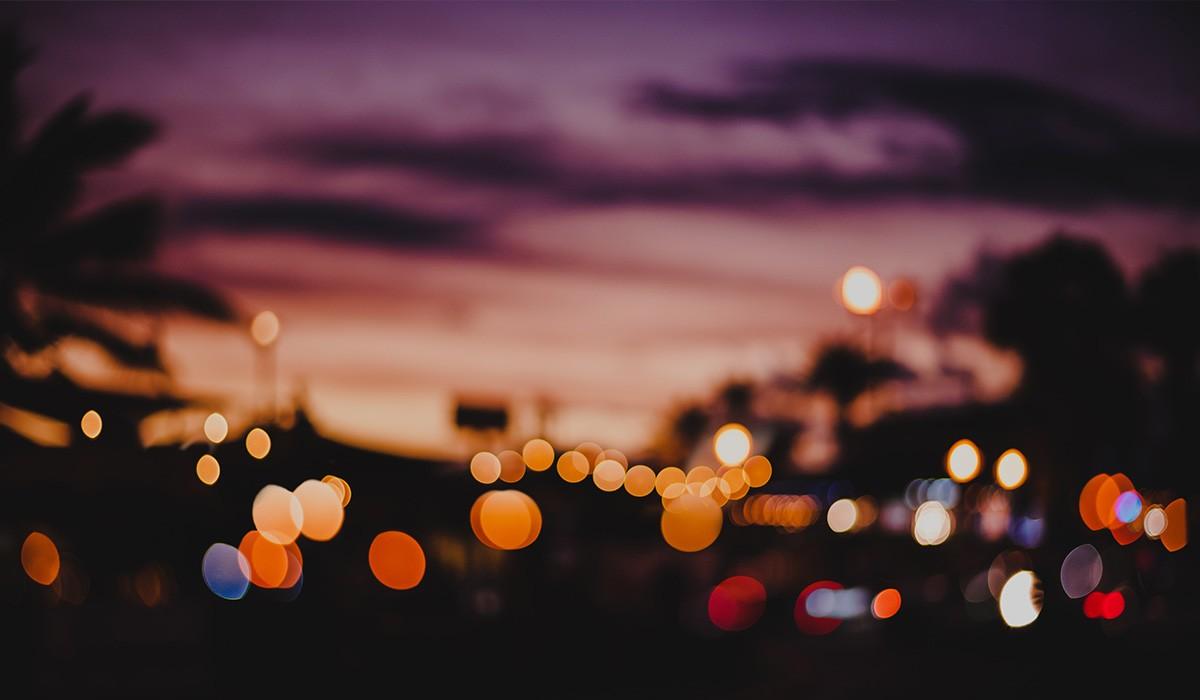 Frontier Charter News
8-5-22
Dates to remember:
Aug. 16- In-Service Day PD- No Appointments

Aug. 18- First day of ASD classes

Aug. 30- e-Learning course access date
Sept. 2- e-Learning registration deadline
Sept. 5- Labor Day, offices closed

Sept. 6- e-Learning start date
Oct. 7- Enrollment deadline for full funding

WELCOME FRONTIER FAMILIES
Frontier staff is happy to welcome all of our new families for the 2022/23 school year! Here are a few things to remember as we prepare for the coming school year:
1) Newsletters are emailed on Fridays. We do our best to keep them brief and informative. Dates, deadlines, sign-ups, and events are all announced in our newsletters. Make sure you are reading them so you don't miss out!
2) Keep in monthly contact with your advisor. Not only is this an Alaska regulation but it will ensure that your advisor will be able to serve you in the best way possible.
3) Our primary form of communication is email. Please check your email regularly so you do not miss out on communication from your advisor or our principal.
4) We have a PRIVATE Facebook page just for our families. Vendor courses and events are announced on this page. If you have access to Facebook please email Carrie and ask to join. christenson_carrie@asdk12.org.
MEET OUR NEW ADVISOR, WILEY BLAND
My name is Wiley Bland, and I am excited to be part of the Frontier Charter team. Walking into the Anchorage office on my first day I felt welcomed by the staff and grateful to be here. What a positive place!
I am a life-long Alaskan and a dad of two awesome kids. I have taught in the public-school settings for 27 years. I have also homeschooled students at various points during their education. One of my favorite parts is helping students and families be successful. However, the real joy is seeing them later in life, sharing some stories with them, and knowing you made a difference. It's rewarding work and gives me purpose.
I look forward to continuing the great work you do here at Frontier Charter. It will be a year with lots of listening and learning, but that's what it's all about. Thank you again for opening your doors and making me feel welcome.
FRONTIER E-LEARNING FOR HIGH SCHOOL
Frontier Charter School
Customized education in the Last Frontier!
Two locations to serve you:
400 W. Northern Lights Blvd, Ste 6, Anchorage
or
16707 Coronado St. Unit B, Eagle River (Inside the Starbucks building)
907-742-1181