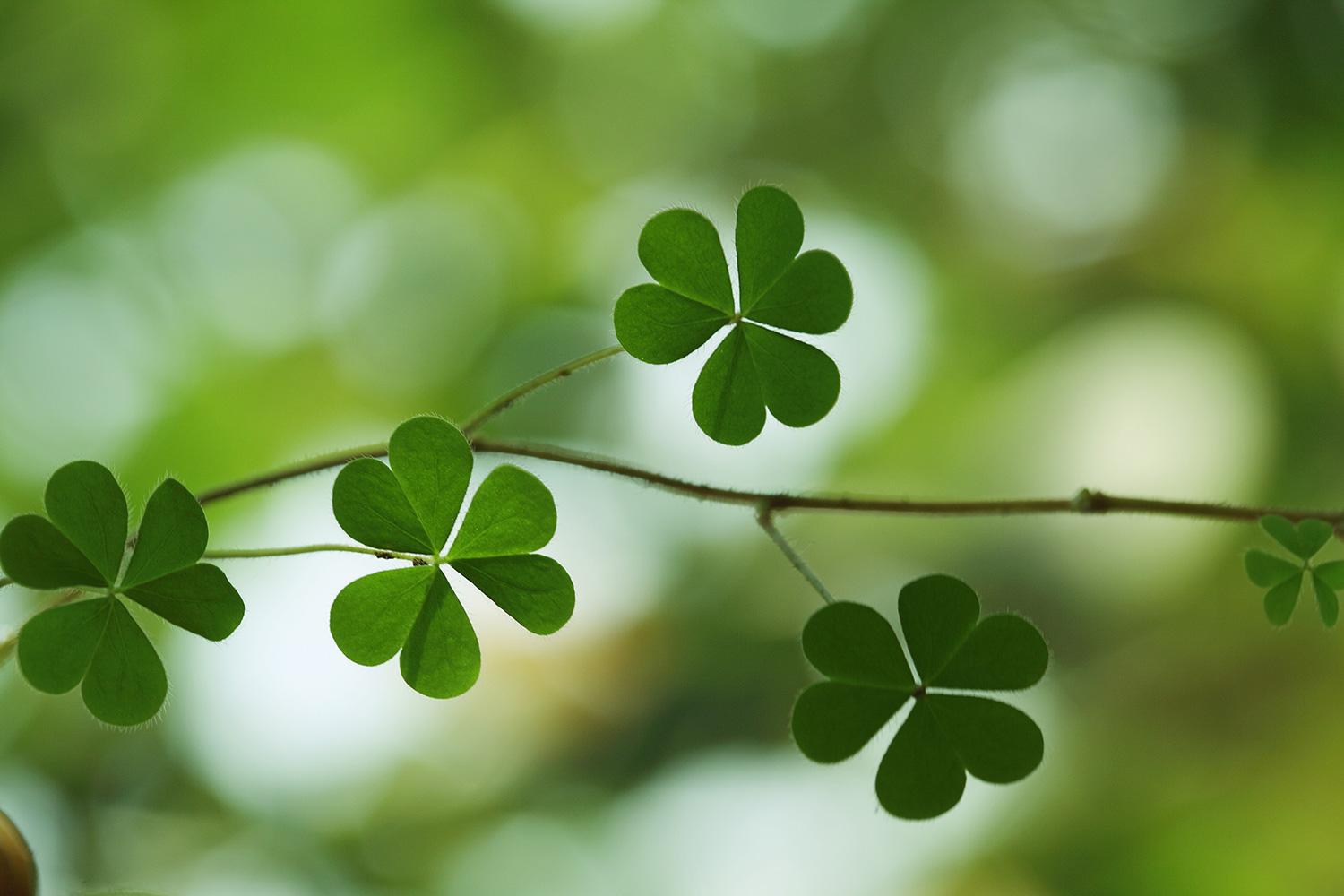 Principal Update
March 12, 2023
Staffing Update
It is that time of year where I will be including staffing updates regularly as we navigate the timeline of hiring and planning for the 2023-2024 school year. While we all know change is sometimes surprising or difficult, we also know the importance of having a growth mindset and recognizing that change brings new opportunities.
We have many applicants for both our 8th grade homeroom and Preschool Director/Lead Teacher positions--so exciting! These individuals go through initial screening interviews, team interviews, and teaching mock lessons with our students. In addition, interview teams and students (after mock lessons) provide valuable feedback and insights. More to come as we move closer to finding the ideal candidates for these roles.
As there is no easy way to share when change is occurring, I want to inform you that Kevin Ward, our counselor, will not be returning next year. Kevin, as you know, has been a beloved, invaluable member of our staff. Perhaps more than any role, the school counselor builds relationships with our students in a unique way. Life changes and career growth are often what drive us to do what's best for ourselves and our families, and in this case, we 100% support Kevin and can't wait to hear about his next steps. Please read Kevin's letter to the community, and share this information with your children. He will be talking with students during his classes this coming week, as well.
I know you will be sure to let Kevin know how appreciated he has been during his time at St. C! We will be posting this position within the coming few days, and begin our search. Thankfully, Kevin has helped us create a clear vision of exactly what we need at St. Catherine in a school counselor.
Do St. C students sit ALL day? Nope! How do we best serve students' needs through flexible seating?
Spend 8 hours a day with children, and just about anyone will recognize the absolute need for frequent fresh air and movement. As educators, we undertsand this to another degree. Children need these aspects incorporated into their days for learning to effectively occur. At St. Catherine, all students have two recesses each day, and preschool through 5th grade students have a third recess. This free, unstructured play time not only helps them "recharge", it builds many skills equally important to their academic education. Kids learn to problem-solve, be bored :), play new games, socialize with peers in other grades, make choices, cooperate, be good sports, and so many other skills. Recess prepares kids to give it their all in the classroom and be the best learners they can be.
Kids are not meant to sit all day. Our Kindergarten readiness assessment, the Gesell Developmental Readiness Observation assessment, affirms exactly that. This assessment allows the tester to analyze everything from fine-motor to verbal skills, and acknowlegdes that we should not expect to observe students sitting firmly on a chair during the assessment for more than a few minutes at a time. A matter of fact, the developmental rubric recognizes that we SHOULD see the student sitting half on/half off the chair, balancing the chair on one leg, standing beside the chair, and even moving the chair awayfrom the desk to stand. The child may even wander around the space during the assessment. All of these are expected and developmentally appropriate.
While I won't bore you with research-based data about the importance of this through even high-school aged students, I will share that this philosophy is understood, believed, and fostered at St. Catherine. A few auctions ago, our Fund an Enhancement item was supporting Flexible Seating. We were able to purchase a wide range of flexible seating furniture pieces for all of our classrooms. This included multiple versions of wobble stools, sit-to-stand desk, floor cushions, and more. Some teachers keep cocktail-style standing options in the back of their classrooms all the time, and some give to students who need the autonomy to sit and stand throughout the day.
Not to say students are never asked to stay in their deks--they are. But as often as possible, students are given opportunities for choice and movement. This not only benefits individual student needs, but fosters student collaborative work. We continue to be grateful daily for this gift provided through your generosity. Please know our students utilize and enjoy these options at our school every day.
St. Catherine of Siena Parish School is a welcoming, Christ-centered community, rooted in the Catholic faith and inspired by Gospel values. As an extension of the parish and with Jesus as our model, we are dedicated to lifelong growth in faith, love, and learning.
We recognize that the care and education of the child begins with the family and that parents are the primary educators of their children. In partnership with parents, we work to promote our students' achievement and spiritual growth. Together we are committed to developing responsible, ethical leaders who think critically, act justly, communicate effectively, and serve willingly.
We are committed to providing a faith-filled, inclusive, and welcoming learning environment for all our students. Through our rigorous academic programs, our students will gain the cognitive, technological, and social skills necessary to become ethical, innovative leaders who successfully navigate the complex challenges of today's world.

Kathy Cox
Kathy is using Smore to create beautiful newsletters